Monetary Authority of Singapore May Introduce Risk Test Before Permitting Cryptocurrency Trading
Disclosure: Crypto is a high-risk asset class. This article is provided for informational purposes and does not constitute investment advice. By using this website, you agree to our terms and conditions. We may utilise affiliate links within our content, and receive commission.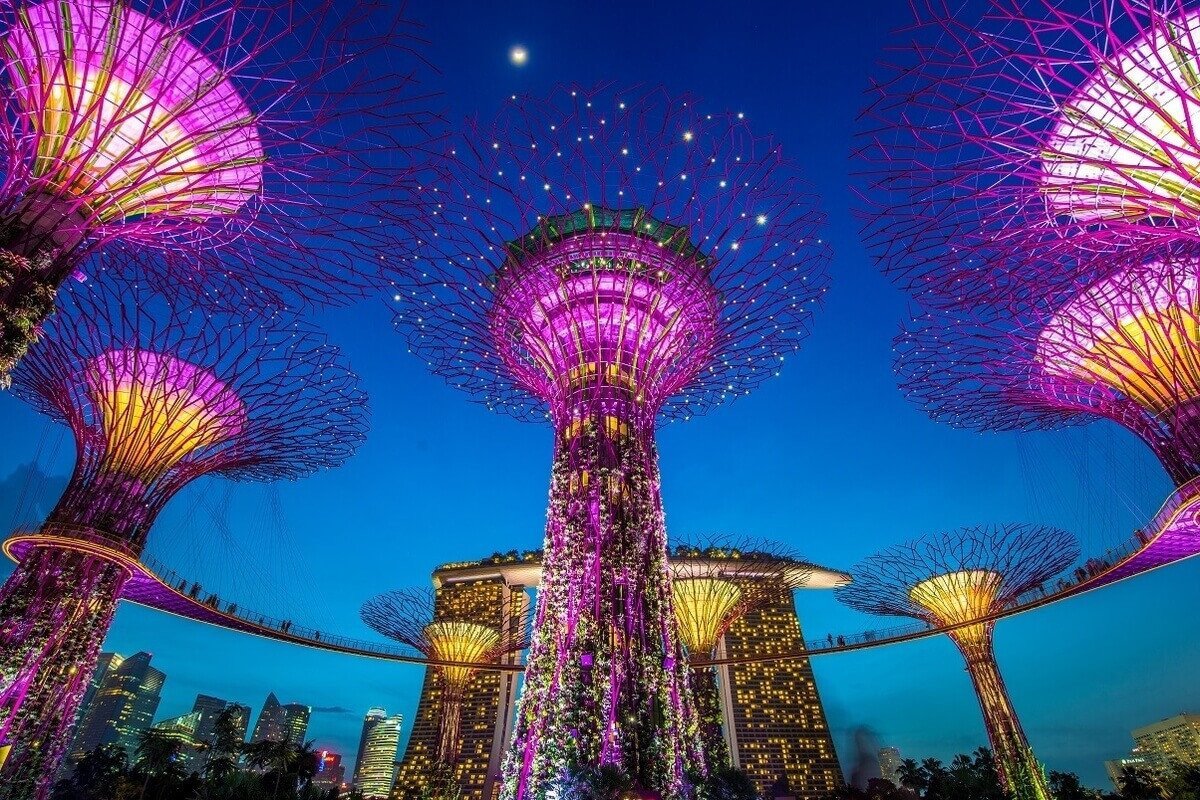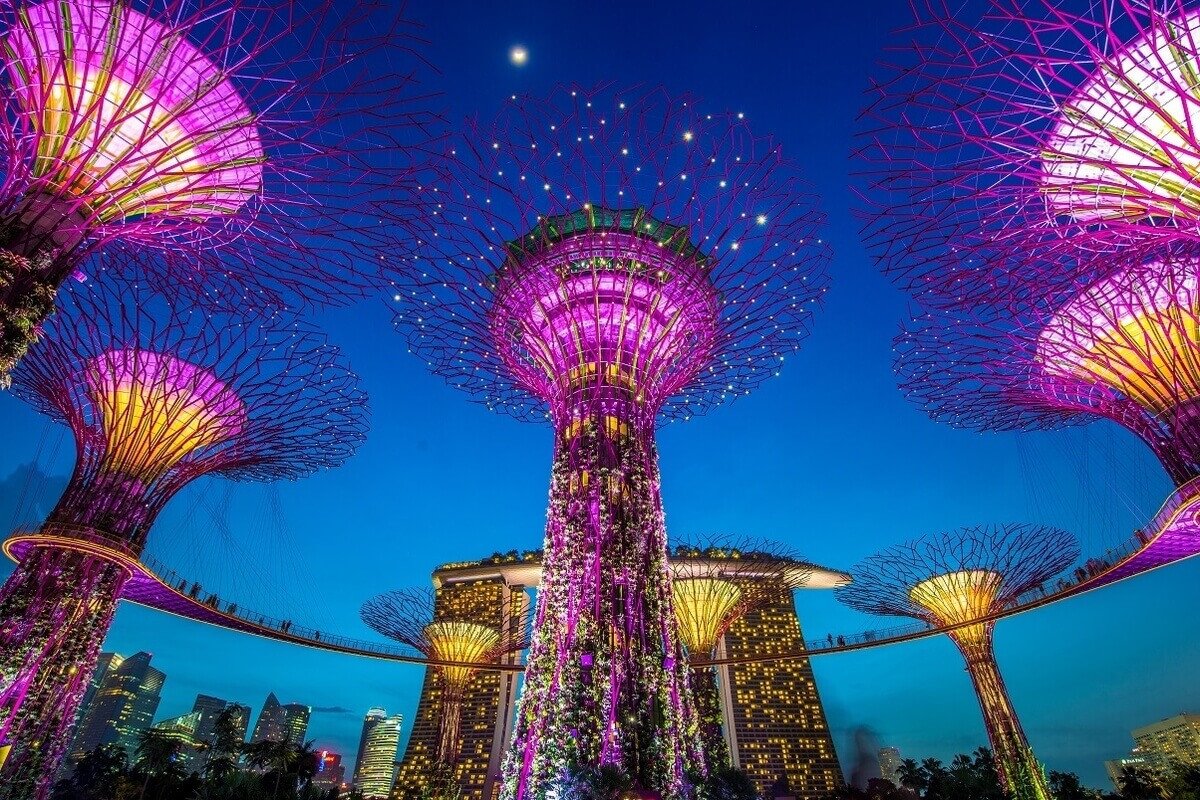 Singapore's retail investors may have to take a risk awareness test to be allowed to trade crypto, in order to ensure that they have sufficient knowledge of the risks involved.
Citing two consultation papers published on Wednesday, the CNA reported that the Monetary Authority of Singapore (MAS) proposed the requirement for aspiring crypto traders to go through a risk awareness assessment as a part of the rules to protect retail customers.
The MAS stated that a number of industry players support some form of assessment and are interested in working together with the regulator to develop a common template so to "facilitate consistency and robustness across the industry."
Three main areas of crypto regulation
The MAS was quoted as saying in a press release today that,
Trading in cryptocurrencies is "highly risky and not suitable for the general public."
That said, the regulator conceded that cryptocurrencies have a role to play in the broader digital asset ecosystem – therefore it "would not be feasible to ban them," adding:
"Therefore, to reduce the risk to consumers from speculative trading in cryptocurrencies, MAS will require that DPT [digital payment tokens] service providers ensure proper business conduct and adequate risk disclosure."
There have been further rules proposed in the two published consultation papers.
One is that retail investors will not be allowed to use credit cards or any form of borrowing to trade crypto.
Also, the so-called DPT service providers will not be allowed to offer any incentives (monetary or otherwise) to retail customers upon sign-up, or to encourage referrals of its service.
In general, the proposed regulations meant to protect retail investors cover three main areas, per the report:
consumer access: DPT service providers will have to provide risk disclosures to allow retail customers to make informed decisions about crypto trading;
business conduct: DPT service providers will have to ensure that their own assets are segregated from the customers' assets;
technology risks: DPT service providers will have to maintain a high availability and recoverability of their critical systems.
The regulator argued that,
"In addition to minimizing the risk of loss or misuse of customers' assets during the ordinary course of business, these arrangements facilitate the return of customers' assets in the event of … insolvency."
Focus on single-currency pegged stablecoins
Other requirements concern stablecoins, specifically having secure reserve assets as backing, as well as adequate disclosures.
The MAS argued that price volatility has ruled out crypto as a medium of exchange for transactions, but not stablecoins – if they are regulated and securely backed, that is.
The regulator said that the current stablecoin regulations are "not adequate," given that they do not "regulate the promise of the peg and any associated stabilisation mechanisms."
The MAS aims to focus on the so-called 'single-currency pegged stablecoins' or SCS, with a value of more than S$5 million ($3,558,500), and those that are issued in Singapore.
Other stablecoins, including those pegged to a basket of currencies, commodities, or algorithmic mechanisms, will continue to be treated as DPTs, as they are seen to be "less stable", said the report.
The proposed regulations for stablecoin issuers cover these areas:
value stability: issuers will have to hold reserve assets to back the SCS issued, denominated in the same currency as the pegged currency;
reference currency: all SCS issued in Singapore will have to be pegged only to the Singapore dollar or any of the Group of Ten (G10) currencies;
disclosures: issuers will have to publish a white paper on their website disclosing details about the SCS, including risks that can affect the stability of its value;
prudential standards: among other requirements, issuers will have to meet a base capital requirement that is either higher than S$1 million ($ 711,700) or 50% of their annual operating expenses.
banks will be allowed to issue SCS, but they will need to have further reserve backing if the SCS is issued as a tokenized form of bank liabilities.
The newly proposed stablecoin requirements do not come as a surprise, given that regulators across the world have strongly focused on this sector following the by-now-infamous collapse of Terra / LUNA.
The MAS has invited comments on these proposals until December 21.
Meanwhile, as reported, just recently, the Singapore High Court has ruled that non-fungible tokens (NFTs) can be considered property, given that they meet four legal requirements. Also, crypto exchange Coinbase announced earlier in October that it had received a license from the MAS to expand in Asia.
____
Learn more:
– KPMG & Aspen Digital Study Reveals Wealthy Asian Investors Are Keen On Crypto
– Digital Assets Could Become 'Permanent Feature' of Finance, Singapore Central Banker Argues

– Singapore Mulls New Crypto Rules
– Three Arrows Reprimanded by Singapore

– Singapore Tightens Crypto Rules with New Law on Licenses for Virtual Asset Firms
– Singaporean Court Recognizes Crypto as Property in Theft Case
---