Monetary Authority of Singapore Grants Payment License to Crypto Exchange Blockchain.com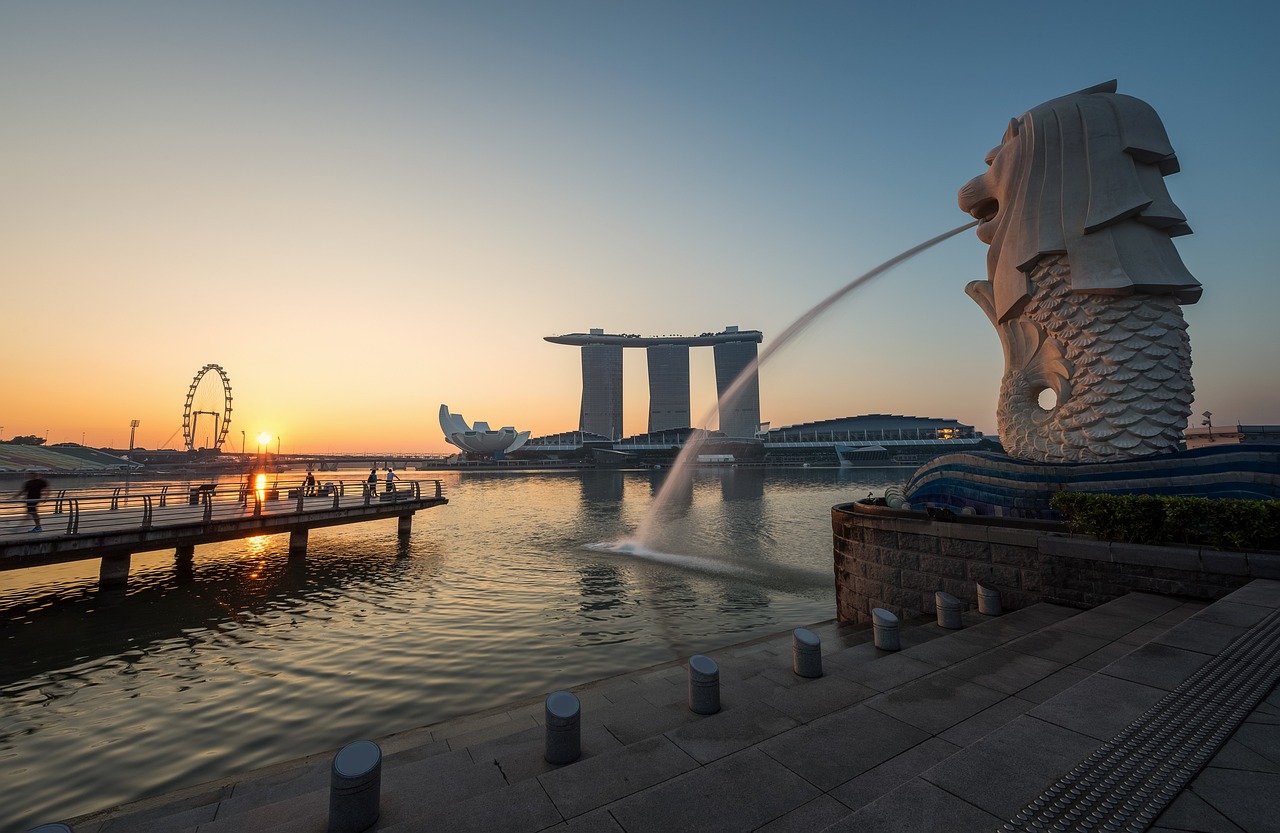 Crypto exchange Blockchain.com announced on Monday that it had received a major payment institution (MPI) license from the Monetary Authority of Singapore (MAS) on August 1.
The announcement follows Blockchain.com receiving its in-principle approval from Singapore's central bank in October last year. With the MPI license, the exchange can continue to extend its Digital Payment Token (DPT) services to institutional customers and investors in Singapore.
"We commend the Monetary Authority of Singapore on its transparent regulatory process that prioritizes crypto industry oversight while allowing innovation to thrive," Peter Smith, co-founder and CEO of Blockchain.com said.
The pivotal issuance of this license places Blockchain.com among other DPT service providers in Singapore, including Crypto.com, Paxos, Circle and Revolut.
Per MAS's assessment criteria for an MPI license, a DPT service provider must satisfy various factors such as security, compliance arrangements, technology risk management and audit arrangements in order to ensure proper due diligence, suitable solicitation, and adequate risk disclosure.
Such licenses play a crucial role in validating a crypto platform's meticulous adherence to regional norms concerning financial as well as operational protocols. The acquisition of the regulatory license by Blockchain.com serves as pivotal advancement in its operational odyssey.
Singapore's Stringent Crypto Regulation Laws
Singapore has been hailed as the next crypto hub, especially in the APAC region, and the tiny island nation has maintained stringent regulations around cryptocurrency-related activities.
MAS, said Monday, that it would commit up to SG$150 million (around $112 million), to support various fintech solutions like Web3.
MAS said that the new 'Innovation Acceleration track' recognizes the importance of partnering with the industry to support innovative fintech solutions arising from emerging technologies such as Web3.
In June, the city-state's central bank proposed a protocol to define benchmarks for the use of digital money including central bank digital currencies (CBDCs) and stablecoins.
As reported, MAS and the Singaporean police have been working with local lenders to refine their approach to onboarding crypto service providers.
---