Momentum Capital Gains $10M Investment to Hunt for Crypto's Next 'Apple'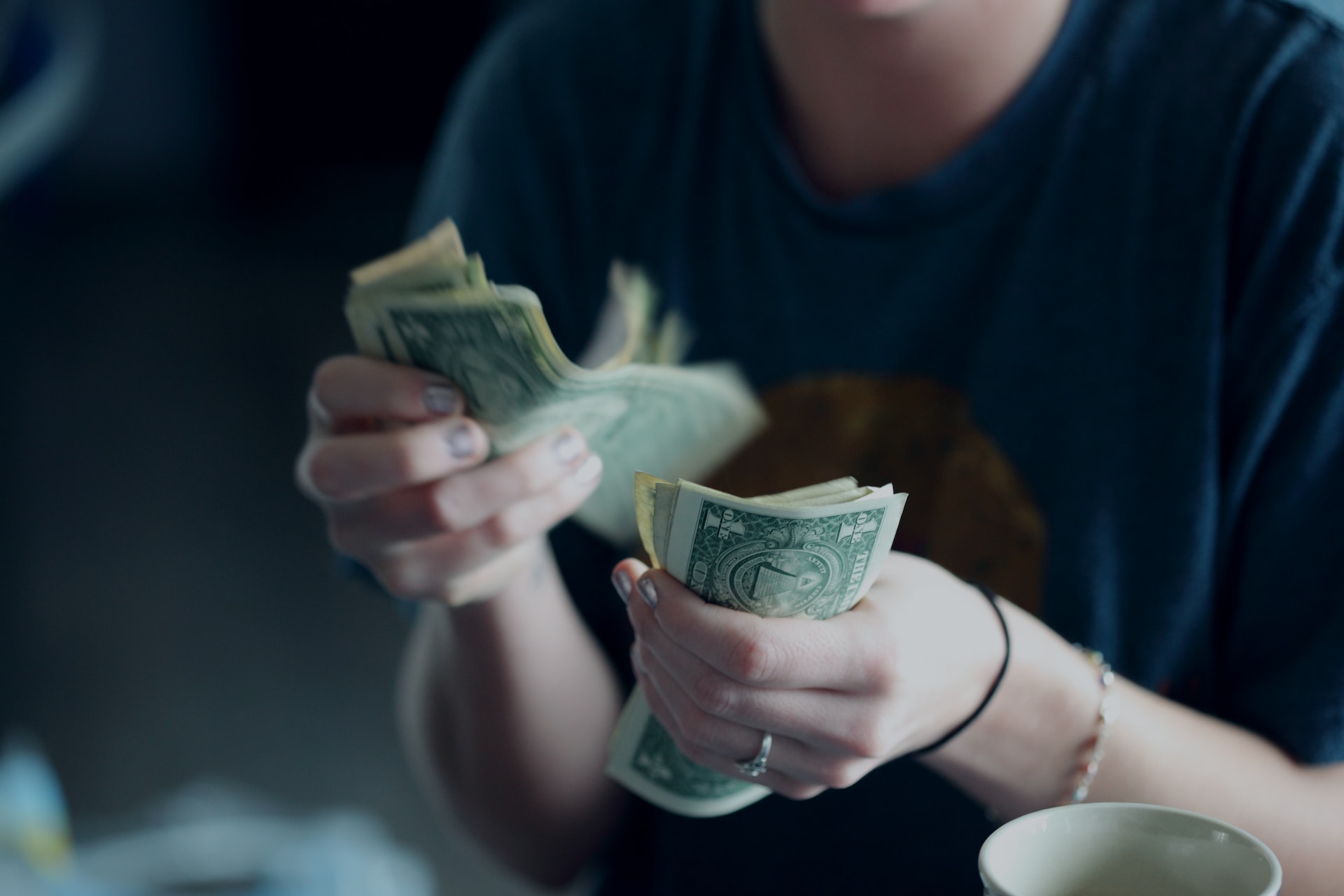 San Francisco-based crypto-native fund Momentum Capital has secured an investment of $10 million from Canada's BM Fund.
In a Monday press release, the company revealed that it acquired the new funding in July this year.
The investment will be used to expand Momentum Capital's team and support early-stage Web3 projects, as the fund seeks to uncover the next groundbreaking company in the crypto industry, often referred to as the "Apple" of cryptocurrencies.
BM Fund founder, Carmen, explained that their decision to invest in Momentum Capital during bear markets is attributed to the fund's proficiency and performance.
"Our decision to invest in Momentum Capital during bear markets underscores their unparalleled proficiency," he said.
Looking forward, Momentum Capital has emphasized its readiness to focus on Web3 opportunities as they enter the next stage of the crypto market cycle.
The firm said it is dedicated to investing in and nurturing Web3 projects that possess intrinsic value.
"Momentum Capital remains devoted to investing in and nurturing web3 projects of intrinsic value," Momentum Capital Managing Partner Gary said.
"As we navigate the currents of the market in the next six to twelve months, our focus will extend to nurturing global builders, with a keen emphasis on web3 infrastructure, regional web3 opportunities and web3 applications."
Momentum Capital is the direct investment arm of a single family office.
Launched in 2002 as a mid-market private equity investor, Momentum Capital has evolved into a broadly based investment company targeting opportunities in private equity, venture capital, real estate, and financial markets.
Crypto Fundraising Finds Momentum Again
Momentum Capital's recent fundraising comes as investors are once again showing a willingness to invest in crypto projects.
Last month, Ethereum (ETH) infrastructure provider Flashbots raised $60 million in its Series B funding round, led by Paradigm, a San Francisco-based technology investment firm.
Likewise, Futureverse, a crypto tech and gaming startup, secured $54 million in Series A funding to support its expansion in the metaverse space.
The funding round was led by venture capital firm 10T Holdings, with participation from Ripple Labs, the creator of XRP Ledger.
The renewed interest in crypto fundraising comes after a sluggish period for crypto-focused venture capital funds.
During an interview earlier this year, Mysten Labs founder Evan Cheng claimed that the recent increase in AI funding has impeded funding for the crypto industry.
Cheng explained that AI startups are now receiving a significant portion of the venture capital money that was previously earmarked for crypto.
He added that early-stage crypto companies can still secure funding, although their valuations have taken a hit due to the recent downturn in crypto.
However, late-stage funding has become increasingly difficult for startups, with only the top-performing companies being able to receive support.
---