Misleading Memo for US House Hearing on Bitcoin & Ethereum Mining Includes 'Basic Errors'
Disclosure: Crypto is a high-risk asset class. This article is provided for informational purposes and does not constitute investment advice. By using this website, you agree to our terms and conditions. We may utilise affiliate links within our content, and receive commission.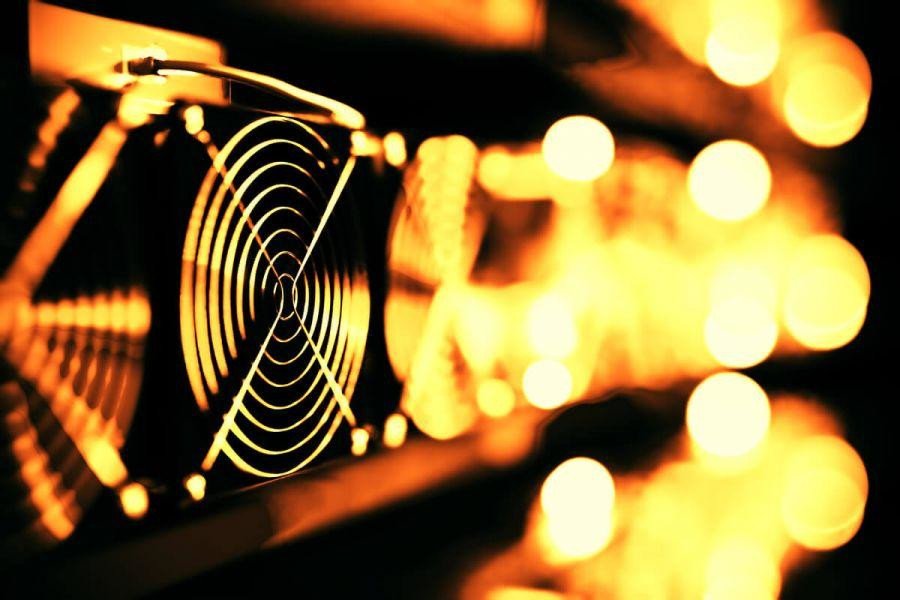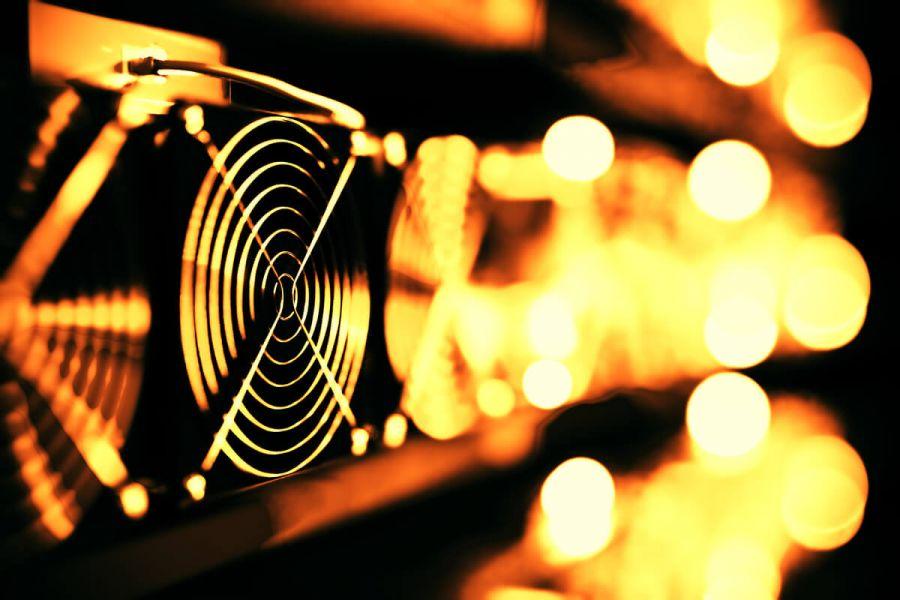 A hearing on crypto mining scheduled to take place in the US House of Representatives Committee on Energy & Commerce this week is already raising alarms in the crypto industry as a pre-published memo revealed what some called "basic errors" in lawmakers' understanding of the field.
The hearing, titled Cleaning Up Cryptocurrency: The Energy Impacts of Blockchains, will focus on "the energy and environmental impacts" of crypto mining. Specifically, issues relating to proof-of-work (PoW) blockchains like Bitcoin (BTC) and, in its current state, Ethereum (ETH), which the memo said "requires enormous amounts of energy," is expected to be addressed.
"One analysis indicates that the energy required to validate just one ETH transaction today could power a U.S. home for more than a week, while the energy required for a BTC transaction could power a home for more than 70 days," the memo said in its introduction to the topic.
Essentially, there's minor correlation, but no causation between tx count and energy consumed. These same networks could do trillions of tx through rollups using the same amount of power. Or blocks could be empty, same power. https://t.co/Z12mGxT5Zk

— ruz.eth (@RuzhyoX) January 18, 2022
The memo went on to add that alternatives to PoW, such as proof-of-stake (PoS), exist, and that these technologies "demonstrate that exponential energy consumption is not necessary for cryptocurrencies to function." (Learn more: 'Fiat-Like' Proof-of-Stake Chains Favor Centralization & Rich Players)
Commenting on the pre-published memo, Jake Chervinsky, a well-known lawyer in the crypto space and Head of Policy at the Blockchain Association, said it was "not all bad," although he noted that it commits "basic errors," including "repeating the fallacy of 'per transaction' carbon emissions."
Well, that's kind of my job 😅

— Jake Chervinsky (@jchervinsky) January 18, 2022
Meanwhile, Brian Brooks, CEO of major blockchain technology firm Bitfury and a former Comptroller of the Currency in the US, who will be present at the hearing, said that he plans to focus on what he called "the positive renewable energy incentives of Bitcoin."
The former regulator added that the role of PoW in trustless networks and network security, as well as Bitfury's work to reduce energy consumption in crypto mining will also be important topics in his remarks.
Brian – Most people are unable to comprehend the use of energy and POW to safeguard our BTC. Just as Nation safeguards its territory and it's currency by its military might and law enforcement – BTC is safeguarding it's status as world reserve asset by use of electron and energy.

— Dr. Rama Rao (@ExcelRama) January 18, 2022
Lastly, Sam Callahan, an analyst at BTC broker Swan Bitcoin, said the memo for the hearing sounded more like an event to promote the use of Ethereum, which is planning to move to PoS, than an honest discussion about crypto mining.
"Sounds like anti-PoWers trying to push ETH. I'm glad Brian Brooks is going to be there," the analyst wrote.
The hearing is scheduled to take place on Thursday, January 20 at 10:30 EST (15:30 UTC), and will be streamed live.
____
Learn more:
– Bitcoin & Crypto Mining in 2022: New Locations, Technologies, and Bigger Players
– How Bitcoin Mining Might Help Nations With Domestic Energy Production

– A Closer Look at the Environmental Impact of Bitcoin Mining
– Bitcoin Miners Adapt Fast As EU Mulls 'Climate-Friendly Cryptoassets'
---