Bitcoin Miners Adapt Fast As EU Mulls 'Climate-Friendly Cryptoassets'
Disclosure: Crypto is a high-risk asset class. This article is provided for informational purposes and does not constitute investment advice. By using this website, you agree to our terms and conditions. We may utilise affiliate links within our content, and receive commission.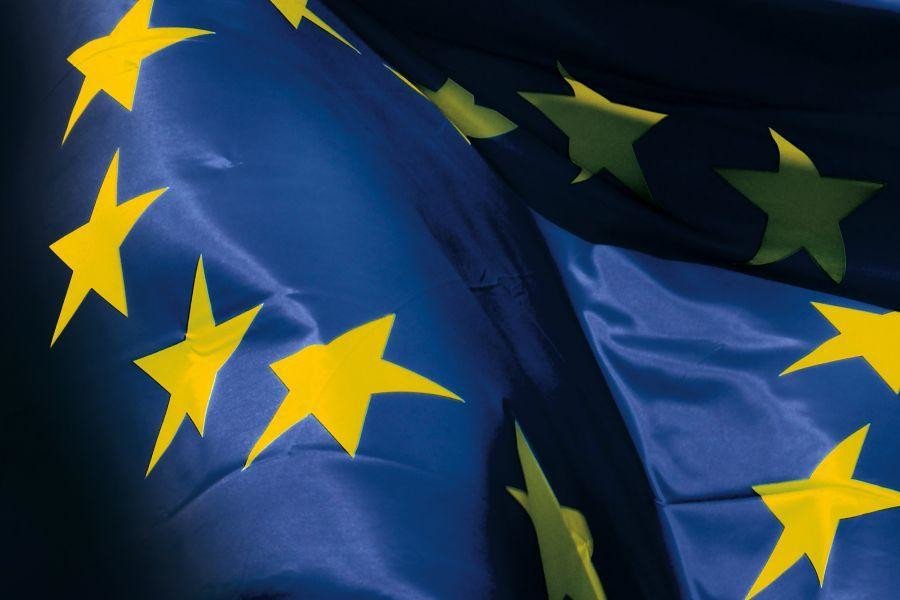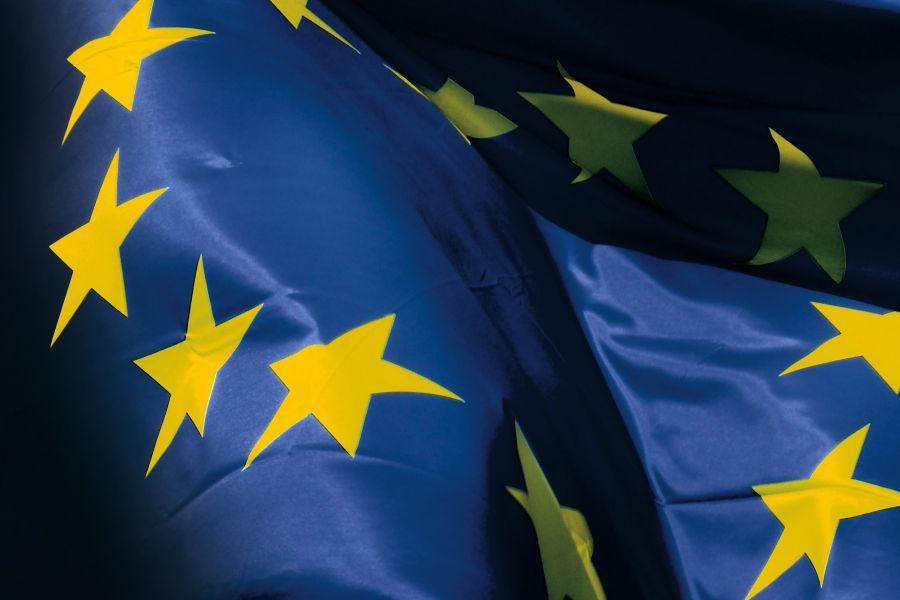 The European Commission will work to define standards for "climate-friendly cryptoassets."
Most mining companies in Europe are said to be already focused on mining with only renewable energy.
"Cryptocurrency miners are able to adapt much faster as machines can be moved fairly easily."
As the European Union (EU) institutions are advancing their work on the much-discussed Markets in Crypto-Assets (MiCA) proposal, it might pave the way for more renewable energy use in Bitcoin (BTC) mining.
Since it was first unveiled in September 2020, the 168-page-long proposal has stirred much controversy among the continent's cryptosphere, with observers such as Firat Cengiz, Senior Lecturer in Law at the University of Liverpool, noting that MiCA could make it more difficult for small players to enter the EU's crypto market.
The European Parliament has included the proposal on its list of legislative priorities for 2021 on which members of the parliament (MEPs) aim to report substantial progress. MiCA is "[a]waiting committee decision," as it is currently deliberated by the parliament's Committee for Economic and Monetary Affairs (ECON).
An analysis by international consultancy XReg Consulting indicates that, as of last June, European lawmakers had submitted as many as 1,160 amendments to the proposal, reflecting a variety of stances ranging from liberal to cautious or reactionary. Some of the amendments propose to: extend MiCA's scope to issuance and offering of cryptoassets, exclude non-fungible tokens (NFT), and introduce technical standards and criteria for cryptos, among others. Moreover, Socialist and Green MEPs have requested that the environmental impact of consensus mechanisms is also covered by the regulation, allowing to distinguish between environmentally sustainable and unsustainable mechanisms.
A spokesperson for the Directorate-General for Financial Stability, Financial Services and Capital Markets Union (DG FISMA) at the European Commission (EC), told Cryptonews.com that when the EC presented the proposal as part of its Digital Finance Strategy, it declared to look at cryptoassets in the context of the EU sustainable finance taxonomy, a classification system comprising a list of environmentally sustainable economic activities.
"In our recent renewed sustainable finance strategy, we reiterated this commitment and will work to define standards for climate-friendly cryptoassets. This has proven a very powerful tool in financial markets," the spokesperson said.
'Science-based criteria' in the works
Released last July, the amended strategy proposes the establishment of the European green bond standard (EUGBS). It is a voluntary system designed as a "gold standard for how companies and public authorities can use green bonds to raise funds on capital markets to finance such ambitious large-scale investments, while meeting tough sustainability requirements and protecting investors," according to the Commission.
This indicates that, in the future, cryptoassets could be covered by the EUGBS scheme in the EU's 27 member states.
The spokesperson confirms there is an ongoing discussion on extending the EU Taxonomy's scope to new activities, including the distributed ledger technology and cryptoassets.
"This would entail the development of science-based criteria for sustainable cryptoassets that would help guide investors. We believe that such an approach, as opposed to restrictions or bans, would be effective in encouraging the development of and investments in sustainable cryptoassets," the spokesperson said.
"DG FISMA is responsible for both cryptoassets and sustainable finance. The Commission will explore whether the EU Taxonomy should be expanded to include further supporting activities by 2023."
The EU Taxonomy already establishes a range of technical screening criteria for data centers and digital solutions that could contribute to achieving the EU's energy and climate targets, according to the Commission.
"These criteria are set to be expanded to include more activities, giving a further push to the development of sustainable digital solutions and the use of sustainable cryptoassets," the spokesperson said.
Miners adapt fast
Meanwhile, as the proposal is taking shape in the ongoing discussions between EU decision-makers, industry representatives remain cautious on how the new requirements could impact crypto mining and trading.
Nishant Sharma, Founder of BlocksBridge Consulting, an international consultancy focused on crypto mining, told Cryptonews.com that it was "natural for regulators to encourage more sustainable business practices in all industries, including cryptocurrency mining. This is why most mining companies in Europe, including those located in Russia, are already focused on mining with only renewable energy."
A similar approach was presented by Peter Wall, CEO of crypto mining firm Argo Blockchain, who told Cryptonews.com that his company did not believe the proposed legislation will interfere with crypto miners seeking to establish operations in Europe.
According to him, the legislation proposed by the EU is in alignment with the Crypto Climate Accord which Argo signed in May 2021, as it aims for mining operations to be climate neutral and energy-efficient by 2030.
"The transition to mining using renewable sources is already well underway within the crypto sector and unlike other sectors, cryptocurrency miners are able to adapt much faster as machines can be moved fairly easily to greener parts of the energy grid," Wall said.
The availability of renewable energy and its price will be the two major determining factors in whether crypto mining can be profitable in Europe, the CEO stressed.
Meanwhile, the MiCA is also trying to address the anti-money laundering (AML) challenges. However, according to Josef Tětek, Brand Ambassador at SatoshiLabs, the maker of the Trezor wallet, "AML policies have been found to be strikingly ineffective."
"Per a recent study, around 0.1% of global criminal funds are actually intercepted via AML policies, and the compliance costs are massive," Tětek told Cryptonews.com. "Similarly, I do not think the new policies will actually have any meaningful impact on money laundering prevention. Instead, we can expect more surveillance and more user data leaks."
He also stressed, that another possible result of the new EU-enforced rules could be that some crypto exchanges will attempt to prevent users from withdrawing coins to their own wallets, as these businesses could then be held responsible for any subsequent nefarious activity.
"So one of the possible outcomes is users having their coins trapped on exchanges and having a hard time taking self-custody," Tětek said, reminding of peer-to-peer trading options, bitcoin ATMs, and hardware wallets as the primary way to store your cryptoassets.
___
Learn more:
– European Commission Exploring Asset Register Option That May Include Crypto
– 'Don't Be Lulled' as European Commission Mulls a Crypto KYC Trap

– DeFi Sector May Face Threat from New EU Crypto Regulations – Survey
– SEC Chief May be Gunning for Crypto Exchanges and Altcoins
---