Mike Novogratz Signals Bitcoin ETF Approval Could Be on SEC's 2023 Agenda
Disclosure: Crypto is a high-risk asset class. This article is provided for informational purposes and does not constitute investment advice. By using this website, you agree to our terms and conditions. We may utilise affiliate links within our content, and receive commission.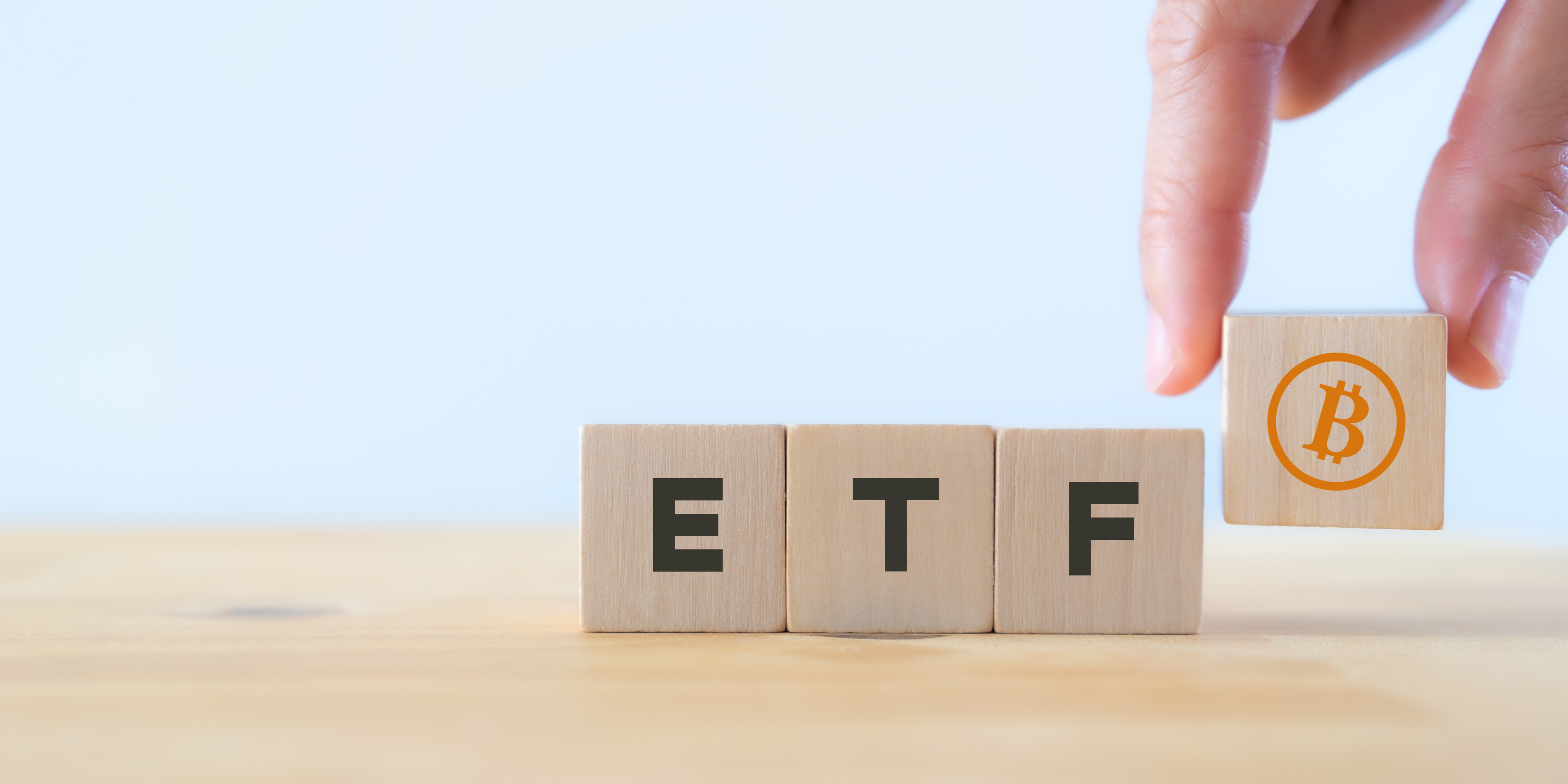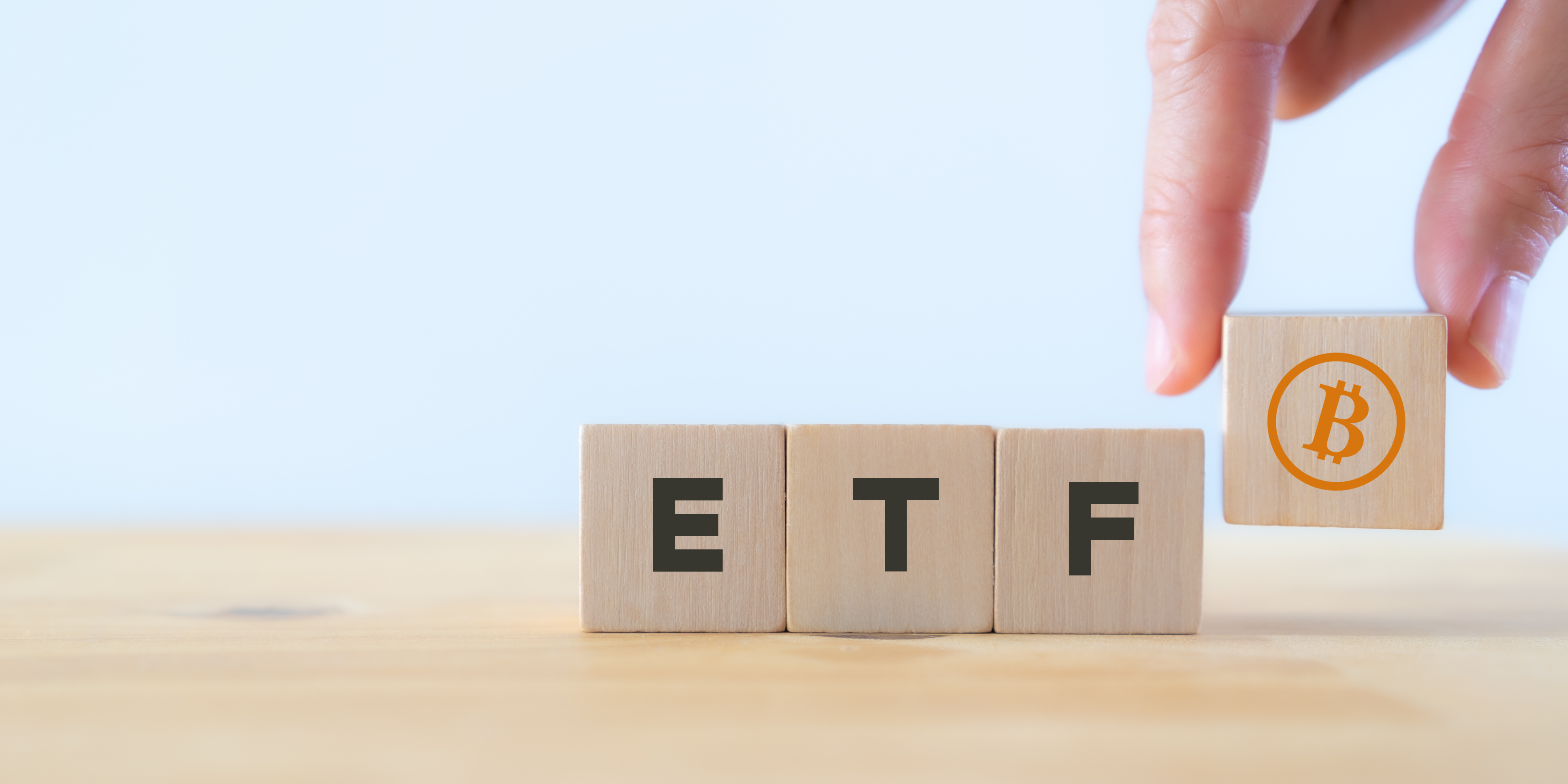 Today, Galaxy Digital's CEO Mike Novogratz shared insights on SquawkBox that signal a potential change in the SEC's stance on Bitcoin ETF approval. According to Novogratz, the SEC is showing signs of potentially approving a spot Bitcoin ETF by the year-end.
Novogratz's comments came in the wake of the SEC's recent decision not to appeal a court ruling involving Grayscale, a move that could be indicative of a more favorable climate for Bitcoin ETFs.
Changing Tides in the SEC's Approach
"You have a futures ETF, and you're saying you can't have a cash ETF. That makes, intellectually, zero sense," said Novogratz, quoting a judge's decision in a legal battle between the SEC and Grayscale.
"We think a #Bitcoin ETF will be approved this year in 2023. All the indications of dealing seem to be heading in the right direction," says @novogratz on #crypto. "There's a tremendous amount of pressure to do something that is rational. The American public wants this." pic.twitter.com/ozY3gOiSyi

— Squawk Box (@SquawkCNBC) October 18, 2023
He believes that this ruling has put the SEC in a tricky position, forcing it to reconsider its approach toward Bitcoin ETFs. As per the CEO, the SEC chairman Gary Gensler is under pressure to act rationally in line with public demand.
In the interview, Novogratz pointed out that the world's largest asset manager BlackRock is among those pushing for a change in crypto regulation concerning Bitcoin ETF approval.
The push isn't isolated to BlackRock; other major industry players like Fidelity and Grayscale are also looking to make their mark in the Bitcoin ETF race. The coordinated interests of these financial giants hint at an industry-wide anticipation for a more accommodating regulatory framework from the SEC.
A Cautious Path Forward
While Novogratz's confidence in the impending approval may suggest a shift in regulatory climate, it's essential to acknowledge the context. Some argue that his vested interest in Bitcoin ETF approval and the asset's broader acceptance could color his views.
Mike Novogratz also got a Luna tattoo so I'll take everything he says with a grain of salt lol pic.twitter.com/Nx4A2to0Ub

— Walker⚡️ (@WalkerAmerica) October 18, 2023
Yet, public filings and comments on the Bitcoin ETF process have shown increased positivity, indicating a fundamental change in how the SEC thinks about these financial products.
Novogratz stated that the market would likely respond favorably to a Bitcoin ETF approval, citing the commitment of major players like BlackRock, Invesco, and Fidelity. But this potential market reaction should be viewed as an insight into general sentiment rather than as a concrete forecast.
In short, Mike Novogratz's statements highlight an industry in flux, with both optimism and caution intermingling as everyone from individual investors to financial behemoths await the SEC's next steps in crypto regulation. With growing calls for clarity and more accommodating rules, 2023 could potentially see a major decision.
---