MicroStrategy To Buy More Bitcoin As Its CEO Owns BTC 17.7K (UPDATED)
MicroStrategy, the American software firm that famously used its balance sheet to buy bitcoin (BTC), has stated that more token purchases are in the pipelines, and reiterated that BTC is its "primary treasury reserve asset." Meanwhile, MicroStrategy's CEO Michael Saylor revealed that he has already spent around USD 175m on his personal BTC stash. (Updated at 11:50 UTC: the first paragraph has been updated and a tweet by MicroStrategy's CEO has been added at the end of the article.)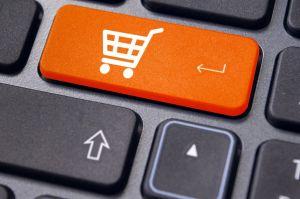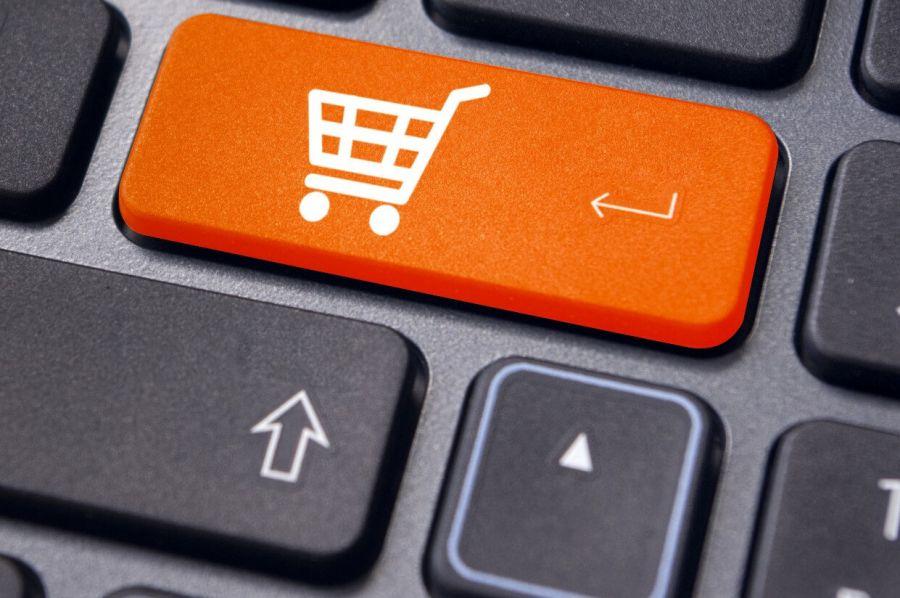 In a Q3 2020 earnings call, the firm stated that its "go-forward capital plan" for the quarter ahead involved "using bitcoin as a primary treasury reserve asset," as well as "purchasing additional bitcoin with excess cash, subject to market conditions and business needs."
The move, the firm stated, would be funded by the fact that it ended the past financial quarter with reserves of "USD 52.7m in cash and no debt."
MicroStrategy's Chief Financial Officer Phong Le claimed that the move was part of its "new treasury reserve policy, whereby we will hold excess capital beyond we need to run the business and for work and capital purchases primarily in bitcoin."
Le told shareholders,
"You should expect that we will purchase additional bitcoin as we generate cash beyond what we need to run the business on a day-to-day basis."
The firm also confirmed the current state of its BTC holdings, claiming that it has "approximately" BTC 38,250 (USD 519m), which it purchased for an "aggregate price" of around USD 11,111/BTC 1. At pixel time (09:07 UTC), BTC trades at USD 13,575 and is up by 3% in a day and 11% in a week. The price is also up by 25% in the past three months.
Le also added that his firm has "seen notable and unexpected benefits" from its bitcoin-buying strategy, which has "elevated the profile of the company in the broader market," and "benefitting" its "reputation overall, raising mindshare among prospective customers."
Last month, MicroStrategy's CEO Michael Saylor claimed that the firm has "no plans to sell" its bitcoin holdings "on short notice."
___
Learn more: Corporate Treasuries Caught Between an Inflation Rock and Bitcoin
---