Meta Loses its Crypto Chief as Head of Novi Wallet David Marcus Steps Aside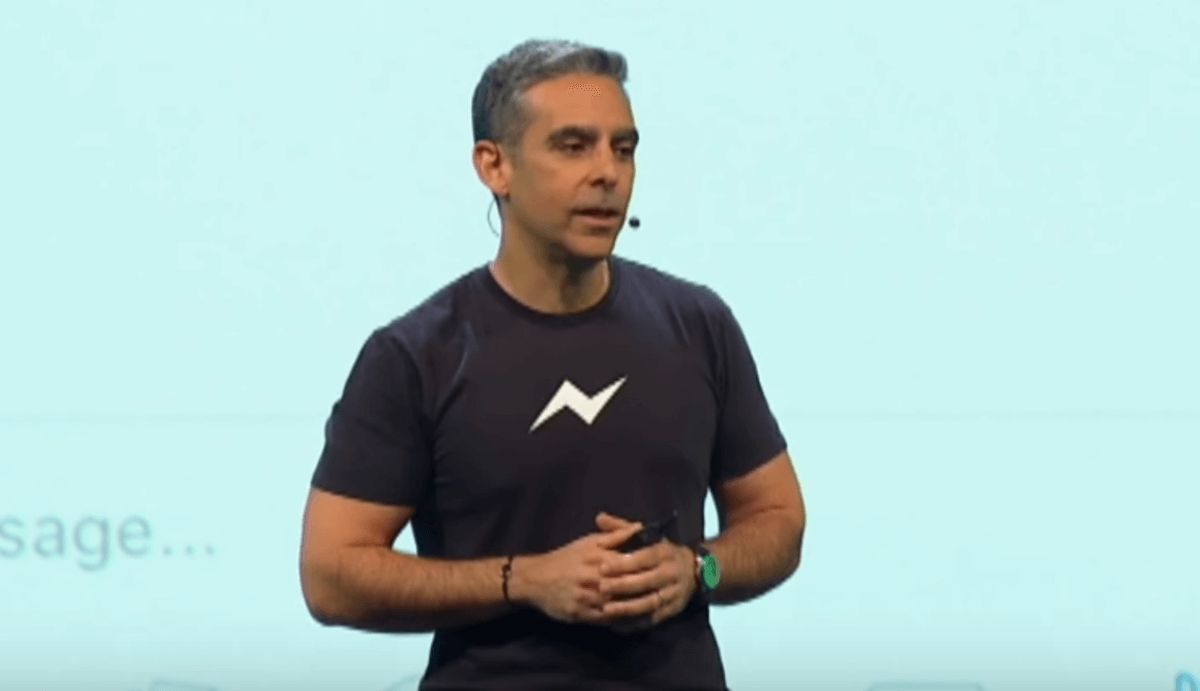 Meta, the company formerly known as Facebook, has suffered another blow to its crypto plans after its head of blockchain and the co-creator of the Diem stablecoin project stepped down.
On Twitter, David Marcus wrote that the decision to leave had been "difficult," but that "my entrepreneurial DNA has been nudging me for too many mornings in a row to continue ignoring it."
He wrote that his successor would be Stephane Kasriel, the former Upwork CEO, adding:
"I find comfort and confidence in knowing that [my team] will continue to execute our important mission well under [Kasriel]'s leadership, and I can't wait to witness this from the outside. I know there's greatness ahead."
Kasriel, meanwhile, tweeted that he is "honored for the opportunity to lead the awesome Novi team, and look forward to continuing to build products and services that allow more access for people and businesses to the financial system and digital economy."
He added that Marcus' departure was a "bittersweet" moment, adding that he was "sad to see" Marcus leave, and was "grateful for his leadership and belief in me as the new Head of Novi."
David Marcus was hired by the Meta Founder and CEO Mark Zuckerberg in 2014 after a successful career at PayPal. Marcus initially took charge of the Facebook Messenger app before, in 2018, he was appointed blockchain chief ahead of the launch of a global stablecoin project then named Libra (later renamed Diem).
Plans to launch the token had to be radically revised a year later after Marcus and Zuckerberg were hauled in front of lawmakers in Washington to explain the firm's plans.
In recent months, Marcus had been heading up the Novi wallet project. And in the wake of Facebook's Meta rebrand, the exact role of the Diem project in Meta's recent metaverse pivot has become somewhat unclear.
The Washington Post noted that Meta "has experienced a string of executive departures in recent years as the company has been mired in controversies," including a slew of whistleblower revelations, the Cambridge Analytica scandal of 2018, and the firm's alleged role in the January 6 insurrection on Capitol Hill.
On Reddit, one poster claimed that "Meta's crypto" plans were "going up in smoke." Another stated that Diem "didn't even start yet" and Meta was "already breaking apart."
The New York Times, meanwhile, reported that "the mishmash of [brand and company] names" – Facebook, Meta, Diem, Libra, Novi et al – "often has been confusing, even for company insiders."
One more optimistic Redditor speculated that Zuckerberg and Marcus may have "disagreed on the path to be taken regarding crypto," adding:
"In that sense, I hope this convinces them to change their (probably) bad path."
But a Zuckerberg comment suggested that Diem's once-grand aspirations were now firmly consigned to the past. On Marcus' Facebook post on the matter, the Meta chief wrote:
"We wouldn't have taken such a big swing at Diem without your leadership and I'm grateful you've made Meta a place where we make those big bets. You've built a great team, and while I'll miss working with you, I'm looking forward to working with Stephane to lead the team going forward."
____
Learn more:
- Facebook Metaverse Drive Could See Diem Stablecoin Play a Key Part
- Metaverse Tokens Extend Rally After Facebook's Meta Move

- Grayscale Officially Begins Bitcoin ETF Journey, Facebook Pilots Novi With Coinbase + More News
- Zuckerberg Makes Another Meta Move, Coinbase Subscription + More News

- Should We Let Facebook/Meta Rule The Metaverse Too?
- We Know Better Than to Allow Facebook to Control the Metaverse
---