Man Will Give 25% of Lost Bitcoin to COVID Relief if He Can Search Dump for USD 296M Haul
Disclosure: Crypto is a high-risk asset class. This article is provided for informational purposes and does not constitute investment advice. By using this website, you agree to our terms and conditions. We may utilise affiliate links within our content, and receive commission.
British media outlets have once again become interested in the case of a Wales-based IT professional who said he threw out a hard drive containing around BTC 7,500 (USD 296m) and who wants to search a landfill for the device, pledging millions of dollars worth of reward to coronavirus charities if he finds it.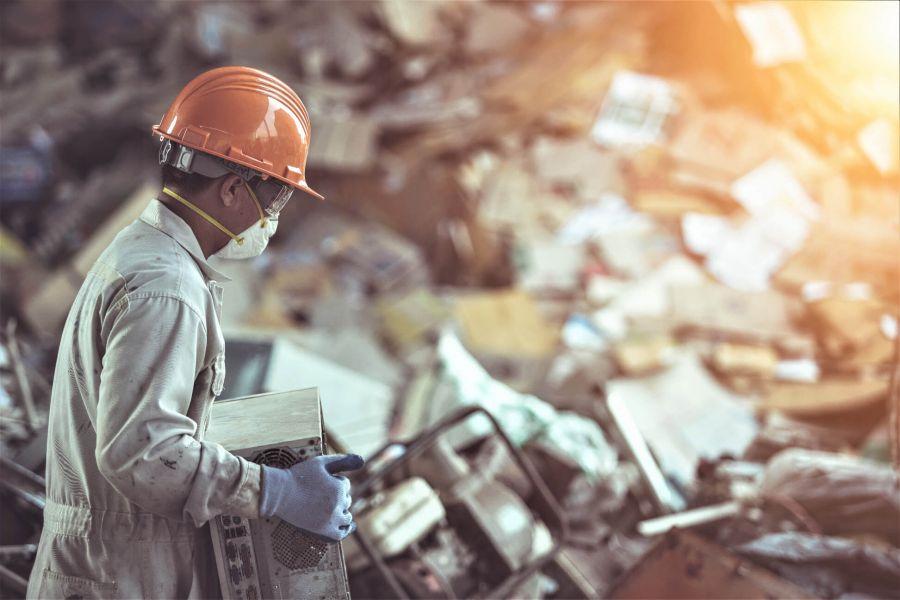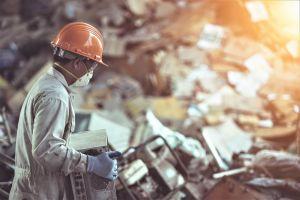 Per the South Wales Argus and the BBC, James Howells accidentally threw away his hard drive, full of tokens he bought "for almost nothing" back in 2009, during a clear-out in 2013.
He has petitioned his local council in Newport for the "opportunity to sit down with the decision-makers and present to them an action plan," stating that he will donate 25% of his lost bitcoin to a Newport "COVID-19 relief fund" if the council let him access the site to look for the hard drive.
It is a story that has captivated the British (and international) media for years – and appears to surface whenever bitcoin goes on a bull run. The last time it cropped up was in 2018, when even the New York Times ran with the story. The BBC reported on the story back in 2013, when his haul was worth a (mere) USD 5.5m.
But this time, it appears that this time around Howells has help. He said,
"I've got backing from a hedge fund who are willing to put up the funds for the project. If I could access the landfill records, I could identify the week that I threw the hard drive away; I could identify the serial number of the bin that it was in and then I could identify where the grid reference is located."
However, an exasperated-sounding Newport Council spokesperson told the BBC,
"The council has told Mr. Howells on a number of occasions that excavation is not possible under our licensing permit and excavation itself would have a huge environmental impact on the surrounding area."
Despite soaring coronavirus death rates and a long winter lockdown, it appears that British newspaper readers have not lost their famous wit. One reader quipped, in the comments section of the South Wales Argus piece,
"One suspects that the council tip workers have already been out with their mini diggers and spades in hope of finding it themselves."
The conundrum continues, with little sign of resolution. Perhaps we will see Mr. Howells in the British media for the next BTC bull run, when his lost stash is worth yet more than ever – a very distinct possibility if the token's recent performance is anything to go by.
___
Learn more:
Two Wrong Guesses And This Programmer Loses USD 241M in Bitcoin
Crypto Security in 2021: More Threats Against DeFi and Individual Users
Blockstream Debuts Open-source Hardware Bitcoin Wallet
Can Someone Guess My Crypto Private Key?
A Bitcoin Multisig Primer: How Does it Work & What You Need To Know
Your Bitcoin Brainwallet Can Be Swept Even Without Reading Your Mind
How to Protect Your Absolute Crypto Lifeline – Seed Words
---