Latin American Investors 'Hoping to Ride Crypto Prices to the Moon' as Adoption Set to Continue
Disclosure: Crypto is a high-risk asset class. This article is provided for informational purposes and does not constitute investment advice. By using this website, you agree to our terms and conditions. We may utilise affiliate links within our content, and receive commission.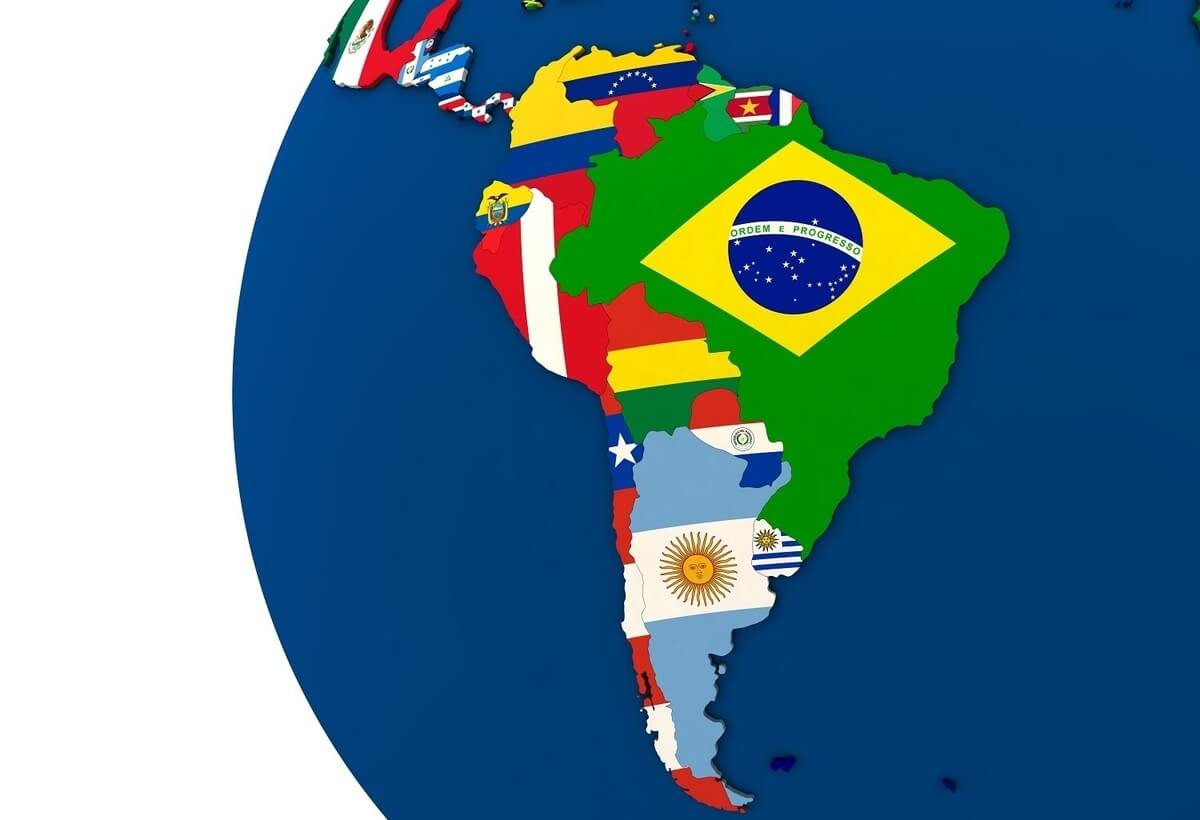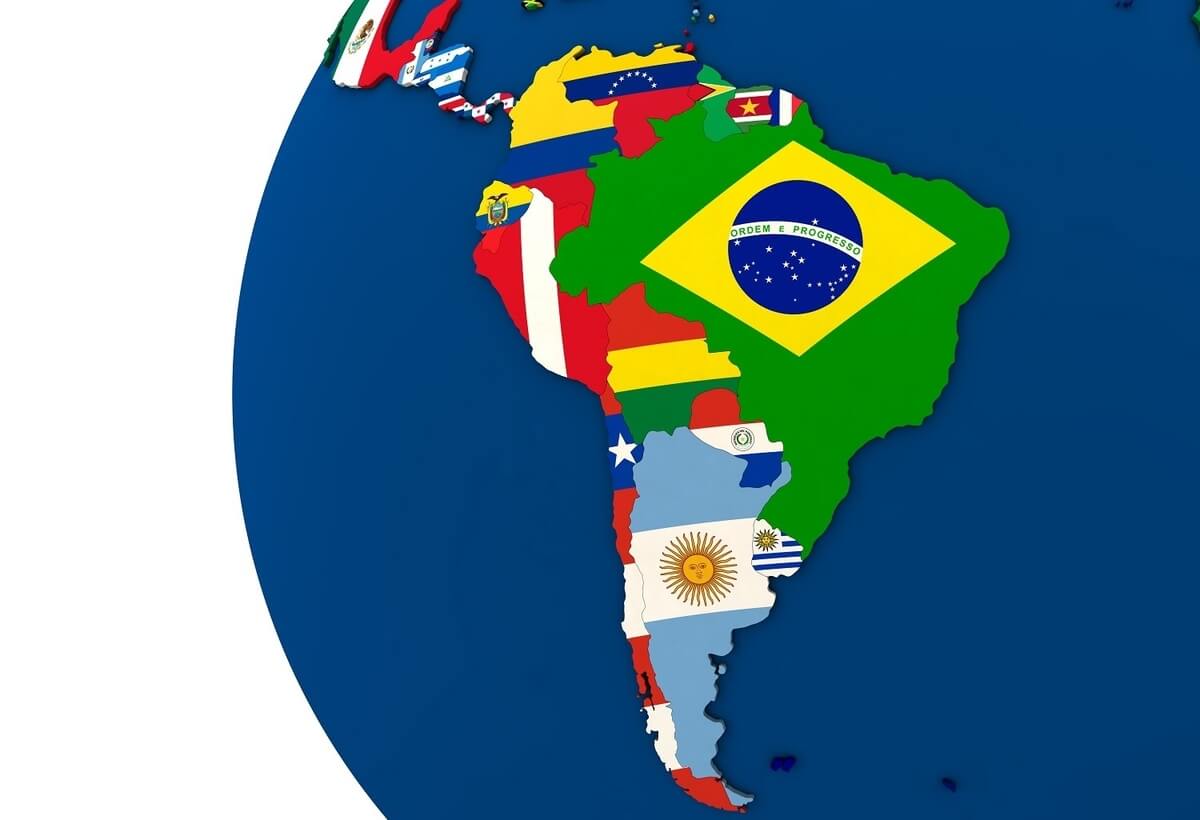 A report on the state of crypto in the Latin America region has concluded that adoption is likely to continue apace for the rest of the year – and will find fertile ground for growth in the world of cross-border payments and "crypto credit cards."
The report was issued by Americas Market Intelligence (AMI), a Latin America-focused market intelligence firm.
In its forecasts for the remainder of 2022, AMI claimed that while the word "cryptocurrency" would "remain synonymous with volatility," this would "entice" some, but could "discourage" others.
Adoption drive
The company claimed that most crypto adoption cases would come in the form of private investors, with crypto buyers "hoping to ride cryptoasset prices 'to the moon.'" Much of this attention will center on "high-volatility assets" including bitcoin (BTC) and ethereum (ETH), the report's authors wrote.
The mainstream financial sector is likely to feed this growing need by rolling out more digital wallets and access to cryptoassets via banking apps – in addition to "limited support for other use cases like P2P [peer-to-peer] money movement," the authors explained.
The rise of stablecoins
Some adoption efforts will actively "avoid the 'cryptocurrency' label," the authors opined, with stablecoin accounts "coming to serve unmet demand" for "stable money and smooth cross-border payments."
The authors explained that providers of these services would "seek to minimize the impression of risk and volatility, even by avoiding the word 'cryptocurrency" – instead using terms like "digital currency" or "digital dollar."
Partnership boost
The report's authors claimed that exchanges will try to stay relevant by launching "card programs" that offer customers BTC and altcoin cashbacks "at first" – hinting that further adoption plans could be on the horizon. They wrote:
"2022 will become the year of the crypto card. Following the launch of crypto debit cards by players like Crypto.com, NovaDAX, and belo, other regional exchanges will feel pressured to launch their own card programs to remain competitive."
"Mainstream issuers" were also tipped to "begin experimenting" with crypto cards in "partnership with the card networks."
DeFi to remain a 'minority interest'
Decentralized finance (DeFi) products will "struggle to compete with traditional financial offerings for the time being," due to the "substantial collateralization" needs of the sector, as well as "a high level of technical sophistication."
However, high DeFi interest rates, "which far outstrip those offered by regional savings accounts," will remain attractive, and "many regional exchanges" were predicted to "expand access to these rates in the coming months."
CBDCs still a no-go
Central bank digital currencies (CBDCs) were tipped to have "limited near-term impact" and provide "poor competition for cryptocurrencies" – despite the fact that many central banks in the region have begun CBDC projects.
The authors wrote:
"In the near term, the benefits of these technologies will be minimal, especially in countries like Brazil and Mexico, which already have robust real-time bank transfer schemes. […] Many consumers join the cryptocurrency ecosystem expressly to remove their finances from the purview of government regulators, and they would have little interest in a government-controlled coin."
The report also showed a number of country-to-country differences in terms of the rate of adoption. While 33% of Peruvians expressed an interest in receiving crypto remittances, just 8% of Brazilians shared this view.
While only 8% of Latin Americans surveyed for the report said they held crypto, that number was 12% in Argentina, which has been ravaged by hyperinflation. Some 18% of Latin Americans expressed an interest in buying coins.
But should inflation spread across the region, this could be the factor that pushes residents into the crypto space.
The authors claimed that 54% of the "crypto-curious" people it spoke to (in September 2021) "cited 'savings protection' as a key crypto benefit."
Inclusion could also prove important – the report claimed that 40% of people in the region do not have a "checking" bank account.
____
Learn more:
– El Salvador-hosted '44-nation Bitcoin Conference' Not Quite a Nothing Burger
– Panamanian MP: Our Draft Crypto Law Is Different from El Salvador's Bitcoin Law

– Brazil's Biggest Neobank Makes Bitcoin Investment & Will Let Customers Buy BTC, Ethereum
– Argentinian Banking Heavyweight to Launch Bitcoin, Ethereum Trading, While Tax Body Urges Tighter Crypto Monitoring

– About 50% of Surveyed Crypto Owners Made Their First Buy in 2021 – Gemini
– More Investors Enter Crypto But Keep Multiple Financial Service Providers – Survey
---