Binance Overturns Restriction on Privacy Coins for European Customers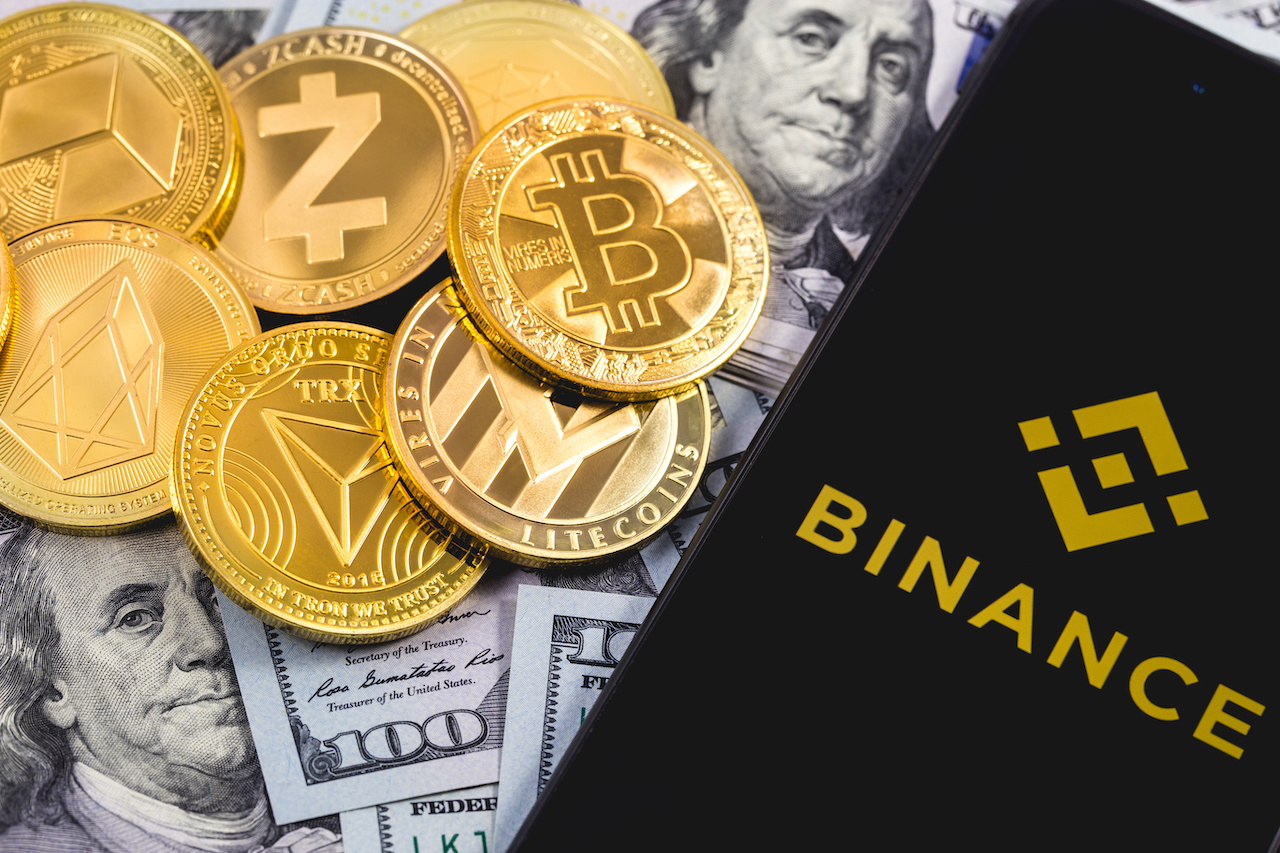 Binance's initial plan to delist specific privacy coins in certain EU nations has now been reversed as the company undertook revisions to ensure compliance with regional regulatory requirements.
The global crypto exchange said that it would reverse its initial plans to halt the trading of privacy tokens in Spain, France, Italy and Poland, after considering community feedback and engaging with various projects.
Last month, Binance told European users over email, that it would no longer offer 12 privacy-focused coins, starting June 26. However, the exchange said it would spare seven tokens from delisting from the four EU nations, including Decred (DCR), Dash (DASH), Zcash (ZEC), PIVX (PIVX), Navcoin (NAV), Secret (SCRT) and Verge (XVG).
"Beam (BEAM), Monero (XMR), MobileCoin (MOB), Firo (FRO) and Horizen (ZEN) are still included in the restrictions," Binance told The Block.
"After carefully considering feedback from our community and several projects, we have revised how we classify privacy coins on our platform to comply with EU-wide regulatory requirements," a Binance spokesperson told cryptonews via email.
EU's New MiCA Regulatory Framework for Crypto
The European Union's new groundbreaking crypto regulations are due to take effect on 29 June, according to the EU Official Journal on 9 June. This requires crypto firms to comply with its provisions by that date.
The second version of this law could possibly address topics such as DeFi, NFTs, lending, staking, among others that were not covered in the previous version of Markets in Crypto Assets (MiCA).
"As a crypto exchange with registrations in different EU jurisdictions, we are obliged to follow EU regulations that require exchanges to be able to monitor transactions for coins listed on our platform," the exchange said in the email statement to cryptonews.
Earlier, crypto exchanges such as Kraken, Bittrex and Huobi had already delisted popular privacy coins like Dash and Monero.
---