Judge Calls Two Coins "Grand Misrepresentation" in Crypto Fraud Trial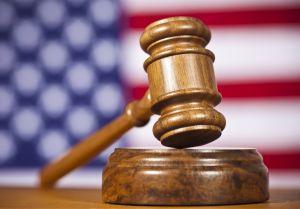 The federal judge presiding over the landmark fraud case against the operator of two American cryptocurrencies has hinted the court has already taken a dim view of the accused.
Per the New York Post, the judge responded to a statement from defense lawyers calling REcoin and Diamond Reserve Coin tokens a "grand misrepresentation." The judge, Raymond J. Dearie, also stated, "It was gossamer. There was just nothing to it."
The coins are the brainchild of Maksim Zaslavskiy, a 39-year-old entrepreneur who claims the REcoin token is backed by real estate, while the Diamond Reserve Coin allows investors to invest in diamonds through an initial coin offering.
The trial, being held in Brooklyn, New York, will have major ramifications for the way the legal system in the United States views cryptocurrencies. Prosecutors have accused Zaslavskiy of violating federal securities laws. If found guilty of this charge, the ruling would create a legal precedent – possibly forcing courts around the country to recognize cryptocurrencies as securities.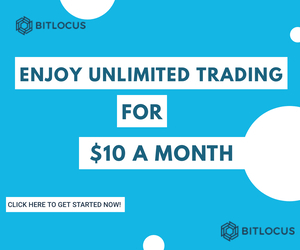 Zaslavskiy has previously – and unsuccessfully – appealed to both the regulatory Securities and Exchange Commission and the Department of Justice, asking them to dismiss the case on the grounds that cryptocurrencies are not currently considered to be securities.