Seven scam related stories from 2017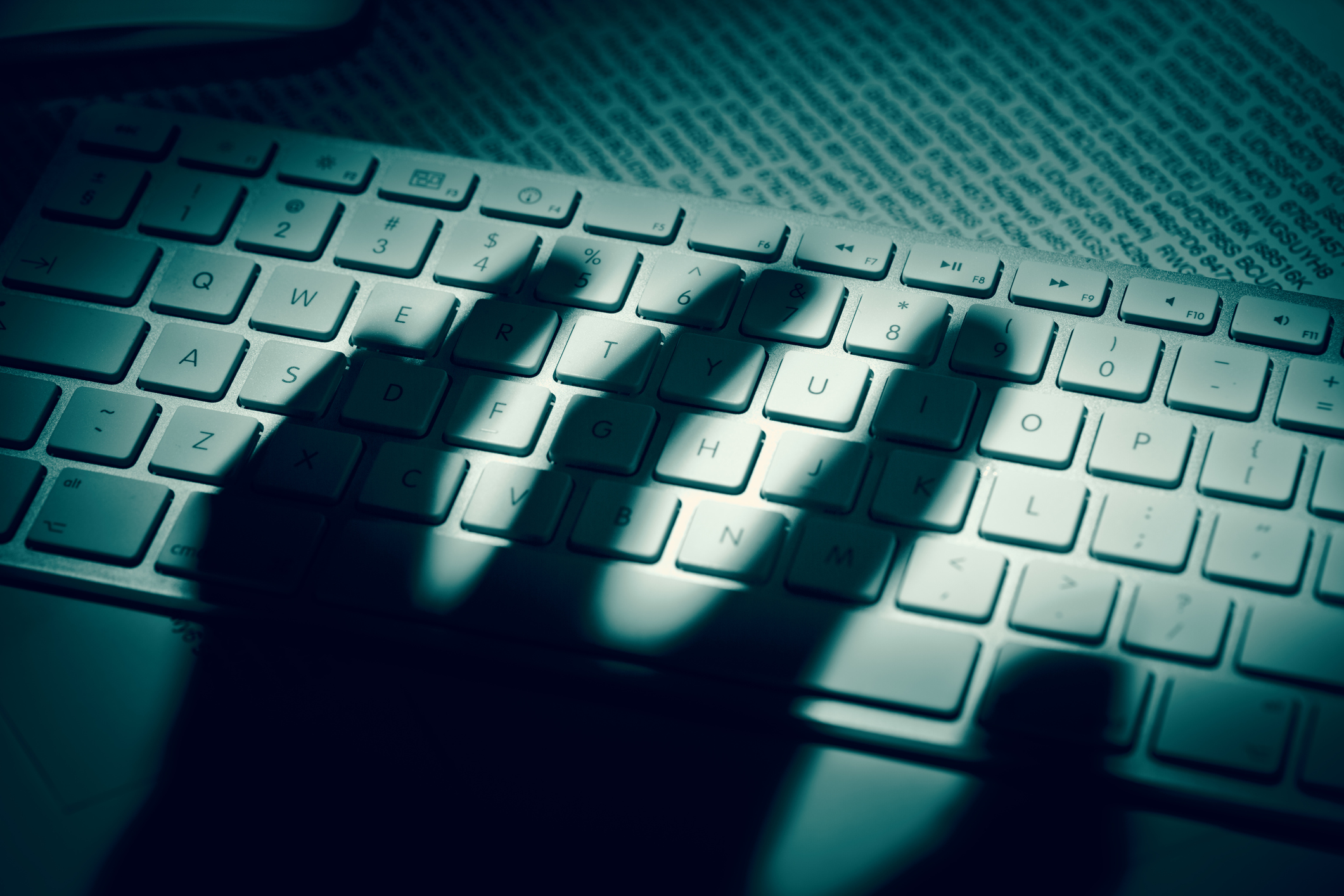 A tsunami of Initial Coin Offerings (ICO) had been followed by a scam wave in 2017. Numerous scams and shams occurred in the world of ICO's making the new crypto investors learn the lesson the hard way. Hopefully, as the market matures and investors become more educated, we'll see less fraud and its victims in 2018.
Our guide into the ICO world could be also of help.
Meanwhile, let's remember stories which made into news as scams last year.
1. PlexCoin – Who's telling the truth here
In December, the US Securities and Exchange Commission (SEC) filed charges against PlexCorps, and frozen its assets, as it accused it of fraudulently selling up to USD 15 million in tokens. Behind PlexCorps, and its cryptocurrency – PlexCoin, is Dominic Lacroix, who has, according to the media, a whole history of fraudulent behavior. The SEC accused PlexCorps of misleading investors, promising "outlandish rewards". The company defended its stance on Facebook, saying the allegations can be misleading.
"We are being depicted as robbers, scammers and fraudsters everywhere in the media. They are smearing our name with some allegations that can sometimes be false or misleading," the post says.
At the same time PlexCorps has problems in Canada, too.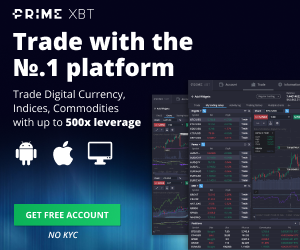 2. Confido – exit, stage left
Raising nearly USD 375,000 through an ICO and disappearing without a trace, and no magic was involved. This ICO scam took place after a company named Confido, which was an Ethereum-based startup, allegedly developing "smart contracts" to act as an escrow between buyers and sellers for all type of transactions. The going was good, however all of a sudden everything went downhill after a cryptic message on a platform stating that the company was having some sort of legal trouble appeared.
Afterwards, the company Twitter, Facebook accounts and web page have been deleted and their alleged CEO Joost van Doorn vanished from the face of the Earth. Some exchanges that used to trade in this coin, such as KuCoin exchange have made a promise to reimburse investors who used their platform to invest in the Confido ICO. By the end of 2017, a statement issued by Confido lawyers stated that a public wallet with all of the assets is in possession of the company and all funds will be reimbursed to all that have made investments in the company.
3. Hiding in a shadow of a giant - Kik story
Canada based social messaging giant Kik decided to try and raise USD 125m through an ICO selling their Kin tokens. This ICO was followed with great elation by users worldwide however a scam was lurking in the deeps. Prior to the launch of the sale a fake URL was set up and distributed claiming that the ICO had begun 40 minutes prior to the real launch. This address managed to get a hold of 70.9 ether or USD 21,656.82 at the time with an addition of 5 ether in donations or USD 1,527.20 at the time. Unfortunately the communication giant was also taken advantage of and their reputation suffered due to this move as did the coin that they issued.
4. E-coin – not everything that glitters is gold
FINMA in Switzerland, a supervisory body of financial markets, cracked down on E-coin an alleged fake cryptocurrency scam. An association named Quid Pro Quo began issuing E-coins back in 2016 and has managed to amass over 4 million Swiss francs (USD 4.1 million). While looking into these investments the authority realized that this coin was not a blockchain based cryptocurrency, since this currency was stored and controlled by the company on their own servers. The association made claims that the coin will be 80% backed by tangible assets however this number was much lower, which forced FINMA to take action. However, E-coin is still on the market since the final liquidation hasn't been completed, according to FINMA.
5. Recoin – real or not real estate?
Allegedly this company had managed to gather a team of lawyers, brokers and accountants who would invest ICO inputs into real estate and thus gain returns for the investors. A blitz marketing campaign was organized, but the coin itself managed to raise USD 300,000, though the CEO of the company claimed that they managed to obtain between USD 2 million and USD 4 million. The U.S. Security and Exchange Commission (SEC) issued a statement that Maksim Zaslavskiy the founder committed fraud by selling unregistered securities backed by nonexistent assets. Recoin made a statement in which they vow to defend themselves against the lack of understanding between tokens offered as securities and what they have actually tried to do.
Appearing in front of a judge, Zaslavskiy pleaded not guilty. According to Crain's, he either kept nothing of the money he collected, or he made it very, very hard to trace.
6. Diamond Reserve Club (DRM) – are diamonds forever?
One coin wasn't obviously enough for Maksim so he decided to start up another one, the diamond reserve club. This scheme promised to invest into diamonds since the owner claimed that he had good relations with diamond wholesalers. SEC clamped down on both Maksim's coins and ICO's. Both of these companies touted to be full-fledged companies with operations and staff, however the SEC found out that no real operations existed. Additionally the digital coins that they were offering didn't even exist since they weren't running on blockchains and therefore weren't really ICO's. Just like Recoin the Diamond Reserve Club issued the same statement relating to the ruling of the SEC.
Yet again, Crain's reports that Maksim pleaded not guilty, after securing the USD 250,000 bail with his house in Sheepshead Bay as collateral.
7. OneCoin – numerous suspicions
Though not exactly in 2017 and still not fully understood and confirmed as a scam, one can google many warnings in regards of this token. Basic business model evolved around selling educational material for traders where each package contained a coin which was allegedly mined in Bulgaria and Hong Kong. Some claims have been made against the coin as well as warnings issued by various countries, however most of these claims have been addressed by the company. Follow this one closely.
_________
Various issues confront the ICO market due to an apparent lack of regulations, though most ICO's fall under the existing securities regulation, some of them tried to use disclaimers to get out of the responsibility naively. Incredible boom of ICO's and cryptocurrencies will likely lead to more fraudulent activity but also to regulators taking more notice which can lead to more secure ICO's in the future.
Meanwhile, you can also check this piece of advice from Vitalik Buterin, a co-founder of the blockchain based Ethereum platform, which is the most popular platform for ICO's. The good and the fraudulent ones.