JPMorgan Chase Conducts First Blockchain-Based Collateral Settlement with BlackRock and Barclays
Disclosure: Crypto is a high-risk asset class. This article is provided for informational purposes and does not constitute investment advice. By using this website, you agree to our terms and conditions. We may utilise affiliate links within our content, and receive commission.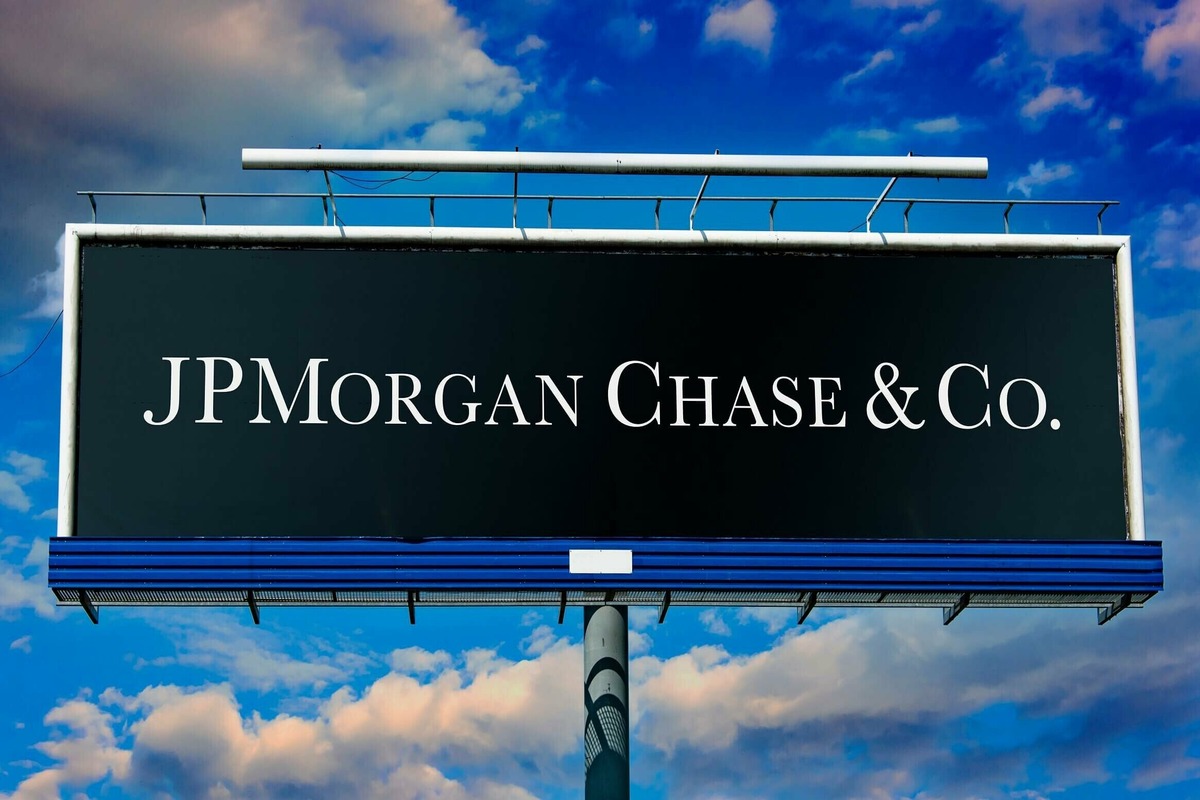 The blockchain-based collateral settlement application of JPMorgan Chase & Co., a global banking giant, the Tokenized Collateral Network (TCN), is now live, having completed its inaugural transaction involving two significant clients: BlackRock and Barclays.
According to Bloomberg, the TCN allowed BlackRock to seamlessly convert shares from one of its money market funds into digital tokens. These tokens were then transferred to Barclays as collateral for an over-the-counter derivatives trade. Tyrone Lobban, head of Onyx Digital Assets at JPMorgan, confirmed this breakthrough, highlighting the efficiency gains.
Previously tested internally in May 2022, TCN demonstrated its potential by transferring tokenized representations of shares from a BlackRock money market fund for collateral on JPMorgan's private blockchain platform, Onyx Digital Assets. Now live, TCN is poised for wider adoption, with a pipeline of clients and transactions in the works, according to Ed Bond, head of trading services at JPMorgan.
TCN Revolutionizes Collateral Settlement with Near-Instant Transactions, Paving the Way for Broader Asset Coverage
TCN's rapid collateral movement drastically reduces settlement times, offering a stark improvement over the traditional day-long process. One of TCN's standout features is its remarkable speed compared to traditional collateral settlement methods. While conventional systems can take up to a full day to settle collateral, TCN's nearly instant settlement sets a new industry standard.
Beyond this milestone feature, JPMorgan envisions TCN's expansion to cover a broader range of assets, including equities and bonds. This move aims to provide institutions with greater flexibility in meeting their collateral requirements, ultimately enhancing their trading capabilities. If implemented broadly, it could free up capital for use as collateral in ongoing transactions, improving overall market efficiency.
JPMorgan's TCN not only marks a significant advancement in blockchain technology but also indicates the potential for private bank networks to gain significant traction. This development could challenge the dominance of platforms like Ethereum in the blockchain market.
Additionally, it's worth noting that JPMorgan also operates a blockchain-based payment system called JPM Coin, which offers extended operating hours and faster transaction speeds. The platform, launched in 2019 for dollar payments, allows wholesale payments clients to transfer dollars or euros between JPMorgan accounts around the world, or make payments to other customers of the bank using blockchain technology instead of traditional payment methods.
In June, JPMorgan expanded its JPM Coin blockchain payment service to include euro-denominated transactions for corporate clients.
---