Japanese Opposition Leader Urges Crypto Tax Reform to Provide Nation with Web3 Boost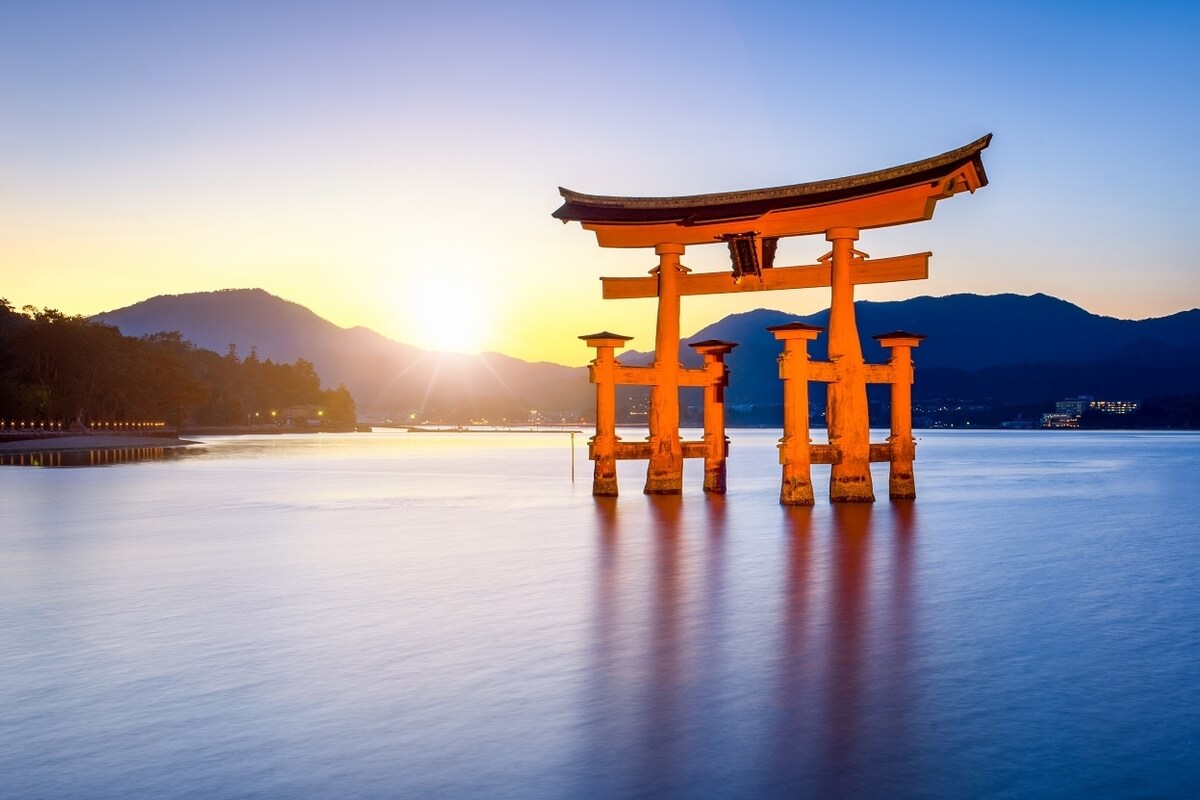 Japan could be set to overhaul its crypto tax system – with opposition leaders joining a chorus of MPs and business leaders calling for a change in tax law to stop an "outflow" of crypto-related talent and convince Japanese crypto firms not to relocate overseas.
In a tweet, the Leader of the Democratic Party for the People, the MP Yuichiro Tamaki, wrote that the government needed to "promote Web3" and "the token economy," and indicated that his party wanted to "tax cryptocurrencies" at a flat rate of 20% instead of making use of the current system.
At present, crypto-related earnings must be declared as "miscellaneous income" – which means earnings can be taxed at up to 40%, depending on an individual's total income.
Tamaki wrote that there was a need to act now in order to "prevent the outflow of human resources and businesses overseas." A number of MPs, including Shun Otokita of the Japan Innovation Party, have been urging Tokyo to modify its crypto tax laws for several years – while private sector groups have attempted to do likewise.
Forces within the ruling Liberal Democratic Party have also indicated that they would like to remove tax-related hurdles in a white paper on Web 3 unveiled last month.
But Tamaki also indicated that he wanted to make changes that would allow firms issuing cryptoassets to enjoy greater tax freedom.
He added that his party's policy involved ensuring that "tokens held by a business that issues them will be excluded from market value evaluations," and that "tax will only be levied when profits are actually generated" from the sale of tokens.
Tamaki also shared a post from a Japanese Twitter user, who had opined that Japan should do away with crypto tax altogether or risk "utterly falling behind foreign countries" and stifling the innovative power of entrepreneurs.
The poster wrote:
"I think we know that cryptocurrencies themselves are above suspicion."
____
Learn more:
- Japanese Prime Minister Talks up Japan's Web3, NFT Focus at Investors Summit
- Time to Appoint a 'Minister of Web3', Says NFT Policy-making Group of Japanese MPs

- Japanese Automakers Toyota and Nissan Unveil Metaverse Plans
- Japanese City to Launch Metaverse Project with Entertainment Industry Behemoth

- Private Equity Fund Reportedly Plans to Buy Majority Stake in Japan Major Crypto Exchange
- Japanese Exchange to Become First Licence-holding Platform to List Dogecoin
---