Is It Too Late to Buy XRP? XRP Price Nearly Doubles in 7 Days and Launchpad XYZ Just Raised $1.1 Million – What Does it Do?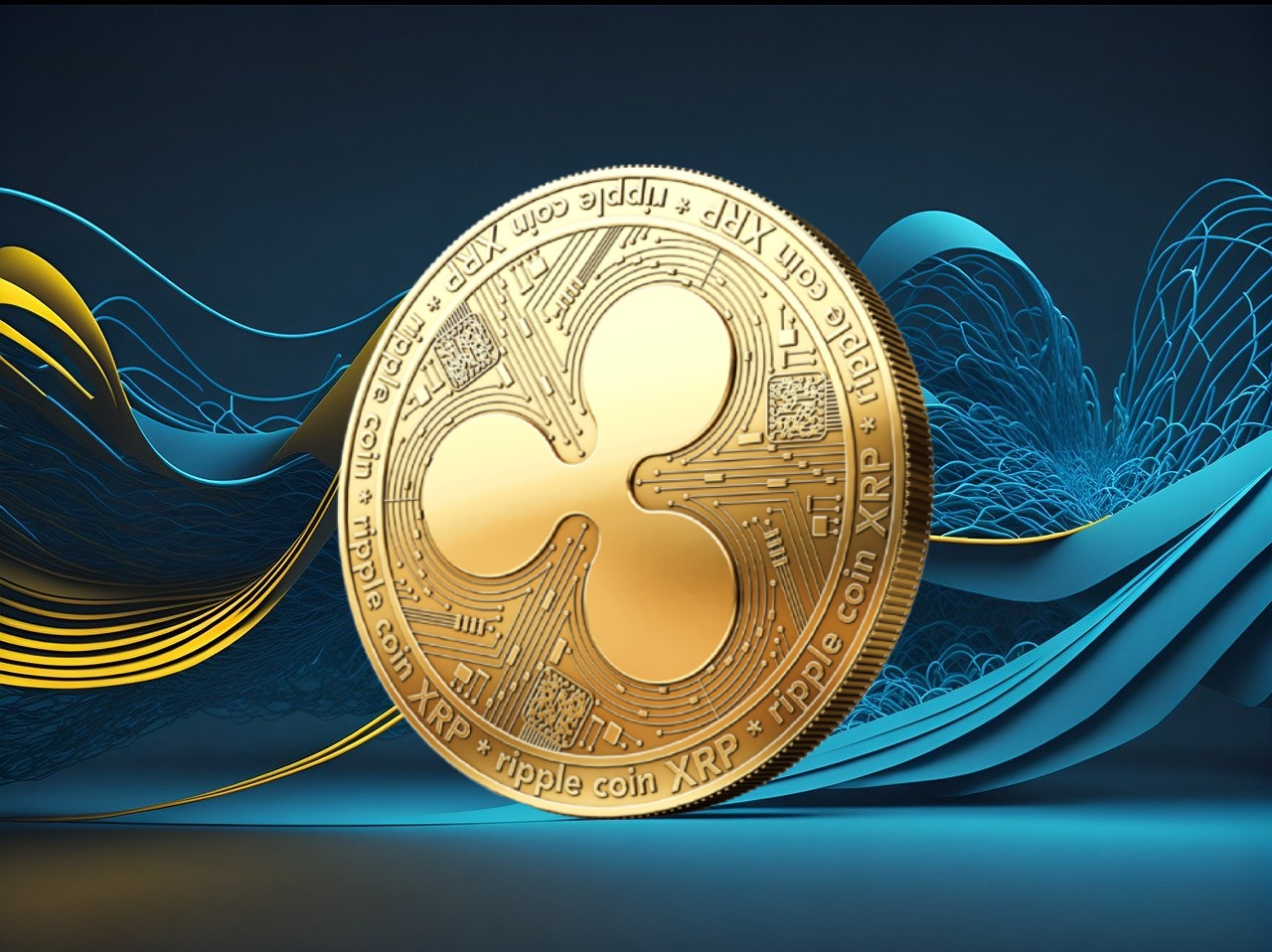 After years of hard-fought legal struggle against the Securities and Exchange Commission (SEC), Ripple emerged victorious on July 13, following District Judge Torres' ruling that XRP token sales were not investment contracts (securities).
The highly anticipated judgement catalysed explosive price action across markets, as XRP holders were vindicated after months, and in some cases years, of cautiously-optimistic stacking.
Ripple (XRP) Skyrockets on SEC Ruling
Ripple (XRP) skyrocketed +99% in the wake of the news, before entering a minor localised retracement pattern over the following days - as freshly minted holders took profit on their long-standing positions.
The -28% retracement on July 14 was short-lived, as bullish sentiment emboldens markets, driving a further +11% move over the weekend.
This leaves XRP in strong technical form, with a bullish pendant pattern now dominating chart structure.
With XRP nearly doubling in the aftermath of the Ripple ruling, the SEC now appears to be on the backfoot in their relentless 'regulation by enforcement' approach.
And with markets emboldened by the decision, many are now asking whether it is too late to buy XRP?
Is It Too Late to Buy XRP?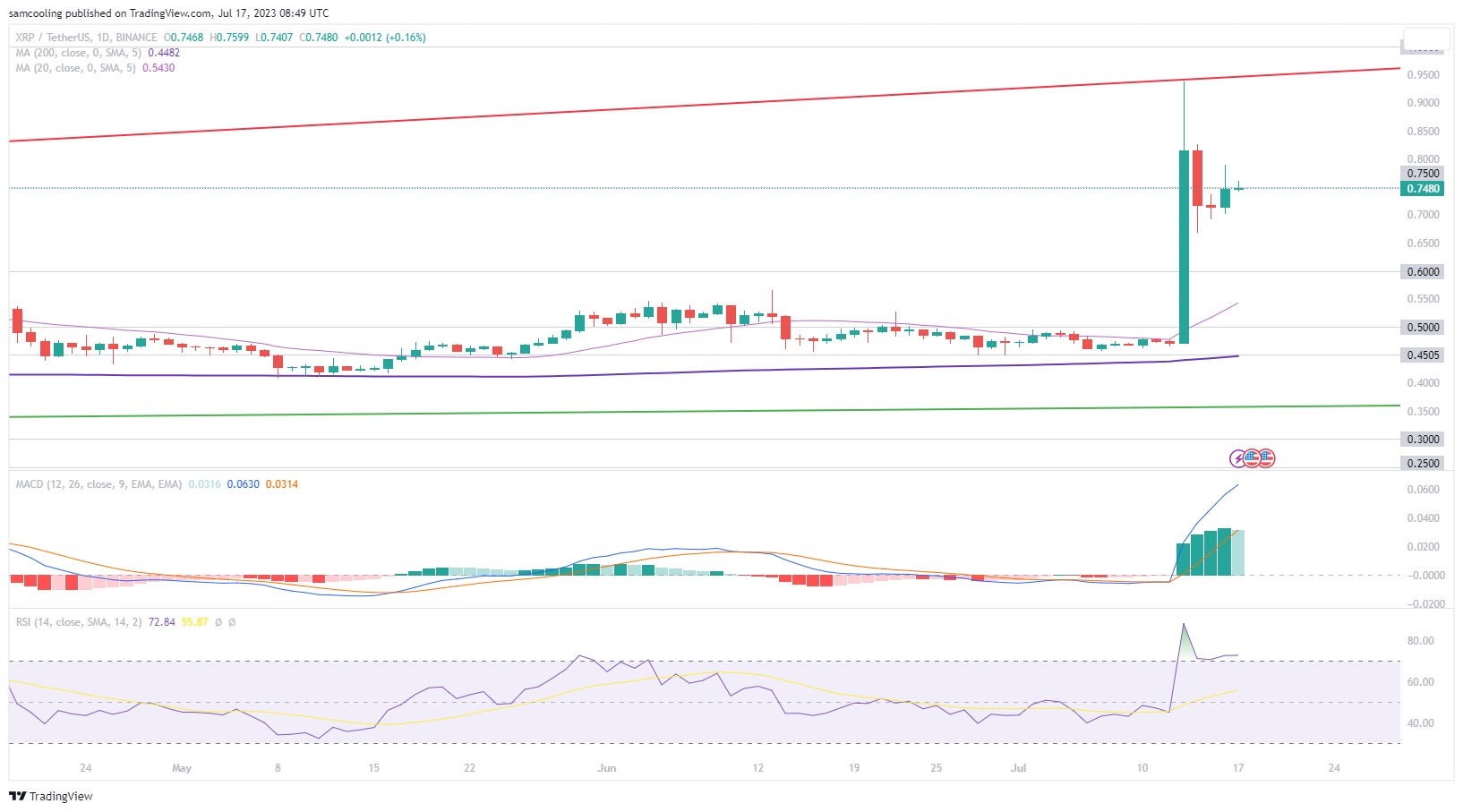 As crypto markets head to open, Ripple (XRP) is now trading at $0.74 (+0.27%) in a continuation of the emerging bullish pendant pattern.
With impenetrable fundamental structure underpinning this bullish move, further upside price action seems likely - as the case has effectively green-lighted XRP for institutional investors.
There are reasons to be cheerful here, with the MACD showing bullish divergence at 0.0316, and an ongoing consolidation Bat price levels last seen in May 2022 looking healthy - high above moving averages.
However, with many analysts predicting that XRP would hit $1 following the judgement, some have been disappointed with XRP's performance so far.
Indeed, back in the 2021 bull run, XRP climbed as high $1.95, +163% more than current price levels.
And with critical indicators such as the RSI significantly overheated at 72.82, doubt grows around whether XRP could truly be the moon-shot so many want it to be.
If consolidation holds and the RSI cools-off, then a push-up to $1 will form the next likely target - this could see a possible +33.48% move.
Yet, if dwindling hopes ignite a slow breakdown, a return to $0.60 could be on the cards (-19.9%).
This leaves XRP with a Risk: Reward structure of 1.68 - a mediocre late-stage entry.
Best XRP Alternative: Launchpad XYZ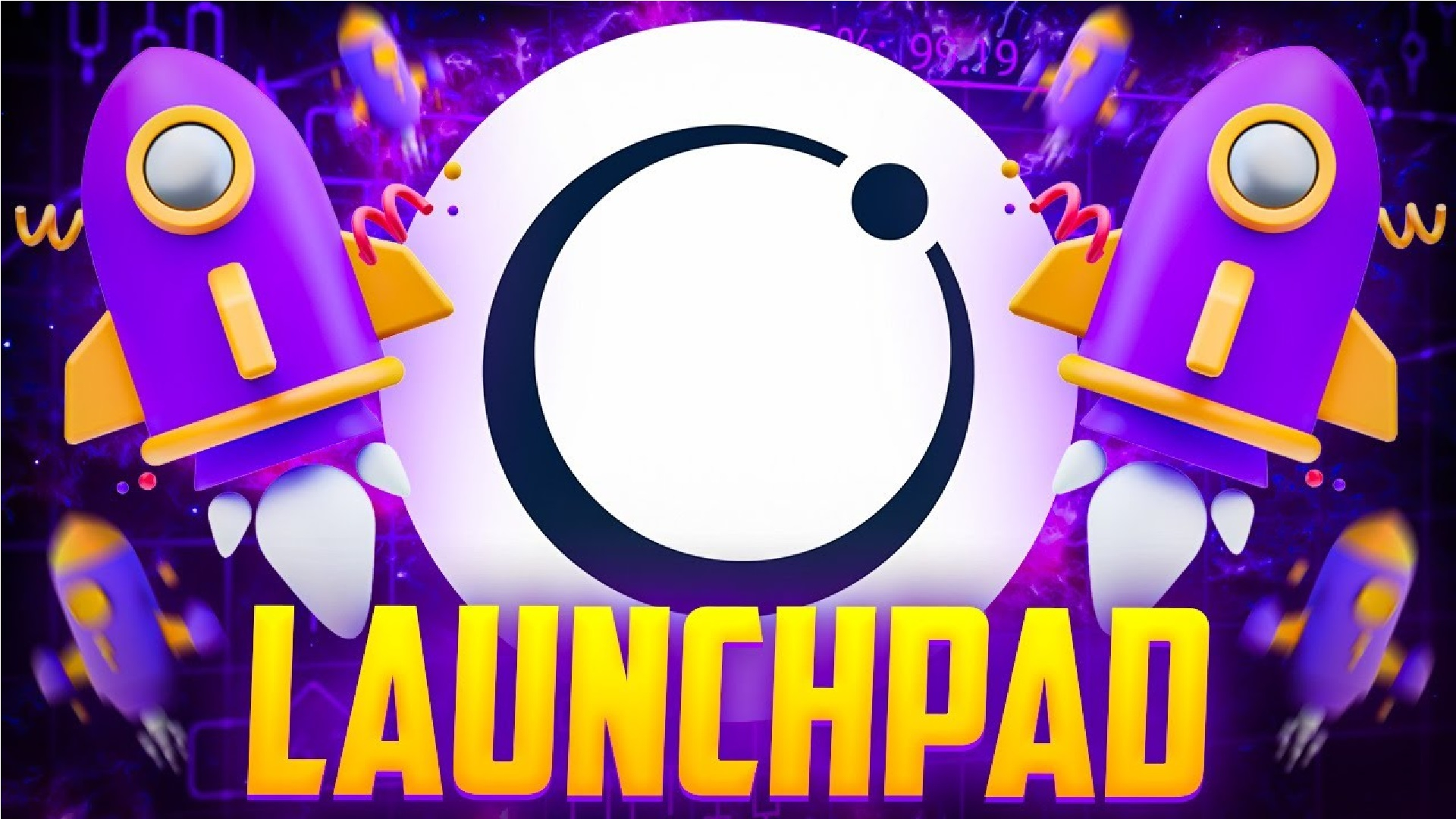 In the often deeply complex world of crypto trading, finding the next diamond in the rough can be a gruelling task - yet one unlikely project is making waves in crypto this week with $1.1m raised as hype grows around its electric potential.
Launchpad XYZ is an all-in-one platform aiming to streamline the often fragmented web3 space and simplify your journey into the digital future.
From DeFi trading to NFTs, play-to-earn games, and metaverse exploration, Launchpad XYZ curates the best projects in blockchain.
Among its standout features, Launchpad XYZ's DeFi trading terminal aims to equip users with comprehensive tools for analyzing, trading, and investing in diverse web3 assets.
Plus, its presale analysis integration ensures an extra layer of security, enabling you to quickly vet new projects, making investing easier and safer for retail traders.
This next-generation tool has unparalleled Alpha-finding abilities, and the skyrocketing presale is testament to the growing excitement around this project.
With the crypto community racing to claim access to exclusive insights, don't miss out on your opportunity to get in early.
Disclaimer: Cryptocurrency projects endorsed in this article are not the financial advice of the publishing author or publication - cryptocurrencies are highly volatile investments with considerable risk, always do your own research.
---