Institute of Crypto-Assets Launches in Paris to Advance Research and Education in Blockchain Technology
Disclosure: Crypto is a high-risk asset class. This article is provided for informational purposes and does not constitute investment advice. By using this website, you agree to our terms and conditions. We may utilise affiliate links within our content, and receive commission.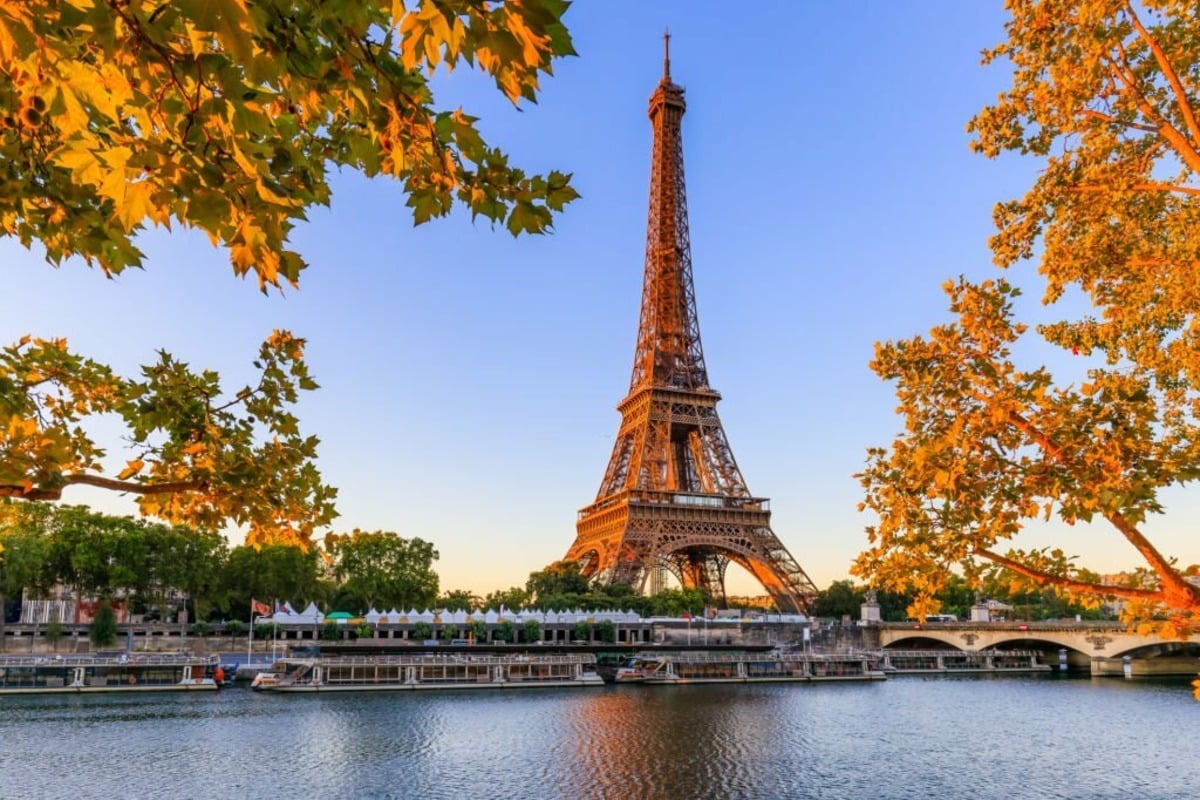 The inaugural Institute of Crypto-Assets, focused on research about blockchain technology and cryptocurrencies, has been officially opened at the Léonard de Vinci Center in Paris.
On November 8, the Institute of Crypto-Assets officially opened its doors at the Léonard de Vinci Center in Paris, France. The inauguration marked the establishment of a dedicated hub for research on blockchain technology and cryptocurrencies.
Situated in the bustling business district just outside Paris, the newly established blockchain and cryptocurrency research labs aim to support and conduct cutting-edge research, with a scientific board comprising 11 experts from esteemed French academic institutions such as CNRS and École Polytechnique.
The Institute's work is to be overseen by a committee of six practitioners, featuring notable figures in the industry, including Nicolas Bacca, co-founder of Ledger, and Pierre Noizat, founder of the crypto exchange Paymium.
Cyril Grunspan, the director of the Institute of Crypto-Assets, highlights the institution's primary focus on education and fostering open discussions about crypto-assets. The Institute aims to serve as a hub for knowledge dissemination and collaboration within the rapidly evolving blockchain landscape.
To kick off its activities, the Institute hosted two lectures. The first, delivered by historian Jacques Favier, delved into the history of currencies leading up to Bitcoin. The second lecture, conducted by cryptographer David Pointcheval, explored zero-knowledge proofs and anonymity. These inaugural lectures set the tone for the Institute's commitment to public engagement and knowledge sharing.
As the Institute of Crypto-Assets establishes itself as a center of excellence in blockchain research, it plans to host regular public events, further contributing to the education and awareness surrounding crypto-assets.
France Aligns Crypto Regulations with EU Standards, Welcomes Growing Interest Among Young Investors

In adopting the European Union's regulations for the cryptocurrency sector passed in April, France has made revisions to its registration requirements for crypto firms, aligning with the broader regulatory changes set to be introduced through the Markets in Crypto Assets (MiCA) regulation. The announcement by the Autorité des marchés financiers (AMF) in August reflects France's commitment to adapting its regulatory framework to comply with EU standards.
The "enhanced" registration requirements are slated to be enforced from January 1, 2024, and will be obligatory for new entrants looking to provide regulated services. The AMF emphasizes the introduction of a fast-track procedure for authorization, facilitating swift approval for firms already operating in the country with prior approval.
Digital Asset Service Providers (DASPs) that secured simple registration before January 1, 2024, will benefit from a "grandfather" clause, remaining subject to the regulatory framework applicable before this date.
Amid these regulatory developments, a recent survey by crypto exchange KuCoin highlights a growing interest in the crypto market among young investors in France. Approximately 8% of internet users aged 18 to 60 in the country are now involved in the crypto space. Notably, 40% of Gen Z crypto investors entered the space in the last six months, showcasing a rapid adoption trend among younger demographics.
Despite 60% of Gen Z crypto users earning less than 35,000 euros per year, the study indicates a robust interest in crypto assets. This surge in interest aligns with the broader trend of companies seeking approvals in France ahead of the implementation of the EU's landmark MiCA regulation, passed in April.
---