France Amends Crypto Regulatory Framework In Line With MiCA Licensing Rules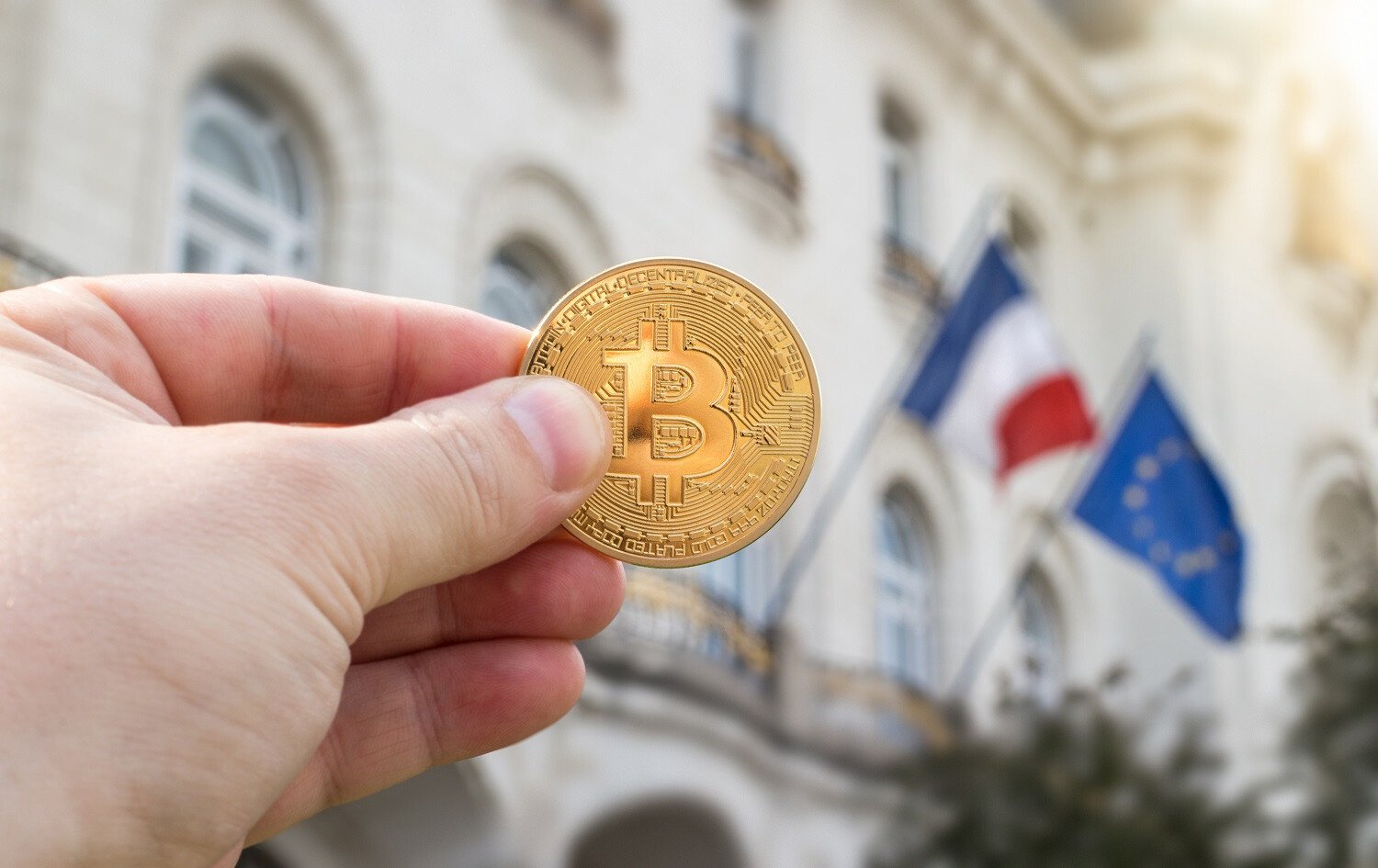 France's financial regulator Autorité des Marchés Financiers (AMF) has announced key amendments to its digital asset regulatory regime in light of the Market in Crypto Asset (MiCA) regulation.
The new amendments will come into effect from Jan 1 2024 and would affect both its General Regulation and a new registration process for Digital Asset Service Providers (DASPs).
According to the press statement on Aug 10 details the enhanced registration processes for digital asset companies in the new Article 721-1-2 of the AMF General Regulation.
It includes salient provisions on timely disclosures of new developments to the financial regulator as well as strict rules against commingling of user assets in the wake of the infamous implosion of FTX and the ongoing case against its former CEO Sam Bankman-Fried and sister company Alameda Research.
The regulation goes a step further to warn platforms against the use of customer assets without their express consent.
While being tough on companies to promote investors, the policy also includes a system for the management of emerging conflict of interest issues between companies and customers.
The new regime swings into effect at the start of the new year and will apply to new registrations in the country while DASPs who have previously registered and obtained a license will be subject to a slightly modified version of the law.
"As a reminder, DASPs that obtained a simple registration before Jan. 1, 2024 benefit from a "grandfather" clause and continue to be subject to the framework applicable before this date."
All hands on deck for MiCA
MiCA has been praised in many quarters for being a landmark regulation highlighting many areas in web3 including stablecoins, crypto assets, trading, exchanges, etc.
Passed by the European Parliament, MiCA would be implemented in phases between 2024 and 2025 with issues being raised for a similar framework in other jurisdictions as a result of the global reach of digital assets.
Ivan Keller, a policy officer at the Financial Services and Capital Markets Union termed MiCA a"comprehensive piece of regulation' as it establishes a common principled taxonomy around virtual assets.
The projected success of MiCA has already been recorded in new local legislations springing up in the EU and crypto-based firms aiming to achieve full compliance before the implementation of the framework.
In jurisdictions like the United States, industry executives, and critics have mulled the lack of regulatory clarity in the country calling in lawmakers to emulate the EU citing a potential talent exodus away from the country.
---