Identity Verification Crucial to Preventing Crypto Scams, says Concordium Founder
Disclosure: Crypto is a high-risk asset class. This article is provided for informational purposes and does not constitute investment advice. By using this website, you agree to our terms and conditions. We may utilise affiliate links within our content, and receive commission.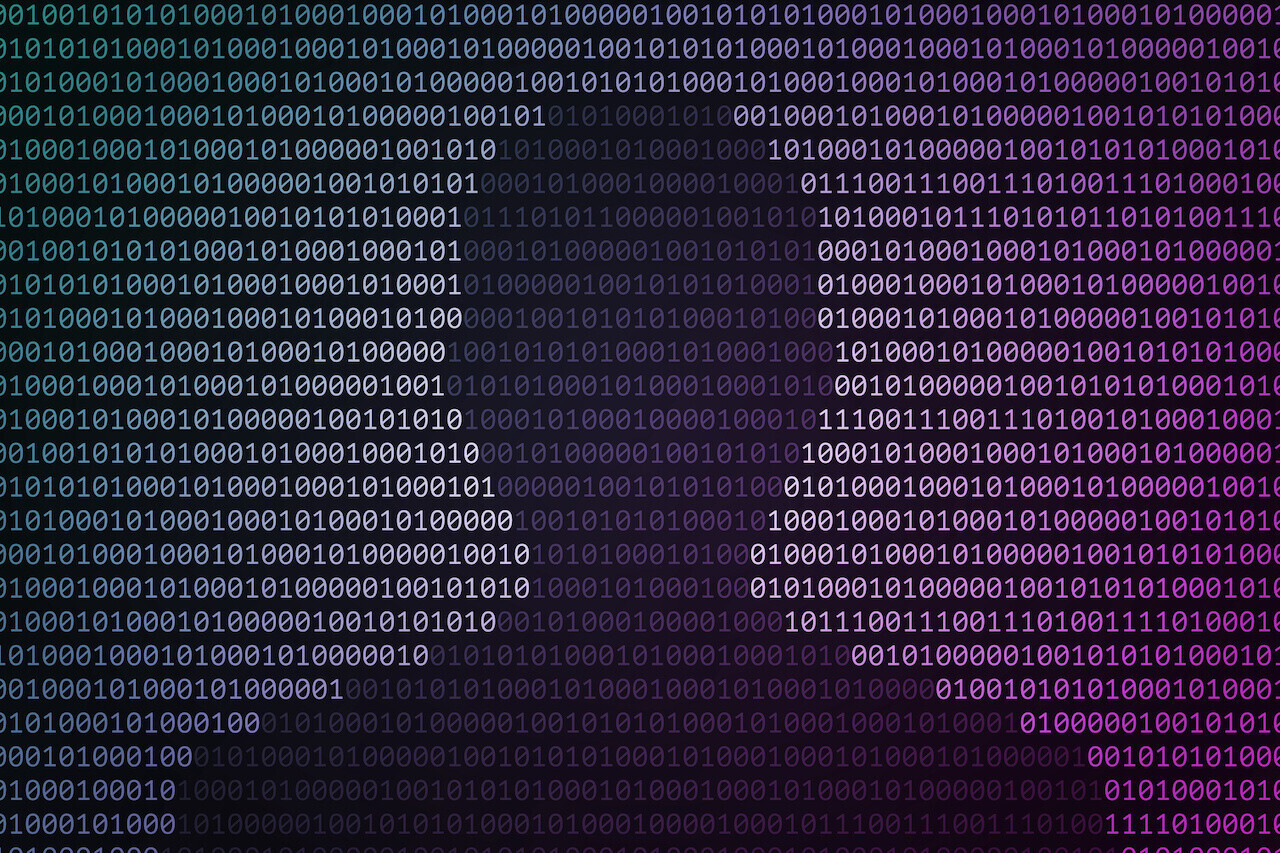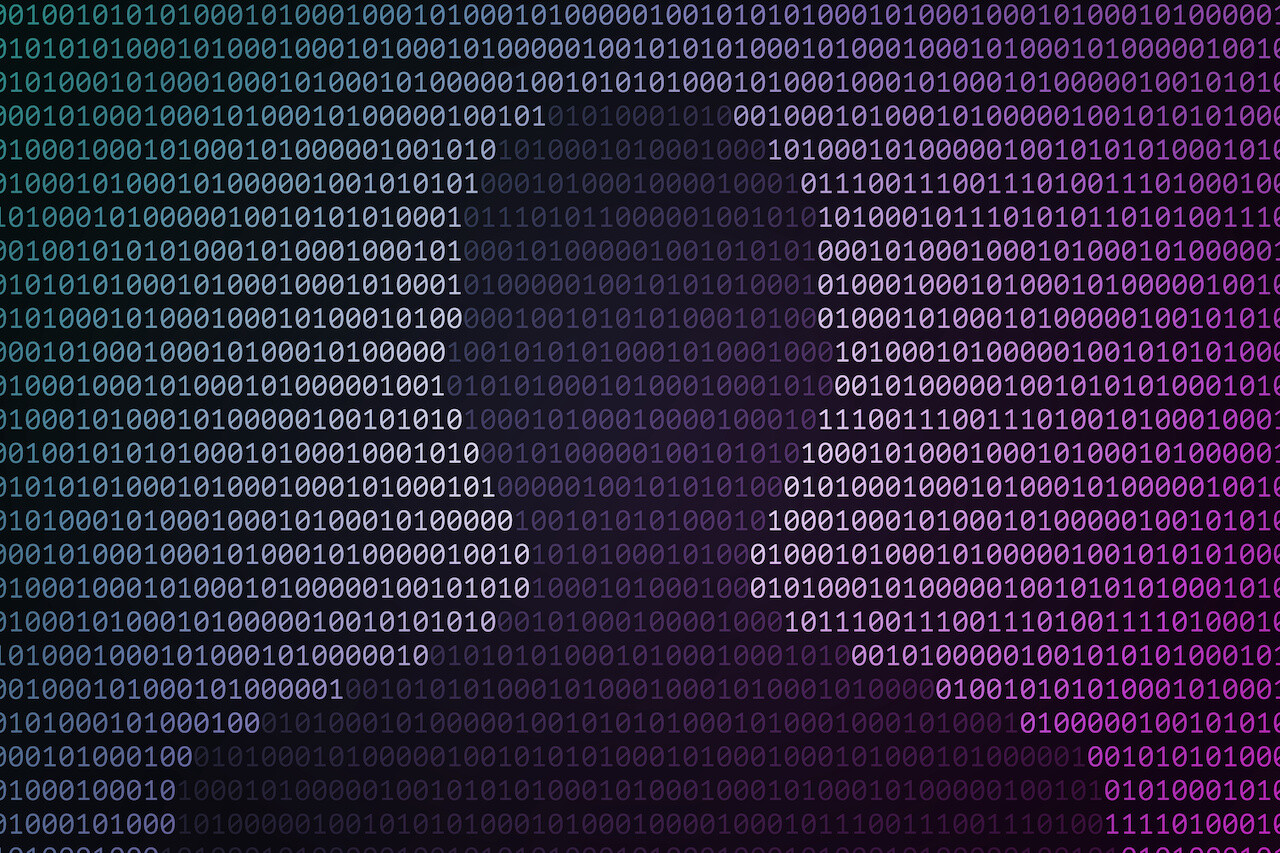 Concordium founder Lars Seier Christensen believes identity verification is essential in preventing cryptocurrency scams.
"To prevent scams, there has to be some level of identity verification, a means to verify that the parties involved in any given transactions are actually who they claim to be," Christensen said in a recent interview.
Christensen's comments come as high-profile figures like Mark Cuban continue to fall victim to phishing attacks and crypto scams.
As reported, one of Mark Cuban's crypto wallets was drained of over $860,000 in tokens and NFTs last month due to a phishing attack involving his MetaMask Web3 wallet.
Such social engineering threats, including phishing scams, can deceive even experienced crypto users into unknowingly giving access to their digital assets.
Concordium's Layer 1 blockchain, which incorporates an ID component, offers a "regulatory-compliant" solution that can mitigate risks and increase the likelihood of resolving fraudulent activities positively.
The network allows for the transfer of Ethereum-compatible tokens through the Arabella bridge to Concordium's platform.
However, Christensen acknowledged that even with these measures, phishing attacks can still occur when victims unknowingly download malicious versions of applications, as was the case with Mark Cuban.
Concordium's Web3 ID Platform Aims to Tackle Web3 Security Issue
Concordium's Web3 ID platform, which leverages a zero-knowledge-based identity infrastructure, provides secure and private identity verification for individuals and organizations on-chain.
By securely hosting all data on the blockchain, Concordium aims to make impersonation, identity falsification, and related scams nearly impossible.
The Web3 ID platform combines zero-knowledge proof technology with Concordium's self-sovereign identity layer, allowing users to verify their identity without compromising privacy.
Through zero-knowledge proofs and programmable ID solutions, users can maintain their privacy while ensuring security.
Only the necessary information to validate transactions is shared with the other party, and data remains within users' digital wallets, minimizing the need to publicly disclose irrelevant personal information.
According to Christensen, Concordium's Web3 ID platform upholds the core principles of blockchain technology, including decentralization, trustlessness, and personal data ownership.
He claimed that users maintain control over their data and share only relevant information with decentralized applications (dapps) to verify their identity.
The platform securely stores data in decentralized wallets, ensuring user control and protection against potential data breaches.
Regarding security and censorship concerns, Christensen explained that the platform validates and verifies data without storing it in a centralized database.
Personal data can be accessed during transaction validation but is not stored, safeguarding users against potential data exploits.
Christensen also addressed concerns about censorship, stating that personal data can only be accessed during the validation process and requires a court order or law enforcement request in specific jurisdictions.
The need for heightened security measures in Web3 comes as approximately $332 million has been lost to various exploits, hacks, and scams throughout September, marking a record-high month for crypto exploits.
---