Bitcoin Miner Iris Energy Turns to High-Performance Computing Amid Rising AI Demand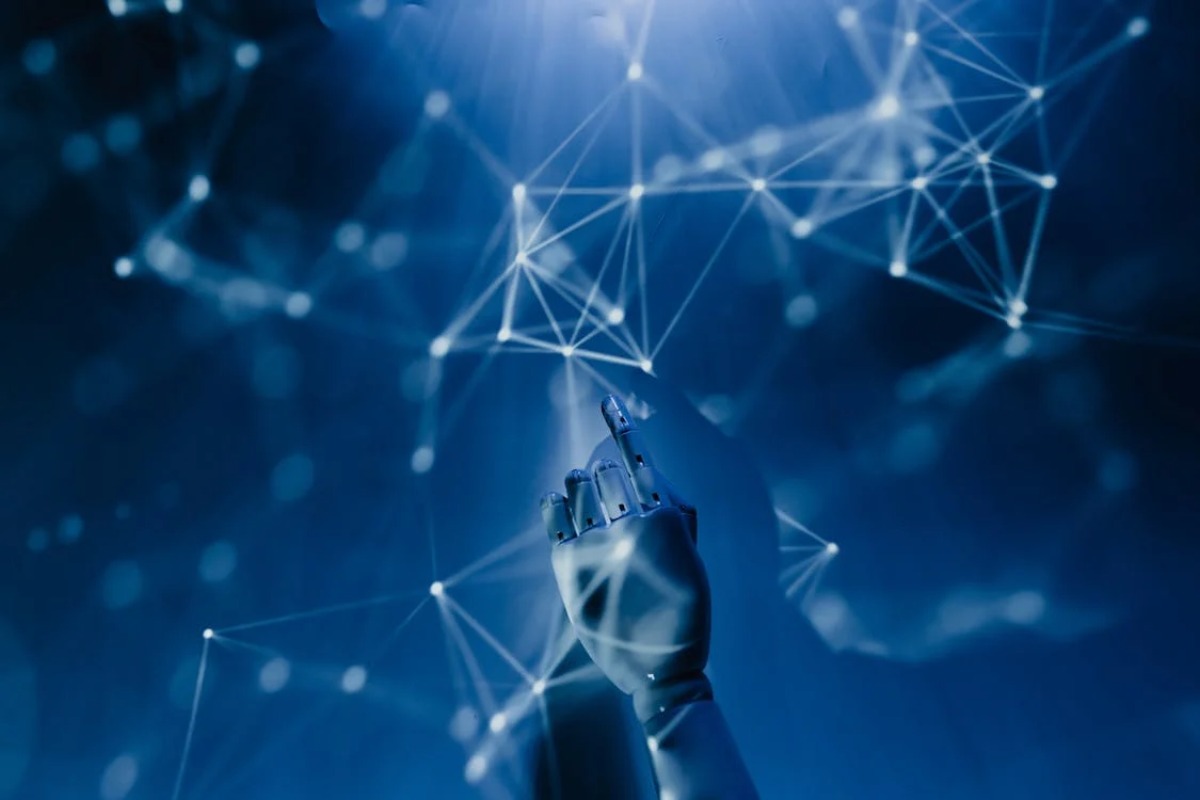 The Nasdaq-listed Bitcoin mining firm Iris Energy has announced its expansion plans to cater to the rising demand of data centers for AI.
The mining firm will expand to 9.1 EH/s (exahashes per second) and revitalize its high-performance computing ("HPC") data center strategy, as per a press release.
An exahash (EH/s) is a measure of the computational power that Bitcoin mining networks possess, indicating how quickly they can perform calculations required to secure transactions.
These changes are expected to expand the company's potential operating capacity by over 63% (from 5.6 EH/s to 9.1 EH/s1).
Iris Energy aims to complete the shift to high-performance computing by early 2024.
The announcement comes amid the heightened interest in Artificial Intelligence (AI).
The Bitcoin mining company said in its press release that they have been exploring the strategy to expand for four years.
In March 2020, the company signed a strategic memorandum of understanding with Dell Technologies to test and develop potential data center solutions for energy-intensive applications, including leveraging Dell Technologies' HPC and artificial intelligence expertise.
Tirias research has predicted that the demand for data center space for AI could grow to $76 billion by 2028.
Iris Energy Shares Jump After Announcement
After Iris Energy announced its expansion plans for its data centers on Tuesday, the company's shares jumped nearly 21% on the day from $3.55 to $4.14.
The share prices are up a further 2.5% in the pre-market at the press time. Bitcoin miners Hut 8 and Hive have also announced pivots to AI, and they also witnessed a sharp surge in their stock prices.
Hut 8 Mining Corp.'s new high-performance computing division generated $4.5 million of monthly recurring revenue in Q1 2023, contributing more than 20% of the crypto miner's first-quarter sales.

Crypto Miners Are Pivoting To AI Cloud Services
Iris Energy isn't the first one to announce an expansion to serve AI Cloud services. When Ethereum shifted from Proof of Work to Proof of Stake, most Ethereum miners made similar changes.
As Proof of Stake does not require large amounts of computing power and data centers, Ethereum miners started looking for other options, including AI applications and cloud computing.
Canadian crypto miner Hive Blockchain (HIVE) announced its plans to launch 'HIVE Performance Cloud' later this year. The crypto miner also revealed that it is currently running a pilot project at a Tier 3 data center for cloud computing utilizing Nvidia GPUs.
Nvidia also became a trillion-dollar company this year after it revealed high-end graphics cards for AI and virtual reality.
---