How Crypto YouTuber Scammed a Scammer and Donated the Money to Charity
Disclosure: Crypto is a high-risk asset class. This article is provided for informational purposes and does not constitute investment advice. By using this website, you agree to our terms and conditions. We may utilise affiliate links within our content, and receive commission.
When scammers try to take people's bitcoin out of their wallets on great promises of even greater fortune, some intended victims turn the scam around on the scammer.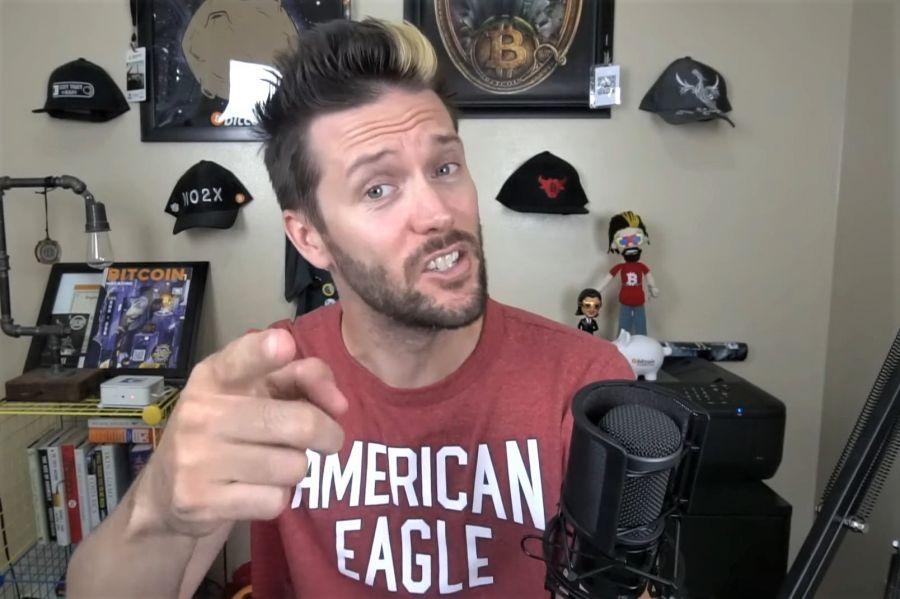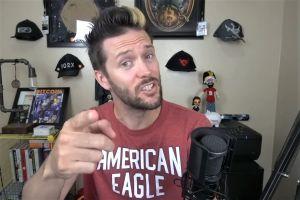 Such is the case with Ben Perrin, the marketing director at bitcoin exchange Bull Bitcoin and a host of an educational YouTube channel about cryptocurrency, BTC Sessions, who scammed the scammer and donated the money he got to Bitcoin Venezuela. When scammers reached out to him recently with a proposal to exchange BTC for promises, Perrin utilized "a mix of photoshop, strategically finding random transactions on a block explorer, and social engineering to teach a lesson on behalf of a good cause", as he explains in his blog post.
Unfortunately for this particular fraudster, Perrin knows how things in the dark side of the cryptoverse work. A person claiming to be a "Susan Williams" from Los Angeles told Perrin that she's got an exclusive investment offer from a BTC mining investment platform which would do mining for the user and the daily profits would go directly into the user's wallet, thanks to which Perrin could double his investments in just 24 hours.
Perrin pretended to be a complete novice who just cashed out some of his index funds to buy 5 "bit coin". Susan said she'd teach him how to make a deposit and promised that he'll earn 4 BTC by investing 2. Perrin went all in, created a fake wallet statement to send them a screenshot they asked for, and pretended to be a worried beginner who's afraid of making a mistake and sending his money to the wrong address or "get[ing] fooled into something illegitimate". To persuade him, Perrin suggested a test of "a small transfer to me than back to you," and even said he's got a similar offer from a "Stu" who's "been very accommodating at putting my mind at ease" by sending him some bitcoin as a test. After more negotiation, persuasion, and patience, Perrin got the scammer to send him USD 50 worth of BTC, before calling "Susan" out, telling them about the donation and ending the conversation.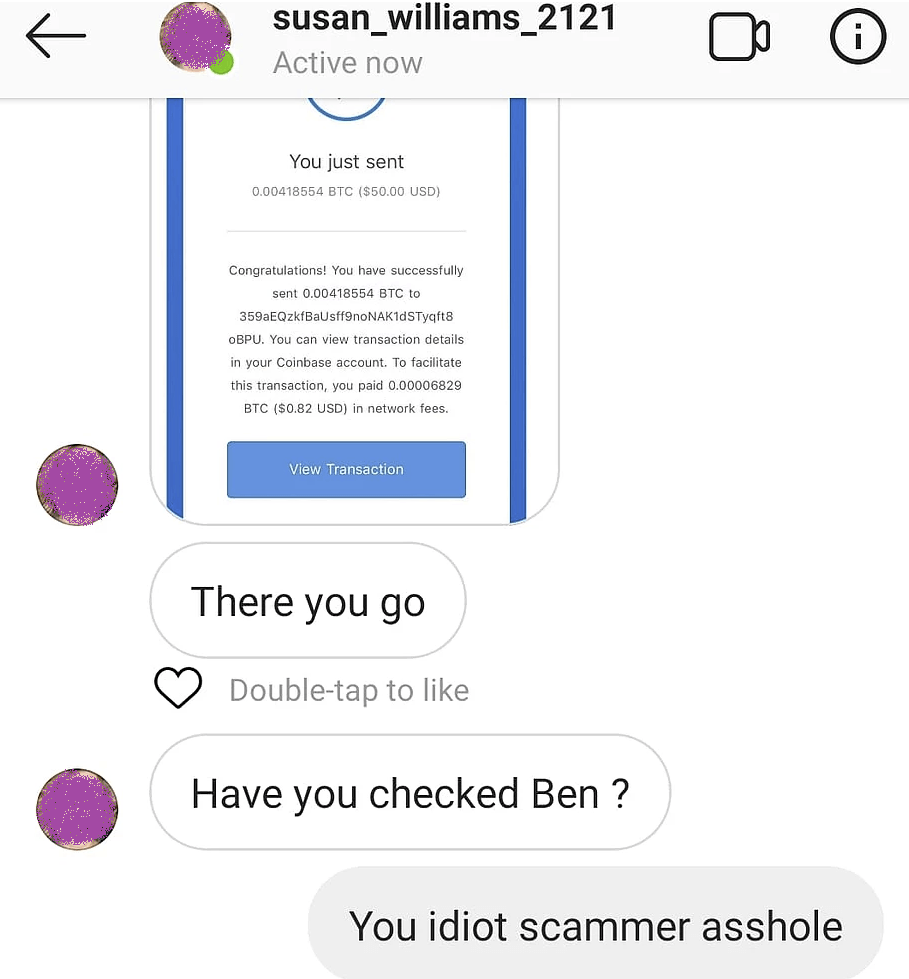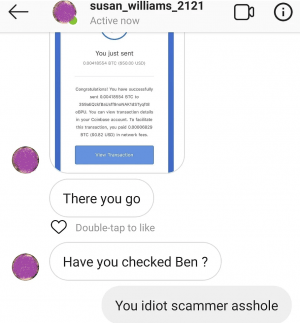 "A good rule of thumb is your investment, the amount of capital that you are allocating to something like this, should directly reflect your understanding of the asset you're investing in," Perrin told CBC, reminding that bitcoin transfer is irreversible. "You can't get that back unless you ask nicely and odds are if you're dealing with a scammer, they're not going to do that."
Meanwhile, we have previously reported on the increasing Libra scams, the current scam season, scams in general, and ways to avoid them.
---