House Financial Services Chair Wants To Vote on Digital Asset Bill Next Month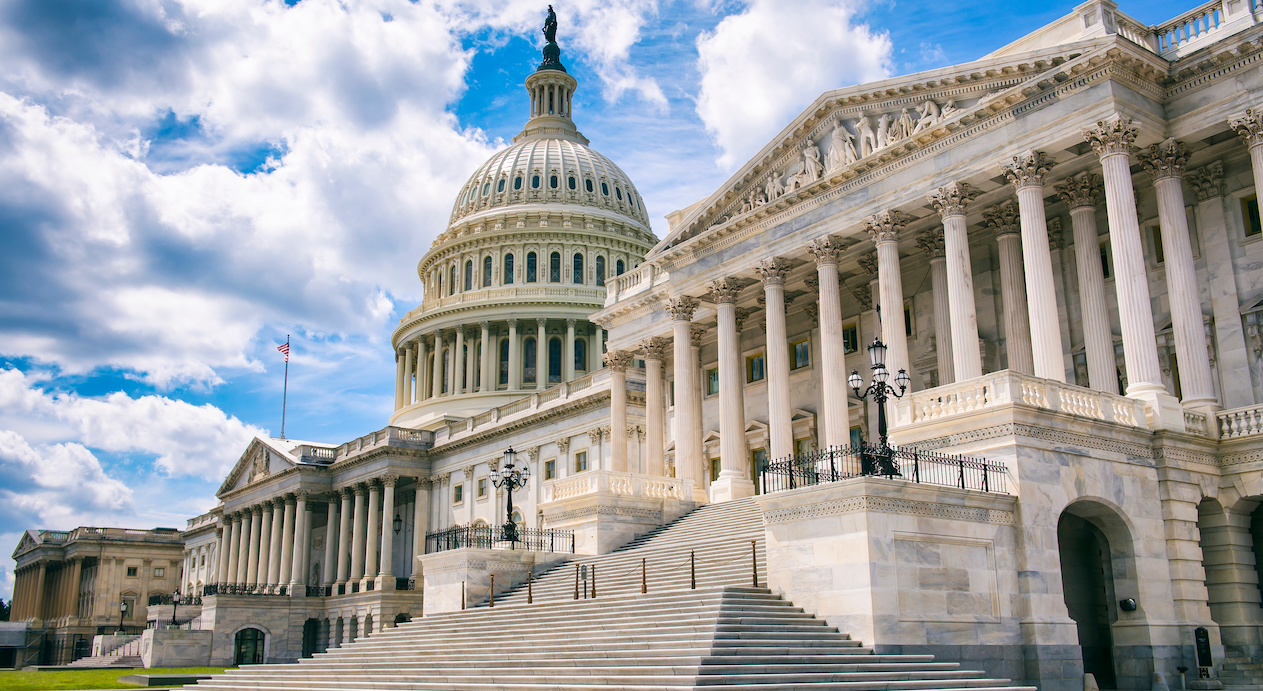 US House Financial Services Committee Chair Patrick T. McHenry plans to hold a vote on a bill that would regulate digital assets by mid-July.
The draft legislation in question, the Digital Asset Market Structure Discussion Draft, would classify cryptocurrencies as a security or a commodity and regulate exchanges, among other measures.
It would also create a framework that would give the Commodity Futures Trading Commission jurisdiction over digital commodities, while clarifying the Securities and Exchange Commission's jurisdiction over "digital assets offered as part of an investment contract."
McHenry said he wants a bipartisan process during a House Financial Services Committee hearing on Tuesday.
"This is a draft bill," he said. "There's plenty of time for us members to find common ground on how we legislate here, but be advised I intend for this committee to markup some form of this legislation when we return from the July 4 recess."
The House goes back on July 11.
Democrats voice concern
Former chair of the House Financial Services Committee Maxine Waters, D-Calif., said the bill "appears to halt any enforcement actions by the SEC against crypto firms, even when they have committed fraud."
"This provisional registration could reward bad actors with a get out of jail free card and allow them to continue harming consumers and investors," Waters said.
The hearing comes a week after the SEC sued crypto exchanges Binance and Coinbase, causing the industry to go on the defensive.
The SEC said Coinbase was operating its platform without being registered as an exchange broker or clearing agency, and accused Binance and its CEO Changpeng Zhao the day before for multiple offenses, including misleading investors, unlawfully operating as an exchange, among other charges.
SEC Chair Gary Gensler argued last week that it is possible for exchanges to register with the agency, despite platforms' assertions that it was not possible.
---