House Republican Leaders Release Discussion Draft To Draw Clear Lines on Digital Asset Definitions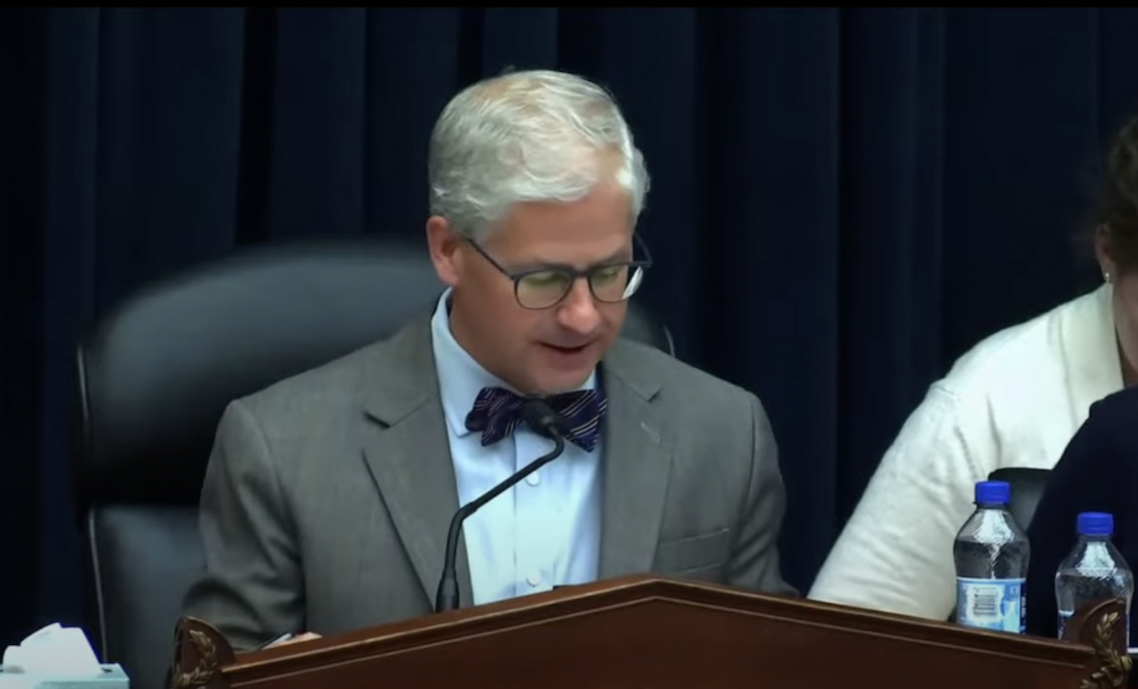 Republican lawmakers teamed up in the US House Financial Services Committee and the House Agriculture Committee on a discussion draft to regulate digital assets.
The legislation, released on Friday, seeks clarity on when a digital asset would be considered a security and thereby regulated by the Securities and Exchange Commission, while creating a process on how digital assets are treated and how intermediaries can register with the SEC or Commodity Futures Trading Commission.
At the end of the last Congress, both House Financial Services Chair Patrick T. McHenry of North Carolina and House Agriculture Chair Glenn "GT" Thompson of Pennsylvania, wanted to find a path forward together, according to senior policy people familiar with drafting the legislation.
What the legislation would do
The draft legislation, called the Digital Asset Market Structure Discussion Draft, would create a framework that would give the CFTC jurisdiction over digital commodities, while clarifying the SEC's jurisdiction over "digital assets offered as part of an investment contract."
The legislation would require the SEC and CFTC to work together on rulemakings regarding certain terms and the oversight of dually registered exchanges.
The legislation also creates a framework for when certain digital assets would become decentralized and therefore a commodity under the CFTC, and no longer be under the SEC's jurisdiction.
However, the SEC can object and provide a detailed analysis.
A new joint CFTC-SEC Advisory Committee on Digital Assets could also be created, under the Act, which would provide advice to the SEC and CFTC on digital assets and require a joint study on decentralized finance.
Reaching across the aisle
Senior policy officials said lawmakers were looking to find common ground as lawmakers have and plan to introduce their own bills to regulate cryptocurrency.
They also said they were hopeful to talk with Rep. Maxine Waters, D-Calif., who used to chair House Financial Services on the legislation.
The officials also said the discussion draft was not shared ahead of the announcement on Friday with Democrats.
The House Agriculture Committee plans to hold a hearing next week on digital assets called the "The Future of Digital Assets: Providing Clarity for Digital Asset Spot Markets."
---