Hong Kong Legislator Invites Coinbase Amidst SEC Scrutiny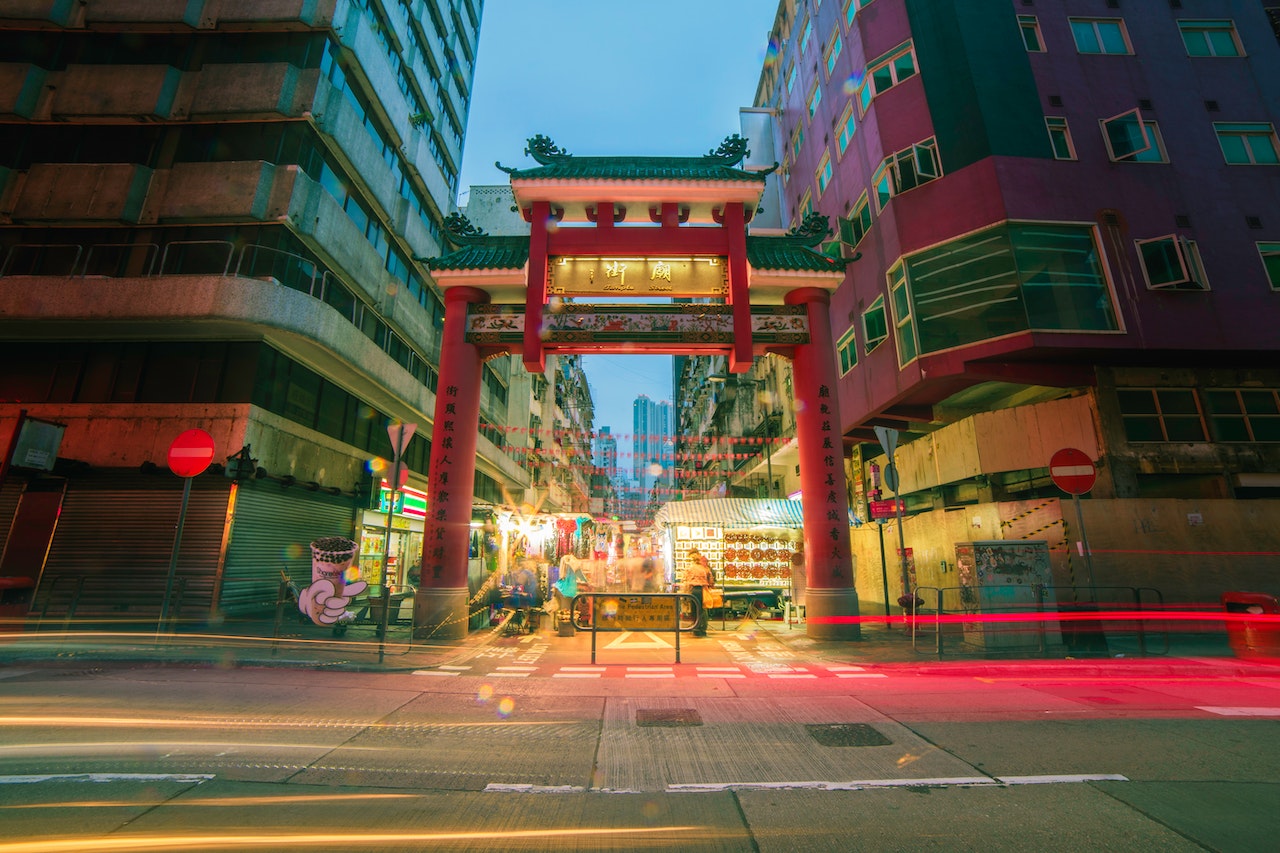 The US SEC has been actively examining the operations of digital asset exchanges, raising concerns about investor protection and market integrity.
It slammed the top crypto exchanges, Binance and Coinbase, with lawsuits alleging securities laws violations on June 5 and 6.
But despite the US Securities and Exchange Commission's (SEC) lawsuit against Coinbase, a Hong Kong legislator has extended an invitation to the cryptocurrency exchange.
The legislator intends to foster dialogue and promote understanding regarding the regulatory challenges faced by the industry.
Johnny Invites Coinbase to HK for Development Plans
In a recent tweet, Hong Kong legislator, Johnny, extended his sincere invitation to all esteemed global virtual asset trading operators.
Johnny included Coinbase, the prominent crypto exchange in the U.S., to consider Hong Kong a destination for official trading platforms.
The invitation will create an opportunity for Coinbase to explore and pursue additional development plans.
By welcoming these operators to Hong Kong to apply official trading platforms, the intention is to provide an environment conducive to growth and innovation in the virtual asset industry.
In the tweet, Johnny said, "Please feel free to approach me, and I am happy to provide any assistance."
US SEC Sues Coinbase Alleging Violations
On June 6, U.S. SEC filed a lawsuit against Coinbase, charging the crypto exchange for operating as an unregistered securities exchange, broker, and clearing agency.
In addition, the Securities and Exchange Commission (SEC) also alleges that dating back to at least 2019, Coinbase engaged in the unlawful facilitation of buying and selling crypto asset securities, generating billions of dollars.
However, the Hong Kong invitation demonstrates a growing recognition of the importance of cryptocurrencies.
It also showcases the need for constructive engagement between regulators and industry players to ensure a sustainable and thriving digital economy.
By inviting Coinbase, the legislator aims to address these concerns and explore potential regulatory frameworks that balance innovation and security.
---