Crypto Tax Software Firm Taxbit Lays Off Almost 40% of Its Staff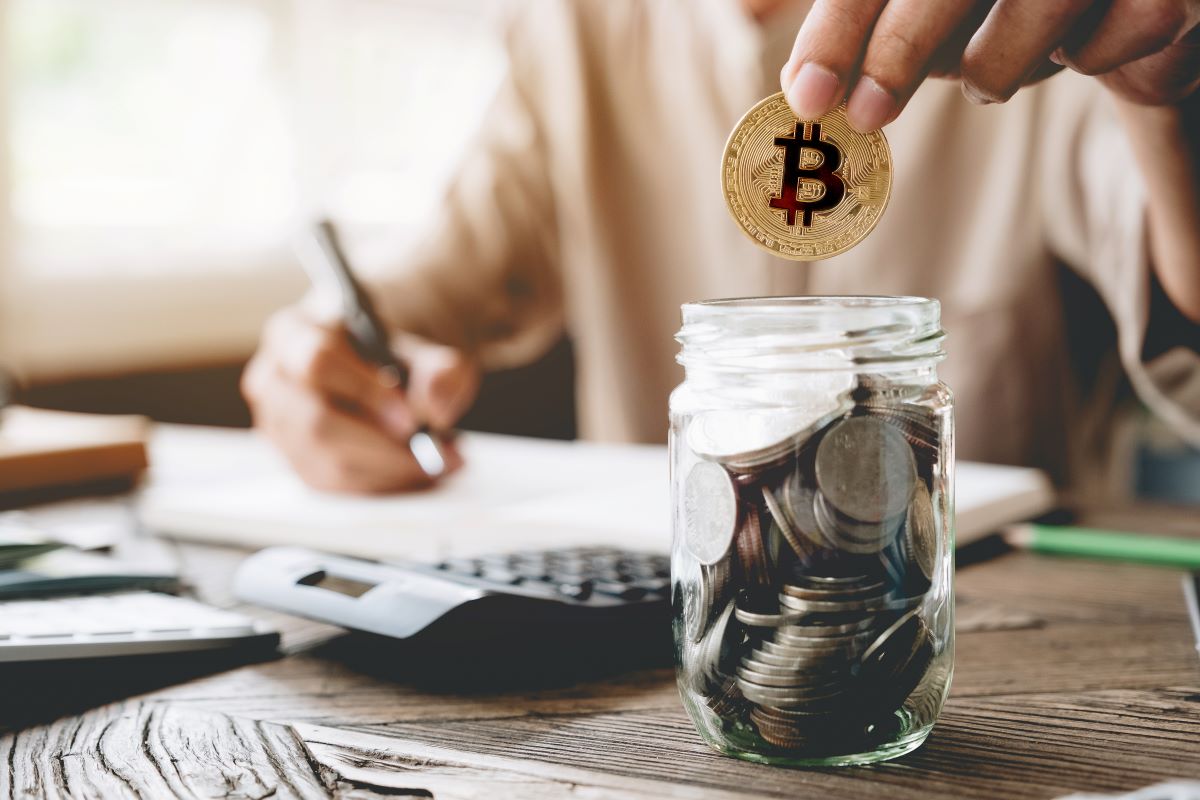 Taxbit – a software company that assists cryptocurrency holders with tax compliance issues – has cut nearly half of its staff in an effort to re-expand in the U.K. and EU, the company told employees on Thursday.
The layoff applies to 80 people, representing 40% of the company's total staff, piling onto the 15% of workers released last year. The announcement arrived the same day that the Utah-based firm's co-founder and CEO, Austin Woodward, stepped down from his role to be replaced by former Intuit executive Lindsey Argalas.
Argalas joined Taxbit only a year ago, and her appointment makes her one of the few female CEOs of a major crypto firm.
"I'm honored to be in that position," she said of her appointment, according to Forbes. "Ultimately, we are a software company that is solving a complex tax and accounting need."
Meanwhile, Woodward will be moving into a different role: "This transition enables me to dedicate my efforts to nurturing strategic partnerships, fostering innovation and offering guidance to ensure TaxBit's ongoing success," he said.
Firms like Taxbit are especially important to the crypto industry, where tax laws continue to evolve and the regulatory climate grows harsher by the day.

Last month, President Joe Biden took to Twitter to voice support for cutting "tax loopholes that help wealthy crypto investors." The White House also pushed Congress to implement a 30% tax on Bitcoin miners across the country – though this appears to have been taken off the table amid debt ceiling negotiations.
Among Taxbit's existing customers are major firms like PayPal, Google, Block, Fidelity, and Ralph Lauren – some of which hold crypto on their balance sheets on behalf of customers buying digital assets on the platform.
Taxbit raised $130 million in Series B funding in August 202, giving it a valuation of $1.3 billion at the time. It was this year's only newcomer to the Forbes Fintech 50.
Crypto Layoffs and Relocation
A mix of declining digital asset prices throughout last year and ongoing regulatory pressure has forced the crypto industry to wind down its collective workforce over the past 12 months.
Coinbase, America's largest cryptocurrency exchange, has already announced three rounds of layoffs since June 2022, with the most recent in January affecting 950 employees.
Coinbase is now being sued by the Securities and Exchange Commission (SEC) for multiple violations of the nation's securities laws. Similarly to Taxbit, Coinbase has expressed interest in relocating its headquarters to the U.K. if it cannot overcome regulatory hurdles within the United States.
Kraken also announced a mass layoff of 1100 employees late last year and was slapped with a $30 million fine by the SEC in February.

---