Hedge Fund Chief 'Concerned' by Growing Bitcoin Stock-to-Flow Hype
The CEO of Singaporean hedge fund Three Arrows Capital has warned that stock-to-flow-based predictions about rising Bitcoin (BTC) value in 2020 could be wide of the mark – and has claimed that investors pinning their hopes on mining reward halving and stock-to-flow movements could end up in "over-leveraged positions."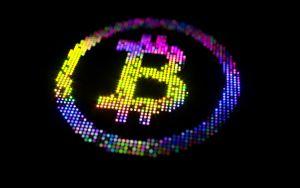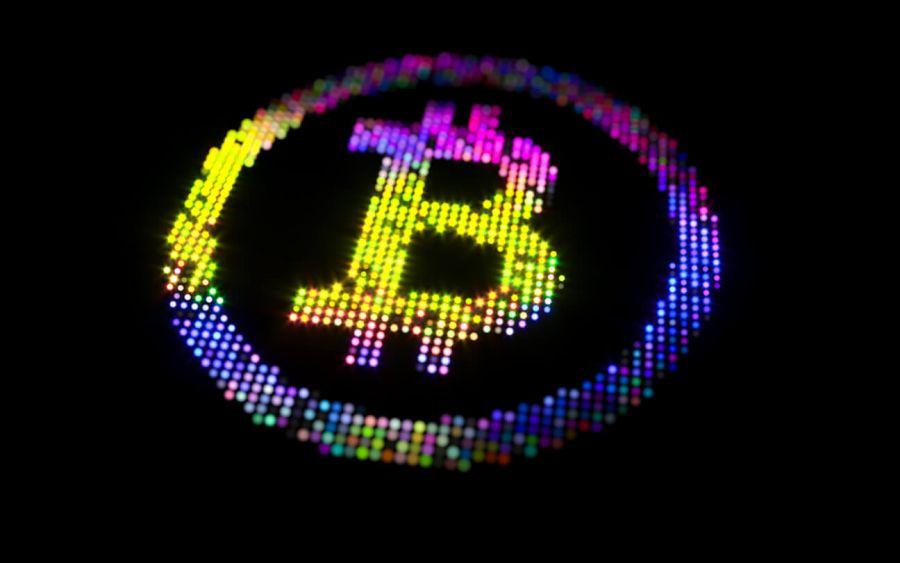 Speaking on the Venture Coinist podcast, Three Arrows boss Su Zhu stated he was "definitely a bit concerned" by the number of people putting their faith in stock-to-flow forecasts. Many forecasts have put Bitcoin on course for a massive recovery of USD 100,000 or beyond in 2020, following on from the next BTC halving.
Zhu opined that stock-to-flow is "not a scientific model," and stated,
"It may set up some people for over-leveraged positions, if they start to believe this is something they can trade off."
He added that stock-to-flow issues on their own would not drive Bitcoin prices up. Instead, he said, adherents to this school of thought "would still need other people to come to their belief system," even "if they put all their savings into Bitcoin."
Zhu added,
"I think, for me at least, Bitcoin is more about the properties of Bitcoin itself, as opposed to the fact that its supply curve will sort of tautologically lead toward price moves."
However, Zhu did not totally discount the worth of stock-to-flow-based analysis when applied to Bitcoin.
He remarked,
"I think [stock-to-flow analysis] is good in that it does draw attention to the fact that Bitcoin has a predictable monetary policy that has consensus, and also that it will get scarcer over time. I think those are important ideas and key to Bitcoin."
__
---