Crypto Spot Trading to Cease at Genesis Global Trading - What's happening?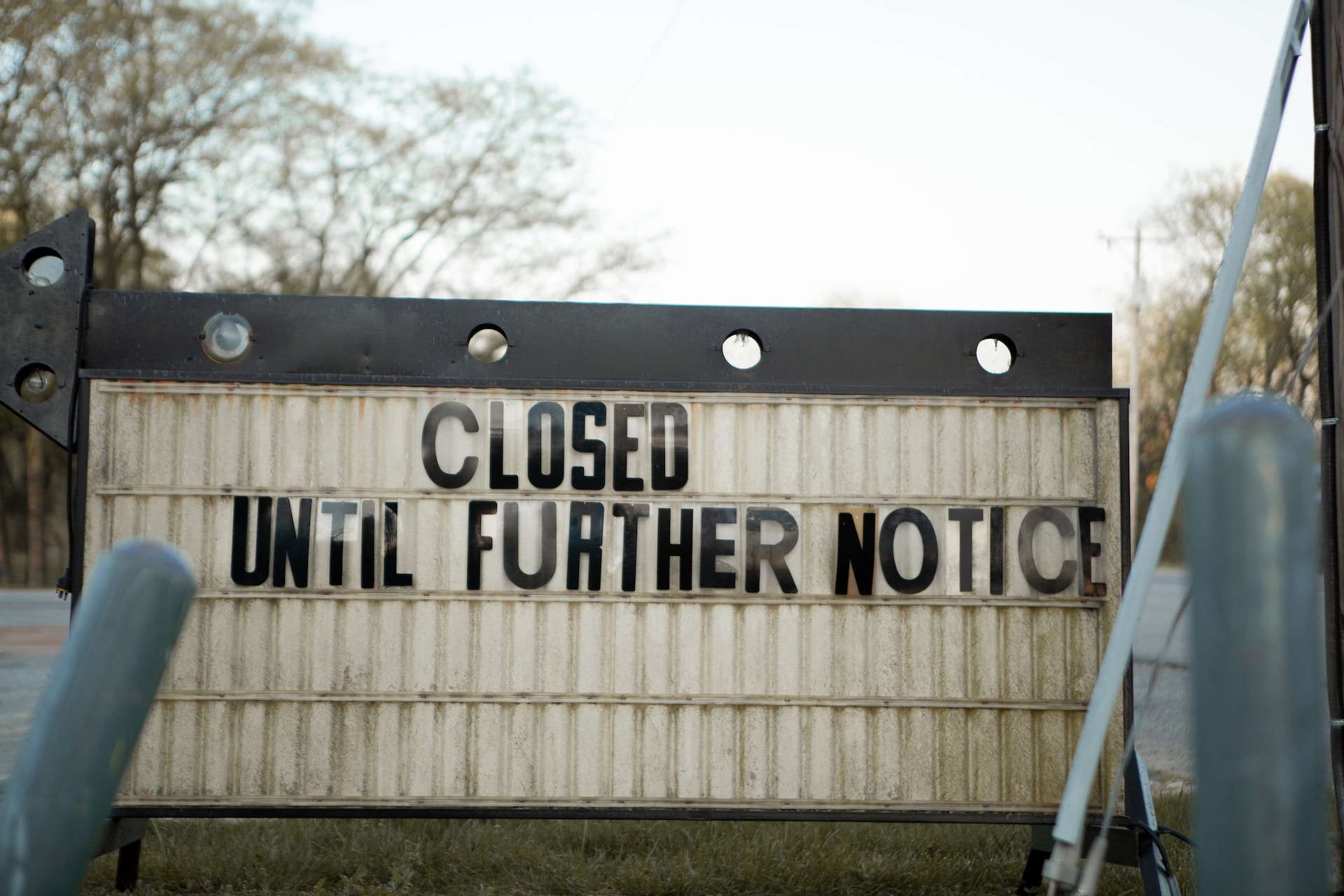 Genesis Global Trading (GGT), a New York-based subsidiary of Barry Silbert's Digital Currency Group, is set to halt its crypto spot trading services as of September 18. The decision comes directly from the company and is described as a voluntary measure due to unspecified business reasons.
The company has been coordinating the closure with relevant regulatory bodies, including the New York Department of Financial Services and the US Securities and Exchange Commission.
"We are working closely with regulatory authorities to coordinate an orderly discontinuation of services," a spokesperson for Genesis said to Bloomberg.
Regulatory Compliance and Business Choices
GGT holds multiple licenses for its operations, including from the New York Department of Financial Services, the Financial Industry Regulatory Authority, and the US Securities and Exchange Commission.
The company specializes in over-the-counter market-making services in cryptocurrencies, and while the spot trading feature is going away, trading in derivatives through its affiliate, GGC International Limited, will continue. GGC International is a British Islands company fully owned by Genesis Bermuda Holdco Limited.
Market Conditions and Company Strategy
In a quarterly report released for the second quarter of this year, GGT pointed out that the liquidity in the spot market had been on the decline. The report also mentioned that the future growth in crypto volumes is likely to come from derivatives rather than spot trading.
This aligns with the company's decision to maintain its derivatives trading while discontinuing spot trading services. The report further indicated that traders are becoming more selective, favoring exchange-cleared venues rather than over-the-counter activities.
The move to discontinue spot trading is not the first challenge the parent company, Digital Currency Group (DCG), has faced this year. Earlier in the year, another affiliate company, Genesis Global Holdco, filed for bankruptcy, although GGT was able to steer clear of it. Additionally, DCG has recently been embroiled in legal issues, facing a lawsuit from Gemini for missing a $630 million debt payment back in May.
While the company's decision to end its spot trading services marks a big change, it seems to be a calculated business move in response to market conditions and regulatory environment. The decision comes at a time when the crypto industry is under increasing scrutiny from regulators, and companies are adapting their business models accordingly.
The discontinuation of spot trading services at GGT is an important development in this context, but it is also part of the larger shifts occurring in the cryptocurrency industry. As of now, other trading services offered by GGT remain unaffected, signaling that this is a specific adjustment rather than a complete overhaul of the company's offerings.
---