Gemini Appoints Sachin Ranlani as Vice President and Head of India for Market Expansion
Disclosure: Crypto is a high-risk asset class. This article is provided for informational purposes and does not constitute investment advice. By using this website, you agree to our terms and conditions. We may utilise affiliate links within our content, and receive commission.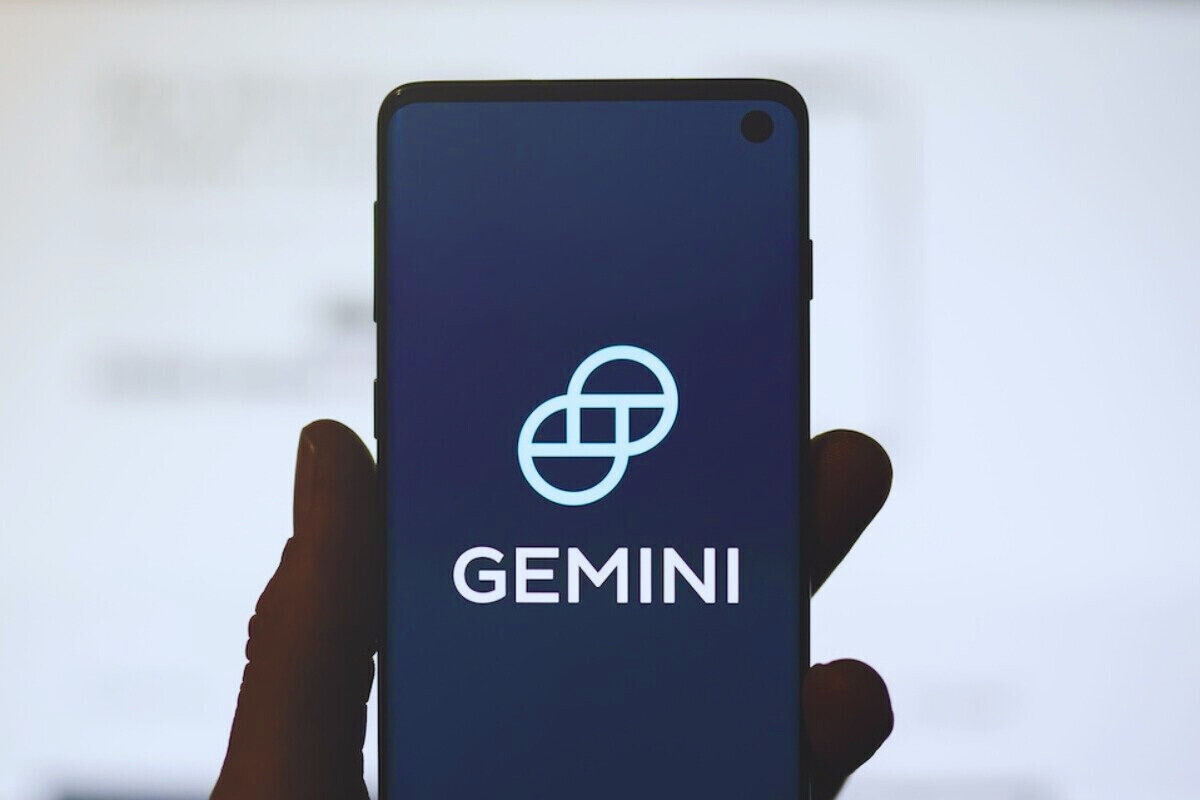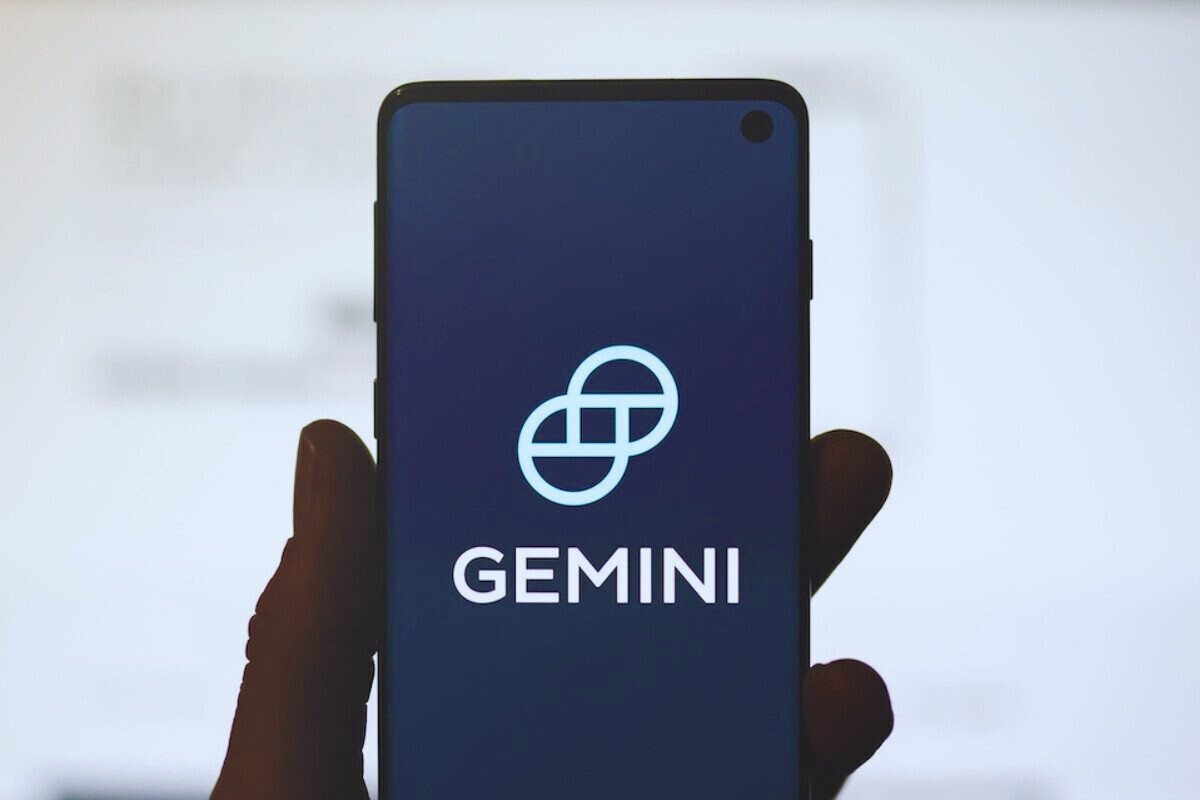 Leading global cryptocurrency exchange Gemini has taken significant steps in its Indian expansion strategy by hiring Sachin Ranglani, a former senior vice-president of product management at fintech giant Paytm, as the head of operations for its Indian subsidiary.
Sachin Ranglani brings a wealth of experience from his tenure at Paytm, where he worked for approximately three years. Prior to his role at Paytm, Ranglani held positions at well-known tech companies, including Uber, Amazon, and Infosys. In September, he assumed the position of Vice President and India Head at Gemini, as indicated on his LinkedIn profile.
This strategic move by Gemini aligns with its earlier announcement of expanding its engineering center to India's Gurgaon city, located near the national capital, Delhi. The company's global chief technology officer, Pravjit Tiwana, revealed in September that the Indian engineering center would play a pivotal role in driving Gemini's growth in the years ahead.
Gemini's entry into the Indian market follows a $24 million investment aimed at strengthening its presence and operations in the country. With Sachin Ranglani at the helm of its Indian subsidiary, Gemini is poised to make significant strides in the Indian cryptocurrency space.
Gemini's Gurgaon Branch is set to Expand, Aiming for Over 100 Staff by 2023 and 200 by 2024
Gemini's Gurgaon branch, currently employing over 70 professionals, is set to expand significantly, with plans to exceed 100 staff members by the end of 2023. This figure is expected to grow to 200 by the close of 2024, according to Pravjit Tiwana, the company's global chief technology officer.
The exchange is actively seeking individuals for various roles, including software engineers, technical product managers, people operations, and talent acquisition staff, as well as finance, support, and compliance positions.
The Gurgaon team plays a crucial role in compliance, data pipelines, warehousing, security, and payments. Sachin Ranglani, in his capacity as head of operations, will lead this team, overseeing the execution of Gemini's go-to-market strategy, establishing vital relationships with stakeholders, and driving user growth in India.
This strategic move further underscores Gemini's commitment to establishing a solid foothold in the rapidly evolving Indian cryptocurrency market.
On its website, Gemini says:
"We have deep respect and admiration for India's tradition of engineering excellence and view India as a hotbed for bar-raising technology talent." They also added that "Our Gurgaon office will be the second largest Gemini engineering hub behind the United States and complement our existing offices in the United States, the United Kingdom, Ireland, and Singapore."
Gemini Makes Strategic INR 200 Crore Investment in Indian Market Expansion
In a significant move toward market expansion, global cryptocurrency exchange Gemini has announced plans to invest INR 200 crore (approximately $24 million) over the next two years in the Indian market. While the exchange is not launching its products in India at this time, it is closely monitoring the regulatory landscape in the country. Gemini believes that India will play a pivotal role in creating an innovative ecosystem for the broader Web3 and crypto communities.
The newly established Gurgaon office will be integral to the company's global engineering, design, and operations. It will contribute significantly to the development of products and services for customers across more than 70 countries. Sachin Ranglani, known for his extensive experience in developing and launching new products and features for Paytm's vast user base of over 350 million, will lead the Gemini Gurgaon office.
Gemini's substantial investment in its India engineering center underscores the company's dedication to innovation and growth. The Gurgaon team is poised to play a crucial role in realizing Gemini's vision of becoming the world's most trusted and reliable cryptocurrency exchange.
---