Exclusive: India Will Be Core Hub for Web3 Innovation, Says Gemini APAC CEO
Disclosure: Crypto is a high-risk asset class. This article is provided for informational purposes and does not constitute investment advice. By using this website, you agree to our terms and conditions. We may utilise affiliate links within our content, and receive commission.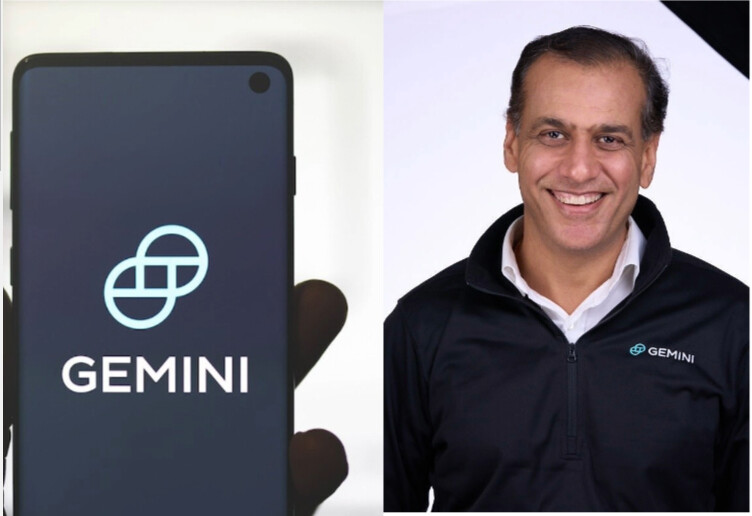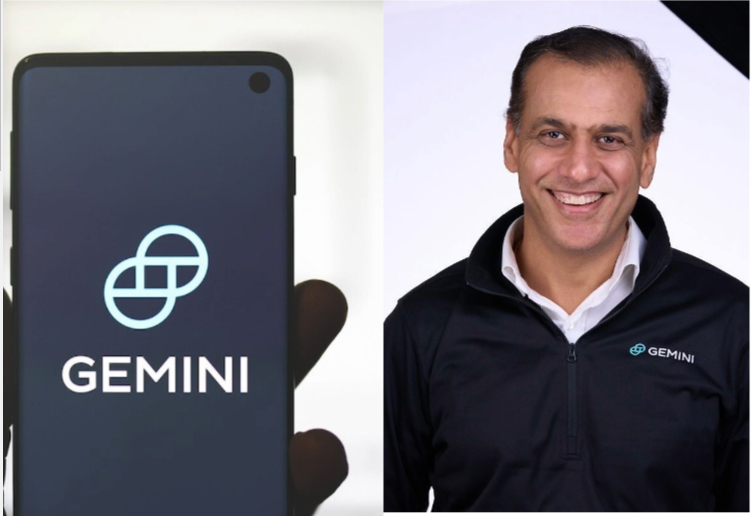 In an exclusive interview with CryptoNews, Gemini APAC CEO and Global Chief Technology Officer (CTO), Pravjit Tiwana, shared insights into the company's strategic vision for India as their core hub for Web3 innovation.
Tiwana believes that India will play a pivotal role in leading web3 innovation for Gemini and the broader web3 and crypto community.
As reported earlier, Gemini announced to invest $24 million to expand its presence in India in the coming few years.
India Will Play a Pivotal Role in Web3 Innovation
When talking about Gemini's journey to India, Tiwana revealed that they were looking into multiple geographical locations to establish another development center before they zoned on to India for a few key reasons. He said, "how web3 will evolve will be shaped by this large set of population in Asia."
Another key factor that played a role for Gemini to decide on India to establish its development center is the country's bar raising talent. He stated,
"If you look into the history of software development, like the internet or be it cloud computing or digital transformation, India has always been in the forefront of leading that transformation with its talent. And we do believe that the same thing is going to be applicable for web3."

Tiwana, who has held several product and engineering leadership roles at AWS, Disney and Microsoft, believes that Indian engineers and product managers will play a pivotal role in leading web3 innovation.
A recent Chainalysis report ranked India at no.1 in terms of crypto adtoption.
Gemini Expects Clear Regulations in India
Regarding Gemini's strategy for India, Tiwana explained, "Our focus is to build our development center there from an engineering and product perspective."
The products developed in India will have a global scope and are not limited to the Indian market.
While Gemini is not launching its products in India at this time, the company is closely monitoring the country's regulatory landscape.
Tiwana emphasized Gemini's commitment to complying with local regulations and ensuring security, transparency, and compliance. He stated,
"Until we are fully sure that whatever we are doing is within the right security transparency compliance framework, we will not be offering our products."
Regarding government regulations, Gemini APAC CEO expects India to establish a regulatory framework for the crypto industry. He said,
"I will be surprised if this doesn't happen. I can't predict it, but it's a question of when it will happen."
Gemini's Vision for the Future
In the next two to three years, Gemini plans to expand its operations in India. Tiwana stated, "I do expect that the integration, as well as the technology maturity of our global products, will have India as one of the prominent places for us."
One of the largest global crypto platforms, Gemini, aims to contribute to the global crypto community and Web3 development from its India development center.
Talking about Gemini's expansion into India, Tiwana revealed that more than 50 people have already joined Gemini's office in Gurgaon, India's engineering hub, and they are hiring rapidly. "I will not be surprised if we have a number of somewhere between 180-200 employees in the next 12 to 18 months."
Gemini CTO expects India to be one of the prominent places for them for innovation in the next few years. He added:
"I believe that India will be one of the core areas where all this innovation will be led for Gemini and likely for the whole web3 and crypto community."
---