G7 Nations Must Do More to Stop North Korea Crypto Hacks, Japan Suggests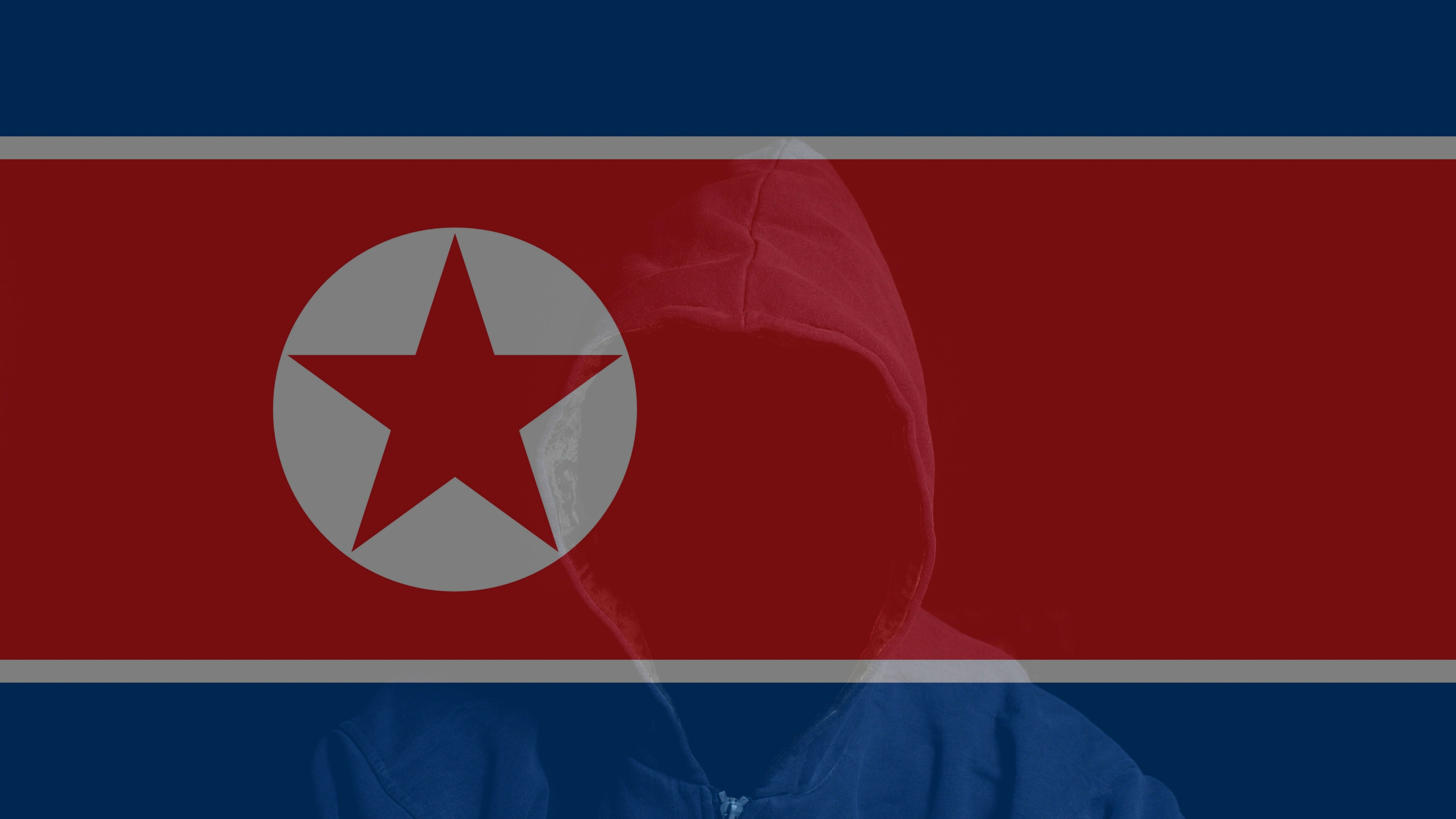 Not enough is being done to stop North Korea hacking crypto, Japanese government leaders have hinted at the latest G7 central bank governors and finance ministers' summit.
Per Nikkei, an unnamed "high-ranking official" from the Japanese Ministry of Finance explained that North Korea is currently "able to continue its missile and other activities" in spite of sanctions.
The official claimed that Pyongyang was engaging in "unjustifiable actions involving cryptoassets, including the theft of tokens."
Tokyo hinted that other nations needed to follow its lead, and perhaps Washington's, to help block North Korea's raids.
A separate Nikkei report contained claims from the blockchain analysis firm Elliptic.
The company alleged that most of the crypto stolen by Pyongyang had been taken from Japanese targets.
The company claimed hacker groups affiliated with North Korean government organs "have stolen $721 million" worth of crypto from Japan since 2017.
The media outlet added:
"[Per figures from] the Japan External Trade Organization, the $721 million stolen from Japan is 8.8 times greater than the value of North Korea's exports in 2021."
North Korean hackers were also blamed for raids on Vietnamese crypto sites and wallets worth $540 million.
And Elliptic claimed that $497 million had been stolen from the United States.
Hong Kong wallets and platforms have allegedly been raided to the tune of $281 million since 2017, Elliptic claimed.
What Is Driving Japan's Push to Regulate Crypto and Crack Down on North Korea?
Japan is attempting to use its G7 and G20 presidencies to bring crypto regulation and sanctions to the fore of discussions.
Host nations have the right to add items to the G7's agenda.
Last time Japan had the G20 presidency, it responded by issuing attendees with " crypto manuals."
The documents explained how Tokyo had implemented one of the strictest crypto regulatory regimes in the world.
Tokyo claimed that its decision to do so was guided by a number of hacks on major crypto platforms.
Japan is hopeful that the collapse of the FTX platform last year will spur fellow G7 members into action.
And it appears Tokyo has already enjoyed some measure of success on this front.
Last week, media outlets reported that the finance ministers and central bank governors were set to issue a joint statement on crypto.
They pledged to "implement effective regulatory and supervisory frameworks" for crypto.
While Japan has not yet realized its wish of achieving a G7-wide agreement on the streamlining of sanctions and regulation, finance chiefs last week "confirmed the need for regulations to prevent customer damage and money laundering."
Blockchain analysis firms have claimed that Pyongyang uses a range of coin mixers to launder the crypto it steals.
---