FTX Founder SBF Accused by US DOJ of Leaking Ex-Alameda Research CEO's Private Diary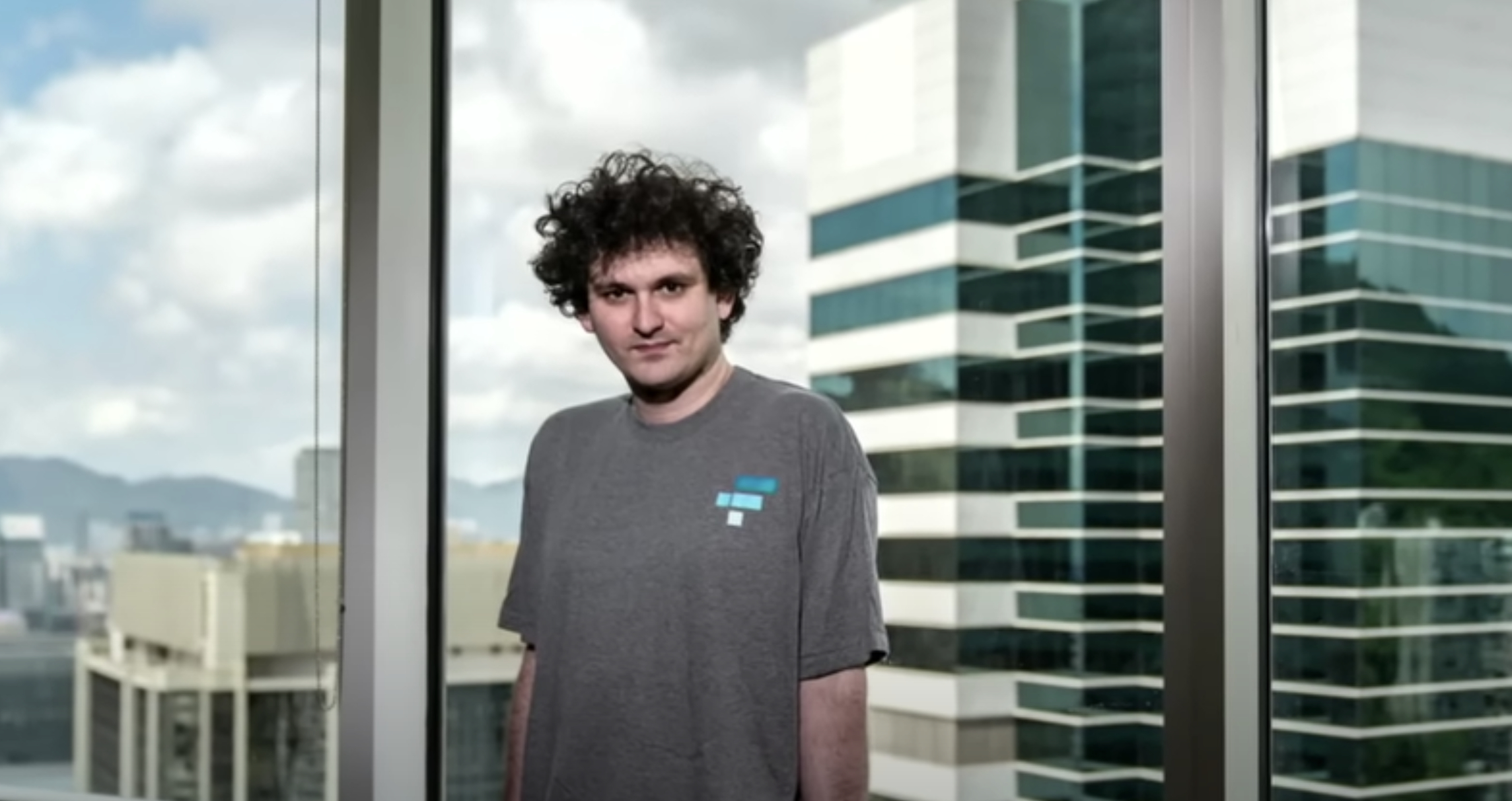 FTX founder and former CEO Sam Bankman-Fried (SBF) faces multiple charges of fraud, wire fraud, money laundering, and more by US prosecutors.
The nearly one-year-long criminal case has been on since his arrest from the Bahamas after the FTX collapse.
In a July 20 filing, the US Department of Justice (DOJ) accused the ex-FTX CEO of leaking Caroline Ellison's private diary to the New York Times.
Caroline Ellison was the former CEO of FTX's sister company, Alameda Research, who became a government witness in Bankman-Fried's case.
US DOJ Requests Court Order to Ban SBF And Other Parties from Making Extrajudicial Statements
The DOJ based its accusation on a recently published New York Times article that revealed excerpts of Ellison's private diary.
Given this allegation, the DOJ seeks to ban all out-of-court statements by witnesses and parties related to the case.
The DOJ condemned Bankman-Fried's sharing of Ellison's musings with a New York Times reporter. The US prosecutors argued;
The defendant's actions […] implicate the core concern of Rule 23.1 that disseminating material related to the testimony or credibility of prospective witnesses, presumably involves a substantial likelihood or prejudice to a fair trial and the due administration of justice.
According to the prosecutors, Rule 23.1(a) prohibits lawyers and their clients from releasing private information about a case if it presumably interferes with a fair trial.
The prosecutors asked the court to issue an order restricting extrajudicial statements due to the high media attention on the case. They also argue that the defendant might manipulate media coverage to his advantage.
In addition, the DOJ said Sam Bankman-Fried's action may slur the jury and bring harassment on Ellison.
They raised concerns about the fear of public harassment and besmirch of personal image deterring potential trial witnesses from testifying.
FTX Leadership Sues Bankman-Fried and Others, Seeking to Recover Misappropriated Funds
The DOJ's filing comes after FTX, under CEO John Ray III's leadership, filed a civil case in the US Bankruptcy Court for the Delaware District against SBF, Ellison, and other executives.
The civil lawsuit seeks to recover funds and reverse transactions worth over $1 billion.
Filed on Thursday, July 20, the lawsuit alleged that the defendants abused their control over FTX Group's businesses to commit massive fraud from February 2020 to November 22.
It noted that Bankman-Fried and his accomplices squandered FTX's assets on luxury homes, political and charitable donations, and other personal investments.
The lawsuit alleged that Sam Bankman-Fried diverted $10 million of FTX.US funds to his purse.
It also alleged that Bankman-Fried's brother, Gabriel, planned to buy the island of Nauru with foundation funds.
FTX also alleged that the former CEO donated over $100 million of company and customer funds to political campaigns via fraudulent cash and shares transfers.
Furthermore, according to the lawsuit, Alameda's former CEO, Ellison, gave herself a $22.5 million bonus when FTX faced a significant cash crunch.
---