FTX Executive Describes Final Days of Doomed Crypto Exchange: 'I'd Been Suicidal for Some Days'
Disclosure: Crypto is a high-risk asset class. This article is provided for informational purposes and does not constitute investment advice. By using this website, you agree to our terms and conditions. We may utilise affiliate links within our content, and receive commission.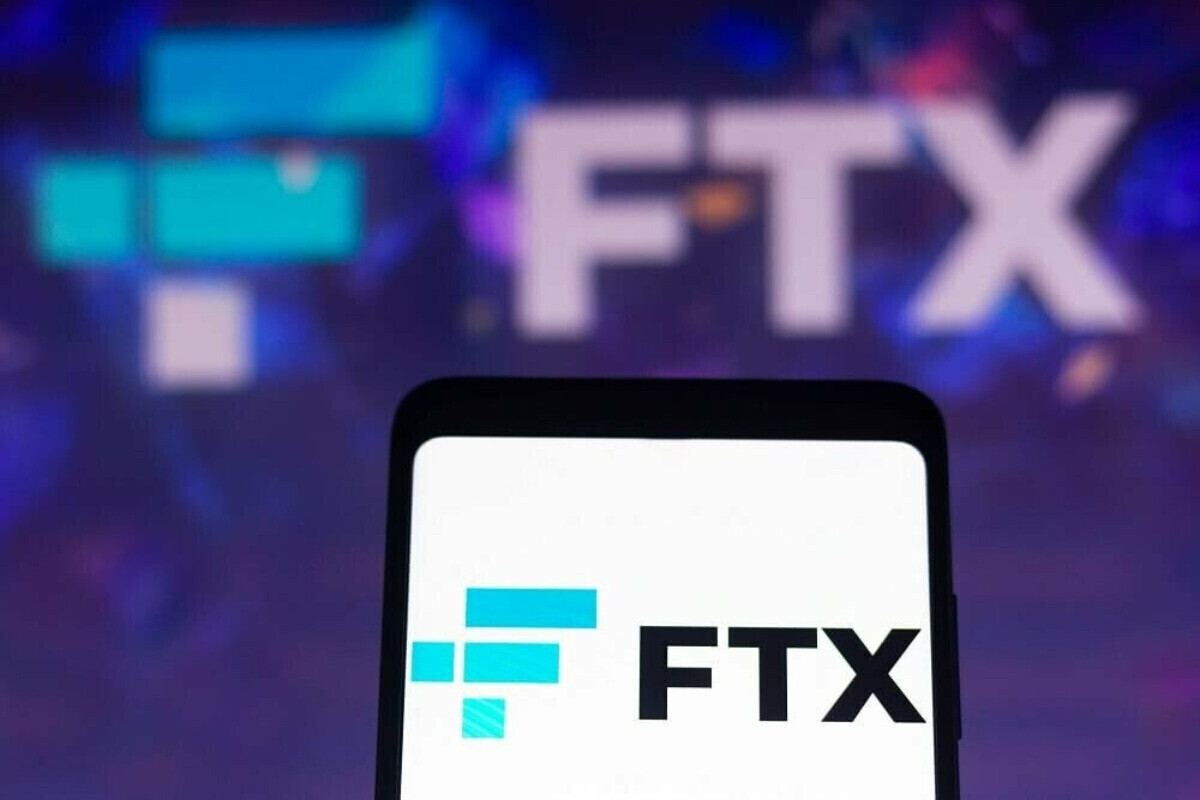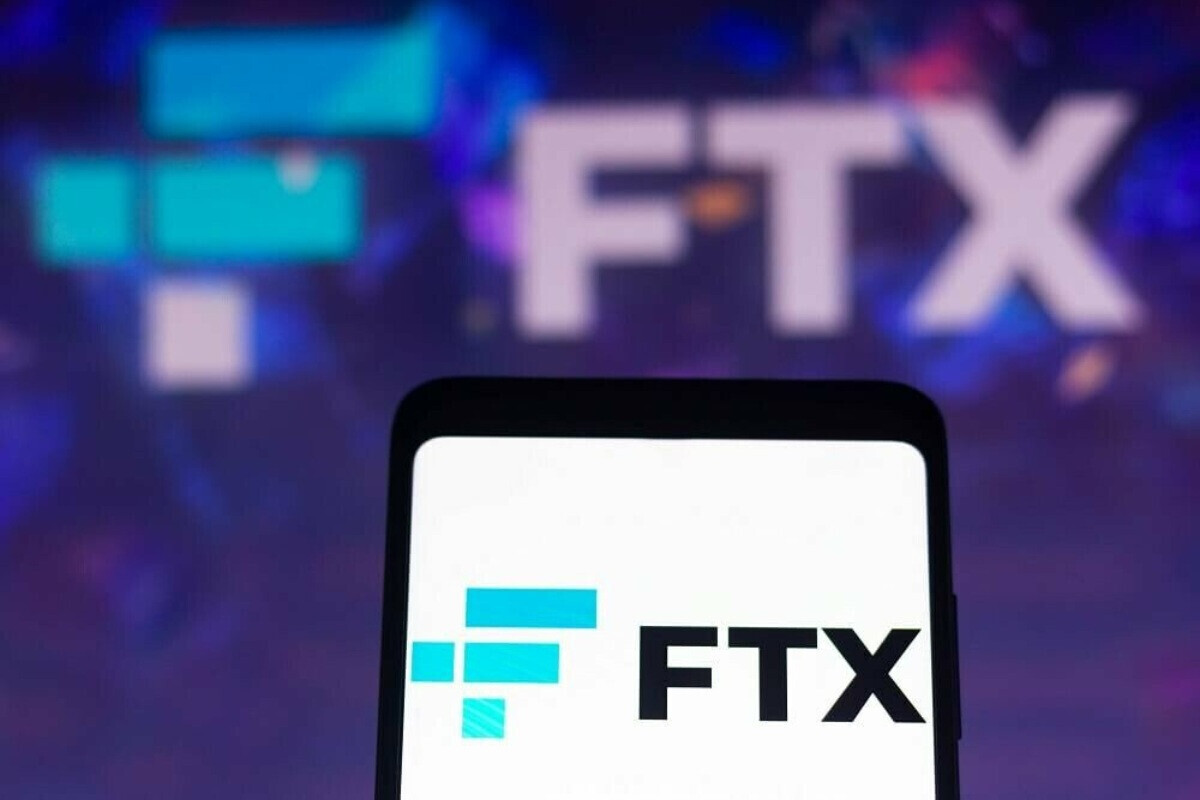 FTX's former head of engineering, Nishad Singh, finished up his direct examination in Manhattan federal court Monday afternoon by recounting the details of the crypto company's collapse.
In his testimony, Singh stated that he found FTX founder Sam Bankman-Fried's spending "excessive" and "concerning."
Despite these initial indications, Singh only discovered that there was "a hole" in customer funds in September 2022, just two months before FTX filed for bankruptcy. While Bankman-Fried discussed shutting down FTX's sister company, Alameda Research, with Singh and other executives, it simply owed too much money back to customers to close.
"Don't worry about it"
When Singh expressed his worry over the ballooning debt, he alleged Bankman-Fried told him that "it's not your responsibility, don't worry about it."
Singh then discovered that Bankman-Fried had promised over $1 billion in endorsement deals despite their current debt, which Singh believed was "unnecessarily spending funds" and "a billion dollars out the door."
Moreover, Singh allowed political donations made by executives at the company, as well as Bankman-Fried's brother Gabe Bankman-Fried's political action committee, to "run through" his personal account in what Singh called "advantageous optics." However, Singh stated he was "minimally" involved in the process.
"My role was to click a button," he said.
Singh further testified that in 2021, Bankman-Fried instructed him to "backdate" a number of transactions in the hopes of sending FTX's revenue "over the line" from $950 million to $1 billion.
FTX's collapse
When customers began withdrawing their funds en masse on Nov. 6, FTX and Alameda Research employees got together in a "war room of sorts" at the Alameda Research funded employee penthouse, The Albany. In this meeting, Bankman-Fried, former Alameda Research CEO Caroline Ellison, FTX executive Ryan Salame, and a number of other employees attempted to navigate the dire situation.
Singh noted the founder and executives fought over whether to say FTX was "solvent or well-capitalized" in a tweet put out by Bankman-Fried that was "misleading" to customers in an attempt to quell market fears.
"It was really dishonest," Singh said, clearly disgusted.
"I'd put five years of blood, sweat and tears working toward something I thought was a beautiful force for good that turned out to be evil," Singh stated.
Singh stated Daniel Friedberg, FTX chief regulatory officer, blamed him, chief technology officer Gary Wong, and Bankman-Fried for the collapse.
Singh, upset by the lack of "responsibility" and "crazy blame game" going amongst Alameda and FTX executives, was under "severe emotional distress."
"I'd been suicidal for a number of days," he said.
Singh's succint and compelling testimony could prove to be critical to the prosecution's success. It comes on the heels of testimony from other executives of Bankman-Fried's doomed crypto empire, including Ellison and Wang.
Bankman-Fried's Adderall prescription causes problems
At the close of the day, Bankman-Fried's lawyer requested court be adjourned until the defendant could access his Adderall prescription. However, the prosecution pushed back, claiming they discovered Bankman-Fried's physician to have been "liberally prescribing Adderall" to patients who may not need it.
Ultimately, Judge Lewis Kaplan decided against the defense's request.
Singh is testifying under a cooperation agreement with the U.S. government and is facing a maximum prison sentence of 75 years.
---