From Larry David to Tom Brady, FTX paid $1.13 Billion in Endorsement Deals, says Former Head of Engineering
Disclosure: Crypto is a high-risk asset class. This article is provided for informational purposes and does not constitute investment advice. By using this website, you agree to our terms and conditions. We may utilise affiliate links within our content, and receive commission.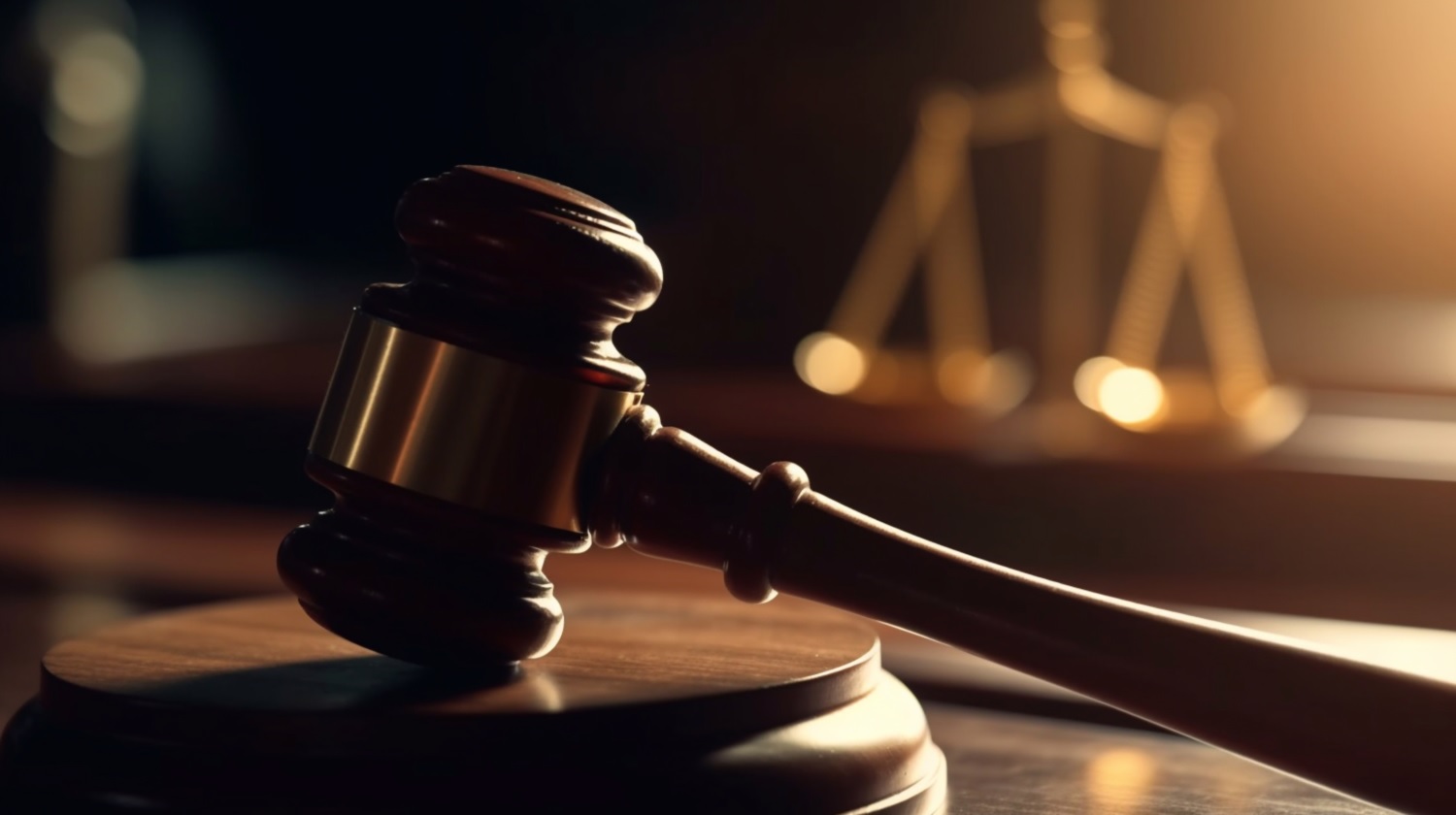 The trial of Sam Bankman-Fried readjourned Monday morning with FTX former head of engineering, Nishad Singh, beginning his testimony.
'A formidable character'
Calling the FTX founder and CEO "a formidable character," "brilliant," and "intimidating," Singh first met Bankman-Fried when the two were in high school, but they didn't become friends until later on. Singh ended up joining Alameda Research as a software engineer under Bankman-Fried's leadership as CEO.
However, their relationship deteriorated over time as Singh's "respect for him eroded over time when he proved to be untrustworthy." More specifically, Singh stated Bankman-Fried "spent a lot of Alameda's money," calling his approach to spending "excessive."
$1.13 billion was spent on endorsement deals alone
The jury was then presented with a spreadsheet documenting multiple high-profile endorsement deals, including the now infamous $135 million renaming of Miami-Dade Arena to FTX Arena. Similarly, FTX shelled out $150 million for an endorsement with Major League Baseball.
Moreover, the spreadsheet showed that the company paid $50 million to Tom Brady and Giselle Bündchen for endorsement deals and potential philanthropic endeavors. Brady and Bündchen were just a few of the names on the spreadsheet alongside Larry David, Steph Curry, and Kevin O'Leary, who received endorsement deals worth $10 million, $28 million, and $14 million, respectively.
Singh became increasingly concerned over the amount Bankman-Fried spent on establishing partnerships with high-profile connections, most notably K5 Global co-founders Bryan Baum and Michael Kives.
Bankman-Fried detailed a dinner hosted by Kives that he attended in 2022 in a company email. The dinner contained "the most impressive collection of people in one location I have ever seen," Bankman-Fried wrote, including Amazon founder Jeff Bezos, former presidential candidate Hillary Clinton, and Oscar winner Leonardo DiCaprio. 
"I think that if we asked them to arrange a dinner with us, Elon Musk, Barack Obama, Rihanna, and Mark Zuckerberg, they would probably agree to it," wrote Bankman-Fried, calling K5 Global a "one-stop shop" for developing important relationships.
K5 Connections
When Bankman-Fried sent out a term sheet giving K5 Global over $100 million in bonuses, Singh asked the FTX founder to use his own money to fund the endeavor, worrying that "partnering with K5 would be toxic for the company."
A self-described effective altruist, it has been widely reported that Bankman-Fried's motivation was to give as much money away as possible. However, Bankman-Fried lived alongside nine FTX and Alameda employees in a $35 million luxury penthouse in the Bahamas that he supplemented with FTX customer funds.
When Singh and a number of other employees expressed concern to Bankman-Fried over the apartment's "ostentatious" nature, Bankman-Fried said he would pay "$100 million for the drama to go away." Ultimately, Singh took this to mean he should "shut up" and go along with what the now disgraced "king of crypto" wanted.
At one point, Bankman-Fried shook his head as Singh testified that the defendant kept Alameda Research's balances displayed on a computer monitor at his desk.
Singh's testimony is the latest in a string of former Alameda and FTX employees taking the witness stand against Bankman-Fried. If convicted, Bankman-Fried faces 110 years in prison. 
Cryptonews.com reporter Julia Smith is on the spot in the court and will be reporting daily on the proceedings. 

[email protected]
---