FTX Executive continues Testimony in SBF Trial, Gives Details on Discovering Alameda's $8 Billion Debt
Disclosure: Crypto is a high-risk asset class. This article is provided for informational purposes and does not constitute investment advice. By using this website, you agree to our terms and conditions. We may utilise affiliate links within our content, and receive commission.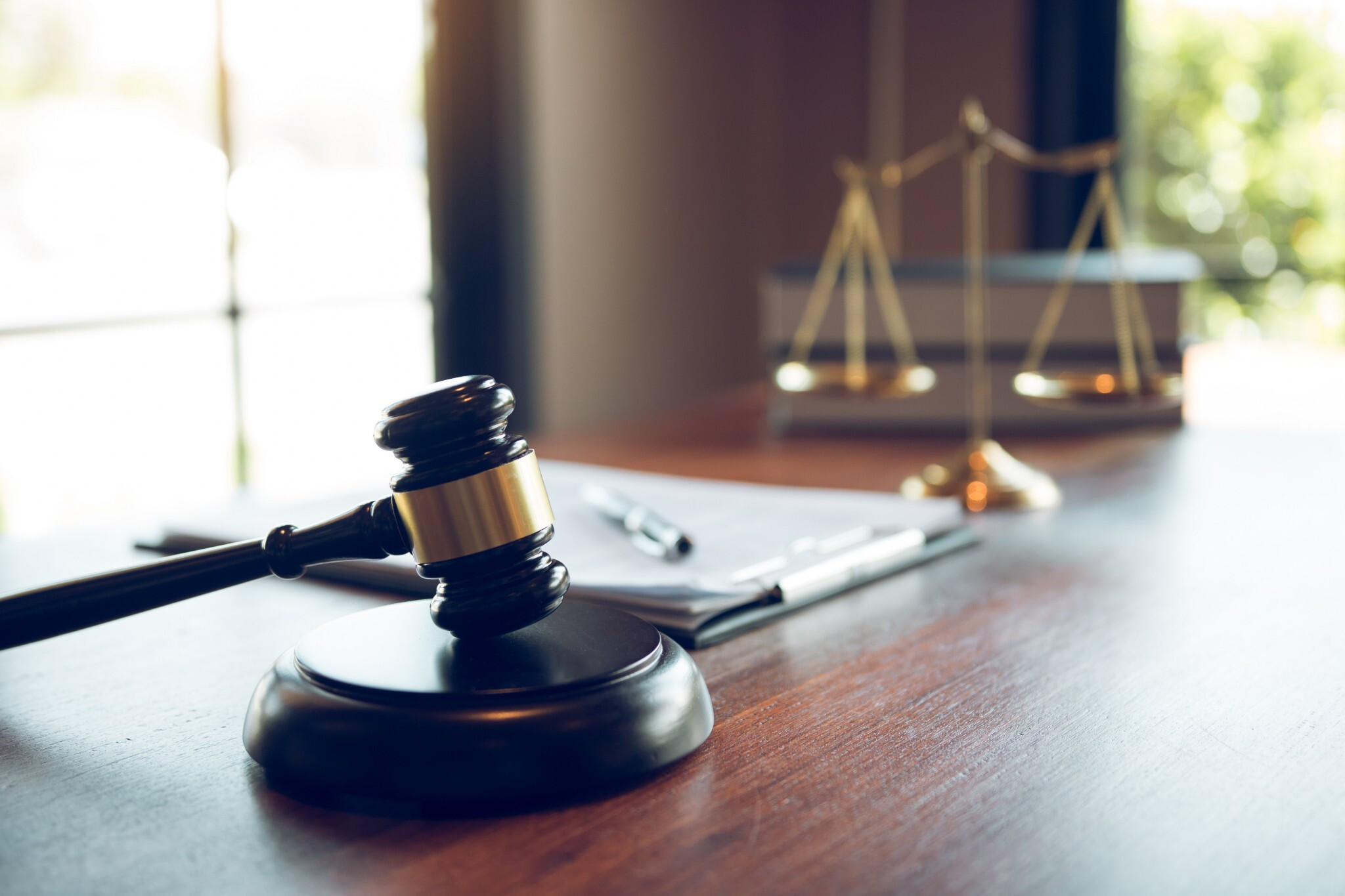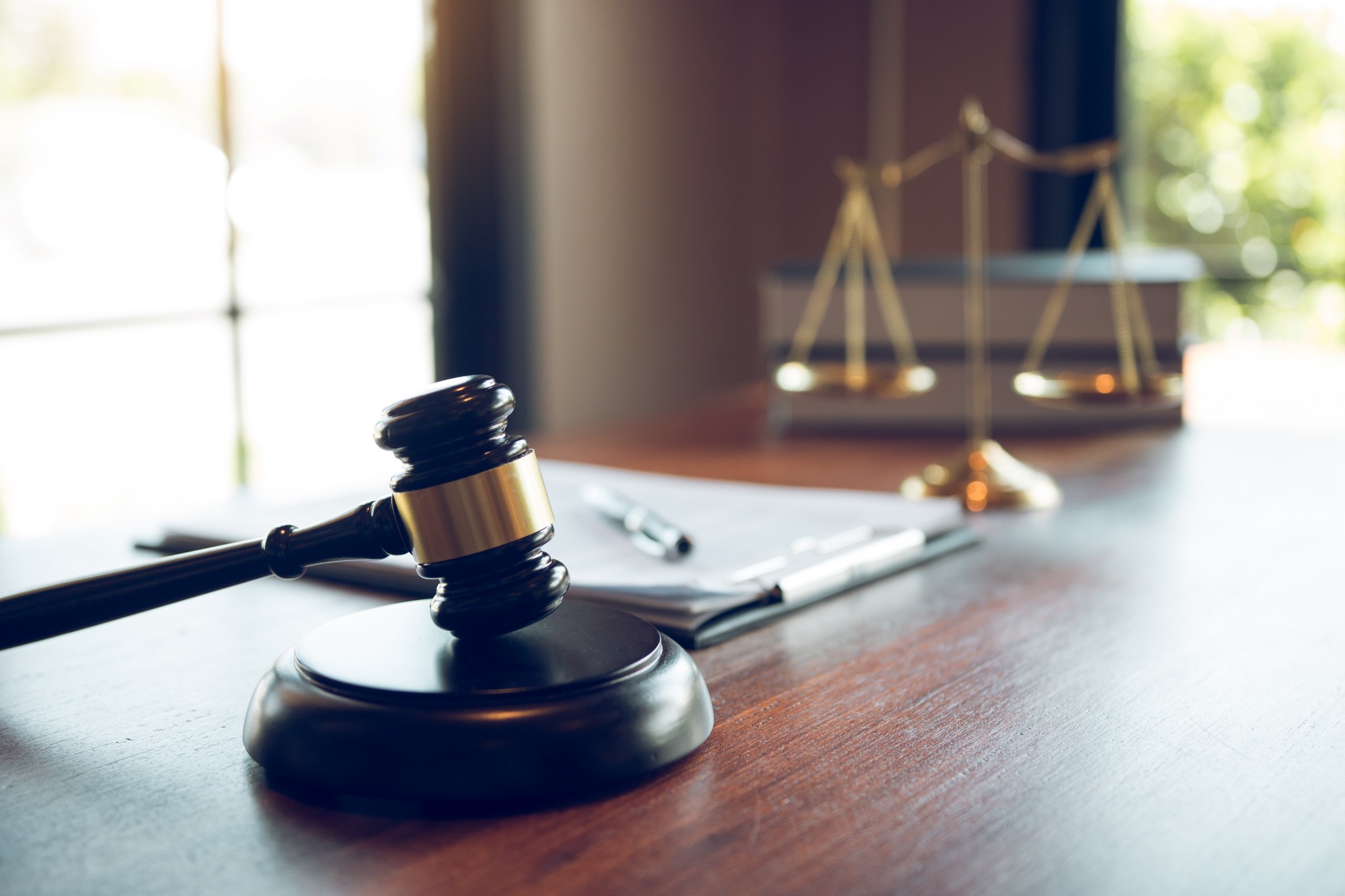 Source: Adobe
Nishad Singh, former head of engineering for FTX, resumed his time on the witness stand Tuesday morning after a gripping testimony yesterday.
Beginning his cross-examination, Singh called FTX's business spending "too large" and stated much of it "didn't make sense."
The defense then brought up the previously introduced spreadsheet detailing high-profile endorsement deals FTX made with a number of celebrities, including Tom Brady, Steph Curry, and Larry David, in which they noted that most deals had lengthy duration periods.
When asked if he thought the deals were worth it, Singh replied that it depended on "the details of the transaction" but admitted that "having more connections is better."
Controversy about luxury living
Despite previously expressing discomfort about the "ostentatious" nature of Bankman-Fried's now infamous $35 million employee penthouse, Singh revealed he and his girlfriend lived "in the nicest room in the house."
When asked about the expensive nature of their living situation, Singh said he "was confused about it."
"But not confused enough to move out?" the defense quipped.
Singh then shared he considered moving out of the luxury resort "many times" but never did.
FTX's finances didn't add up
Answering questions from the defense, Singh detailed the "devastating" realization that FTX's finances were not what he thought they were.
In June 2022, Singh, Bankman-Fried, chief technical officer Gary Wang, and former Alamdeda CEO Caroline Ellison did a deep dive into Alameda Research's finances. When the project revealed multiple accounts beyond the negative range, Singh suspected "wrongdoing" within the company. However, he testified that he "took cues from people around me and didn't push it further."
However, upon closer inspection of Alameda Research's accounts in September 2022, Singh learned that not only was the trading firm significantly borrowing funds, but that the "money wasn't there" for them to do so in the first place.
Singh then went on to claim he unwittingly wrote the computer code that allowed Alameda to have a negative balance on FTX's exchange without consequence. The former head of engineering alleged that Bankman-Fried "explicitly" instructed him to do so in July 2019.
Singh's case gets personal
The defense then pointed out that Singh himself borrowed $477 million to purchase equity in FTX with the hopes of donating to charity, even consulting Bankman-Fried's father, lawyer Joseph Bankman, on it. Singh went on to give about $10 million in "gifts" to "friends and family" and a small portion to charity.
Moreover, Singh claimed that his bank account was used as a channel for political donations by Bankman-Fried and associates of his younger brother Gabe Bankman-Fried, who ran super PAC Guarding Against Pandemics. Singh testified that FTX's former CEO of digital assets, Ryan Salame, would send certain wire transfers to political candidates from his account, which required his verification.
Singh shared he is "unclear" about whether or not the transfers are considered loans he has to pay back. He is testifying under a cooperation agreement with the U.S. government and faces a maximum of 75 years in prison.
---