FTX CEO Sam Bankman-Fried's Legal Battle Expands to Lawyers' Involvement
Disclosure: Crypto is a high-risk asset class. This article is provided for informational purposes and does not constitute investment advice. By using this website, you agree to our terms and conditions. We may utilise affiliate links within our content, and receive commission.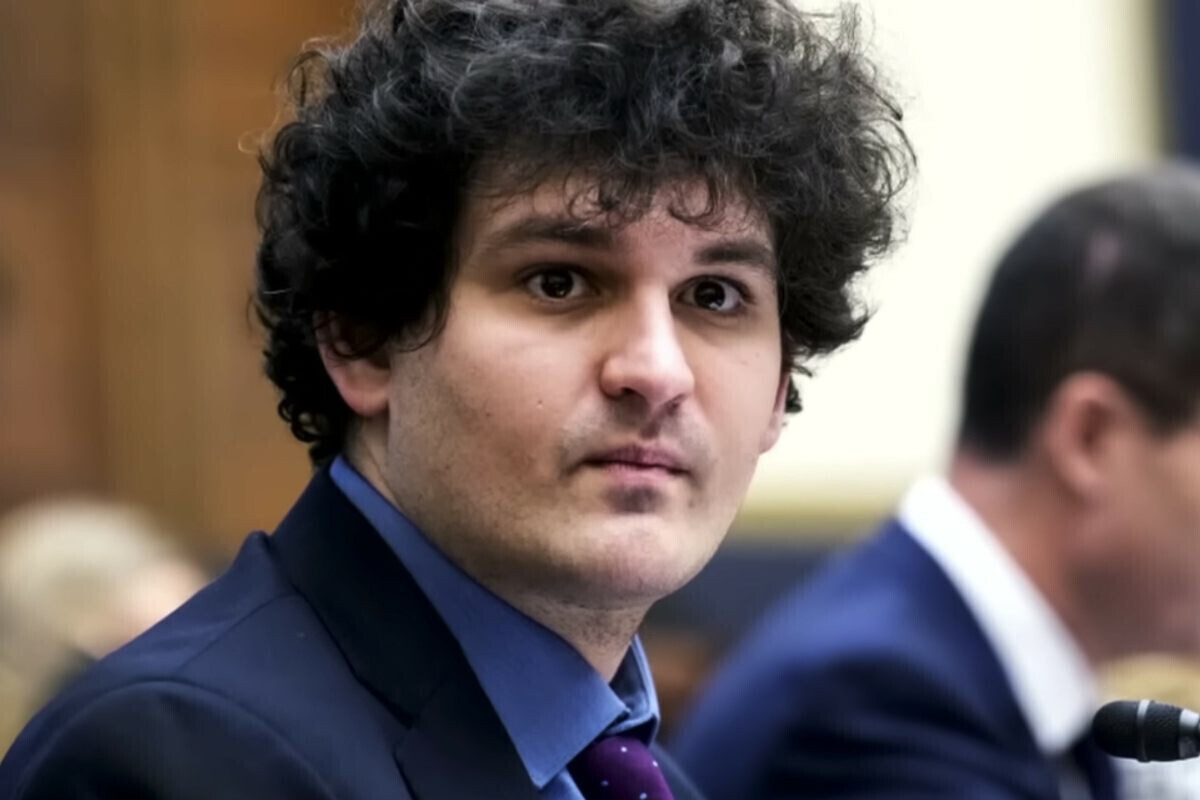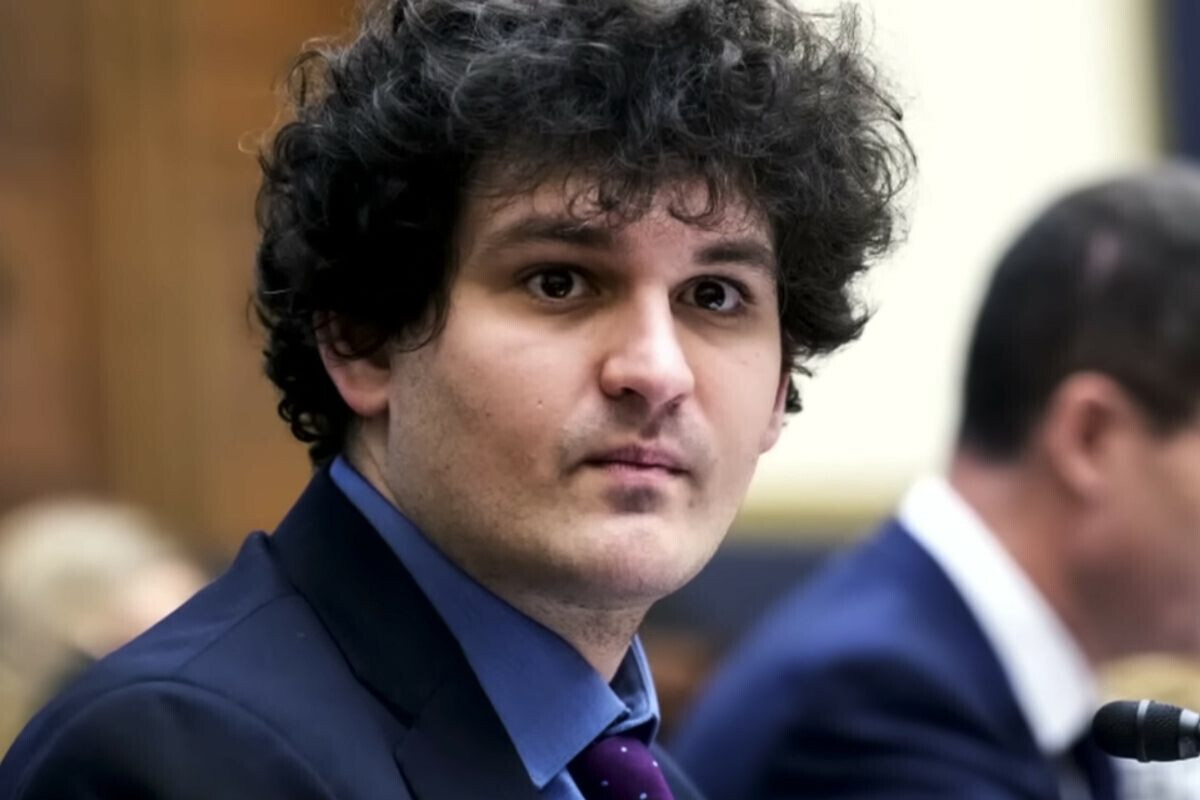 As the trial of Sam Bankman-Fried enters its second week, his lawyers are seeking to question FTX co-founder Gary Wang about his reliance on legal advice regarding loans from Alameda Research.
In a legal filing made late Monday night, Bankman-Fried's defense team requested permission from the judge to explore Wang's understanding of these loans, which were used for venture investments and personal expenses, including purchasing a house in the Bahamas.
The defense argues that Wang's belief that these were legitimate loans, structured by lawyers and documented in formal promissory notes, is essential in countering the prosecution's claim that the loans were merely a ruse orchestrated by Bankman-Fried to conceal the origin of the funds.
The filing highlights Wang's statement that he trusted the lawyers involved and didn't believe they would advise him to engage in any illegal activities.
The relationship between FTX and its hedge fund arm, Alameda Research, has become a focal point in the criminal case against Bankman-Fried.
Prosecutors allege that he misused funds transferred to Alameda as his personal finances.
Bankman-Fried has pleaded not guilty to the fraud charges, and his defense team contends that the involvement of company counsel in the loan arrangements suggests his lack of awareness regarding any impropriety.
However, Judge Lewis Kaplan has ruled that discussions about legal advice could confuse or bias the jury and therefore cannot be included in the defense's opening statement.
Wang to Conclude Testimony on Tuesday
Wang is expected to conclude his testimony on Tuesday, after which Caroline Ellison, the former head of Alameda Research and Bankman-Fried's former girlfriend, will take the stand.
Both Wang and Ellison have pleaded guilty and are cooperating with investigators.
Last week, Wang testified in court, admitting that he and former FTX boss Sam Bankman-Fried committed wire fraud.
He revealed to the jury that he and Bankman-Fried engaged in financial crimes and deceitful practices that ultimately led to the collapse of the cryptocurrency trading platform.
As the chief technical officer at FTX and a co-owner of Alameda Research, a cryptocurrency hedge fund founded by Wang and Bankman-Fried in 2017, Wang confessed to committing wire, securities, and commodities fraud.
He disclosed that the duo illegally withdrew a staggering $8 billion from FTX funds through Alameda Research. Wang further claimed that Bankman-Fried directed these illicit actions.
As reported, Daniel C. Silva, former assistant US attorney and shareholder at law firm Buchalter, believes that Bankman-Fried's defense might be setting the stage for a potential appeal if the disgraced crypto boss is found guilty.
By focusing on minutiae, the defense could argue that they were deprived of sufficient time and opportunity to prepare an adequate defense, potentially calling into question the fairness of the trial.
"One of the things [the defense] may be doing is suggesting, 'This thing moved at light-speed and we were not given a full opportunity to prepare for trial,'" Silva said.
"'We need to ensure that we fully understand what every witness is saying because we didn't have an adequate opportunity to prepare […] an adequate defense as required by the U.S. Constitution.'"
---