Sam Bankman-Fried's Legal Battle: Lawyers May Already Be Eyeing an Appeal
Disclosure: Crypto is a high-risk asset class. This article is provided for informational purposes and does not constitute investment advice. By using this website, you agree to our
terms and conditions
. We may utilise affiliate links within our content, and receive commission.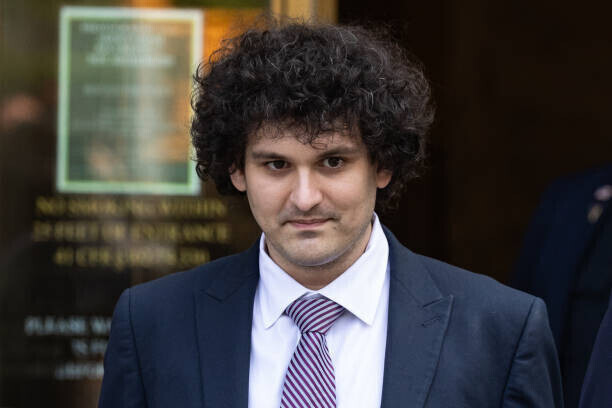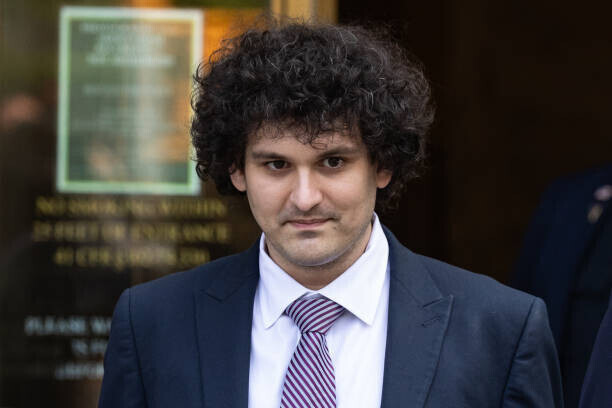 Daniel C. Silva, former assistant US attorney and shareholder at law firm Buchalter, believes that Sam Bankman-Fried's defense might be setting the stage for a potential appeal if the disgraced crypto boss is found guilty.
By focusing on minutiae, the defense could argue that they were deprived of sufficient time and opportunity to prepare an adequate defense, potentially calling into question the fairness of the trial.
"One of the things [the defense] may be doing is suggesting, 'This thing moved at light-speed and we were not given a full opportunity to prepare for trial,'" Silva said.
"'We need to ensure that we fully understand what every witness is saying because we didn't have an adequate opportunity to prepare […] an adequate defense as required by the U.S. Constitution.'"
Meanwhile, the defense's use of cross-examination to confirm facts and details of the prosecution's witnesses' testimony has drawn criticism from Judge Lewis Kaplan, who believes it is an inappropriate use of court time.
With Bankman-Fried's trial expected to last six weeks, concerns arise about the trial's efficiency and the potential impact on the jury's attention.
Legal experts weigh in on the situation, highlighting the need for Bankman-Fried's defense team to use their cross-examination time effectively.
Judge Kaplan Interrupts Bankman-Fried's Lawyer For Repititive Questioning
During the cross-examination of FTX co-founder and former CTO Gary Wang, Bankman-Fried's lawyer, Christian Everdell, faced interruptions from Judge Kaplan when he persisted with repetitive questioning.
Silva noted that while cross-examination is an opportunity for the defense to score points with the jury, employing a strategy of "death by 1,000 cuts" may not be effective.
Judge Kaplan is likely to rein in the defense if he believes their questioning is not making meaningful points or if it wastes the jury's time.
Prosecutors, acknowledging the slower-than-expected progress of the case, adjusted their witness lineup.
Caroline Ellison, a key witness who had a previous relationship with Bankman-Fried and has pleaded guilty to crimes related to Alameda and FTX, will now be called upon after Wang.
This change is intended to streamline the case and take advantage of the jurors' fresh memory of testimonies, according to legal experts.
Last week, Wang testified in court, admitting that he and former FTX boss Sam Bankman-Fried committed wire fraud.
He revealed to the jury that he and Bankman-Fried engaged in financial crimes and deceitful practices that ultimately led to the collapse of the cryptocurrency trading platform.
As the chief technical officer at FTX and a co-owner of Alameda Research, a cryptocurrency hedge fund founded by Wang and Bankman-Fried in 2017, Wang confessed to committing wire, securities, and commodities fraud.
He disclosed that the duo illegally withdrew a staggering $8 billion from FTX funds through Alameda Research. Wang further claimed that Bankman-Fried directed these illicit actions.
---