From Dismissal to Embrace: Wall Street Heavyweights Pivot Towards Crypto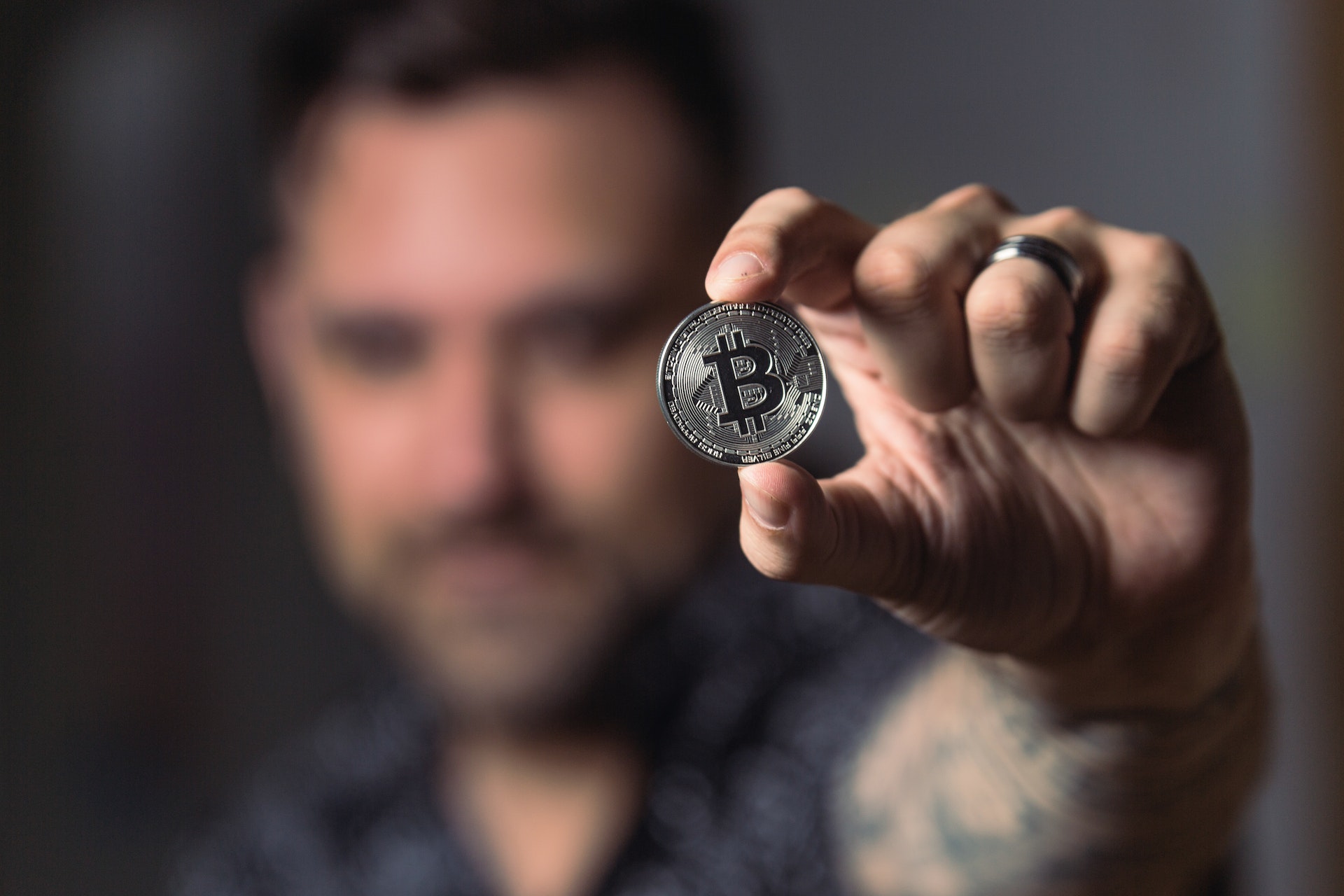 The crypto industry is starting to turn even the biggest players on Wall Street to its side, with BlackRock being one of the biggest examples.
The company's founder and CEO, Larry Fink, was recorded saying that Bitcoin is "an index of money laundering" back in 2017.
Six years later, in 2023, the chief of the world's largest asset manager submitted an application for Bitcoin spot ETF with the US SEC.
He then praised Bitcoin, saying that it could revolutionize finance and saying that it is digitizing gold.
Major Wall Street players are changing their minds about crypto
Fink is not the only one who seemingly had a change of heart about BTC. Ken Griffin, another billionaire financier, called the crypto sectors a "jihadist call" against the USD as recently as two years ago.
These days, however, Citadel Securities, his electronic trading company, started backing a platform that allows institutional investors to trade digital currencies.
Even Fidelity Investments, the largest 401(k) administrator in the US, is trying to get into crypto on several fronts.
Fidelity allowed workers to start investing a portion of their retirement savings in Bitcoin in 2022, while its subsidiary, Fidelity Digital Assets, started investing in EDX, a new crypto exchange.
Furthermore, Fidelity also filed for a Bitcoin spot ETF less than two weeks after BlackRock.
Initially, the crypto industry players intended to try and break Wall Street and Washington's grip on the financial system in the US.
Now, however, it appears that the crypto industry is going to assimilate Wall Street and allow it to join its ranks. While this is an impressive move, it also happened while the crypto sector was at its weakest.
It is far down from its peak due to a year-long crypto winter, and the US SEC renewed its efforts to disable the crypto sector in the country.
Traditional finance is adopting the weakened crypto industry
Due to the current situation in the US, the crypto sector's development finds itself at a crossroads in the country.
A year of price drops, company meltdowns and bankruptcies has had a negative impact on the interest in digital assets. The regulators cracked down on the industry, its companies, and their executives.
Entrepreneurs have been criminally charged, while celebrity endorsers have been publicly shamed. However, financial giants saw this as an opportunity to profit by allowing users a pared-back menu of crypto products and services.
What the companies have to offer is unlikely to come with the regulators' ire, so many are willing to accept these offerings.
The question now is whether the crypto industry's ambition to democratize finance can survive this treatment.
VanEck's Matthew Sigel said that assets often move from weak to strong hands during bear markets, and that this is seemingly happening to crypto, as well.
Related Articles:
---