French Data Watchdog Conducts 'Inspections' at Worldcoin's Orb Center in Paris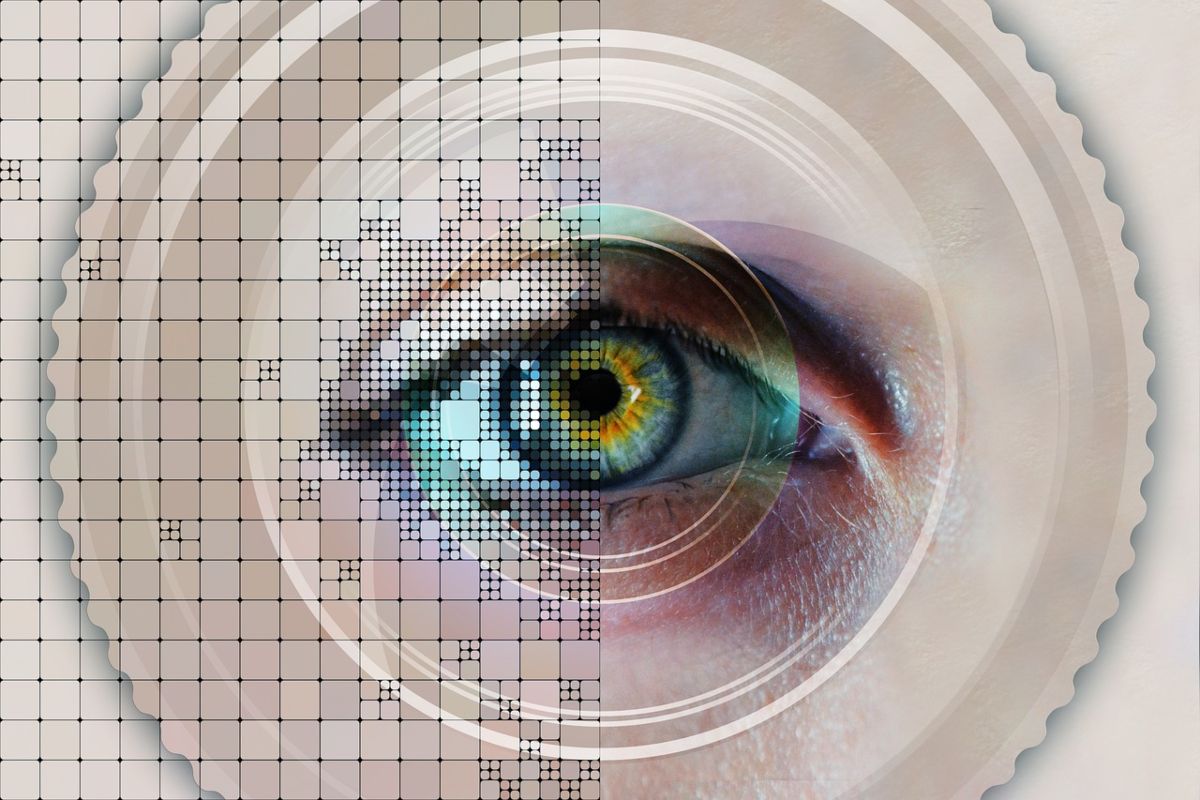 France's data watchdog, CNIL, made an unannounced visit to the verification center of Worldcoin in Paris this week, intensifying the scrutiny surrounding the cryptocurrency project's controversial privacy practices.
The surprise inspection took place at Worldcoin's Orb center, a facility where individuals' irises are scanned to grant access to the platform's crypto services, according to two employees who were present during the visit, Reuters reported.
This unexpected action by the data watchdog comes in the wake of deep-seated concerns expressed by CNIL in July regarding the legality and storage of biometric data collected by Worldcoin.
CNIL has refrained from making official comments on Wednesday's inspection, which transpired within a co-working space in Paris' 3rd arrondissement.
A Politico news report claimed that representatives from CNIL questioned the top executive overseeing Worldcoin's operations in France.
However, in an email to CryptoNews, Worldcoin confirmed that none of Worldcoin's top executives were present at the time of inspection at the Worldcoin's Orb center.
The company also added, "the team at Worldcoin welcomes any opportunity to address questions regarding the project's purpose and technology."
Worldcoin has established similar hubs across Europe, including Germany, Portugal, Spain, and the United Kingdom.
European Regulators Investigate Worldcoin's Operations
As reported earlier, the German data protection authority, the Bavarian Data Protection Authority, is collaborating with CNIL in investigating Worldcoin's privacy practices.
With Worldcoin's EU headquarters situated in Erlangen, Bavaria, the German watchdog is leading a continent-wide inquiry into whether the cryptocurrency project adheres to the General Data Protection Regulation (GDPR).
Under GDPR regulations, processing biometric data is permitted only under specific conditions, such as obtaining free and explicit consent.
Worldcoin's unique approach requires users to peer into their designated "Orbs" and have their irises photographed to gain access to the platform and its digital wallet.
The company argues that this method ensures that only humans, not robots, can utilize its technology.
Sam Altman-co founded company, reportedly valued at $3 billion, claims over 2.2 million people worldwide have signed up since its soft launch in late 2021.
The intersection of Altman's involvement with OpenAI has drawn added attention to Worldcoin.
Worldcoin's Data Collection Worries Regulators
Worldcoin's unconventional data collection methods, coupled with the use of biometrics, have raised questions about privacy and compliance with data protection regulations.
As CNIL extends its probe into the matter, Worldcoin continues to assert that its platform is designed to protect individual privacy and meets regulatory requirements, emphasizing its commitment to addressing any questions regarding the project's purpose and technology.
Worldcoin is currently facing regulatory pushback from many countries worldwide. As reported earlier, Kenya suspended Worldcoin's operations after thousands of people started queuing up to get registered. The company offers up to $50-60 in incentive in its native crypto to individuals who sign up. Argentina is also among the countries investigating the controversial project.
---