Worldcoin Sets New Sign-Up Record in Argentina Despite Ongoing Investigation Over Data Privacy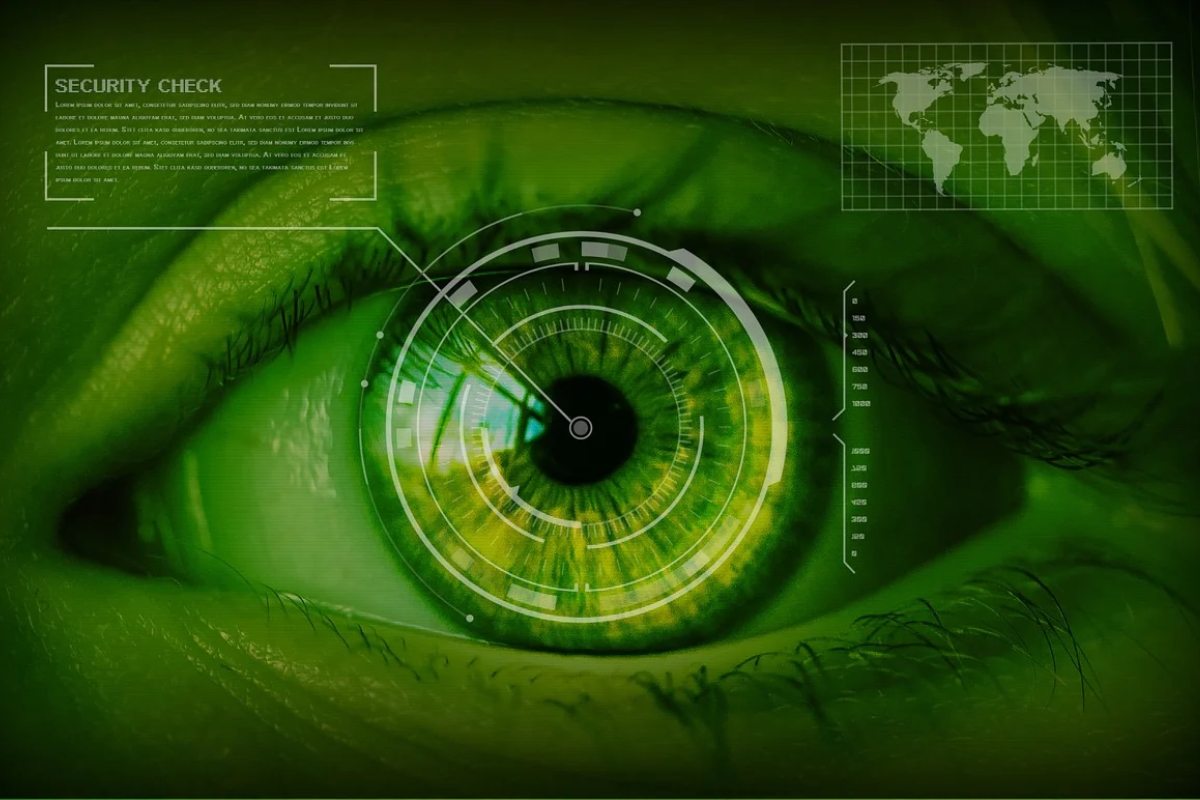 Worldcoin, co-founded by Sam Altman, has reported a single-day record of approximately 9,500 Argentinians successfully verifying their World ID despite ongoing investigations into the project over data privacy concerns.
Worldcoin sign-ups in Argentina, averaging at one verified individual every 9 seconds, propelled the World App, the project's inaugural wallet, to temporarily claim the number one spot on Argentina's App Store rankings.
Worldcoin's fundamental concept centers around facilitating online identity verification through the use of iris scans.
The project currently collects data from individuals in four major Argentinian cities: Buenos Aires, Mar del Plata, Cordoba, and Mendoza, extending its reach and accessibility.
The reason for such a large number of sign ups could be the incentive that the project provides as it offers $50-60 worth of crypto in its native coin.
Worldcoin, reportedly valued at $3 billion, claims over 2.2 million people worldwide have signed up since its soft launch in late 2021.
Worldcoin Faces Investigation Over Data Privacy Concerns
Worldcoin's recent record sign ups take place against the backdrop of an ongoing investigation initiated by Argentine authorities into Worldcoin's data privacy practices.
The country's Public Information Access Agency has committed to thoroughly examining the collection, storage, and utilization of personal data.
Worldcoin's reach isn't confined solely to Argentina, as the project had previously garnered substantial success in Kenya, signing up hundreds of thousands of customers before the government intervened and suspended its operations citing data privacy concerns.
In December 2022, over a quarter of a million individuals in Nairobi, Kenya's capital, had signed up to Worldcoin.
Despite its commendable objectives of expanding economic access to the underserved, Worldcoin has faced scrutiny for its data collection methods.
The project's utilization of iris scans to generate a secure form of identification has raised privacy concerns among experts.
Critics worry that the biometric data collected could potentially be misused, giving rise to privacy breaches and security vulnerabilities.
---