Upbit Publishes Complete Korean Translation of EU's MiCA Laws – Crypto Regulation Incoming?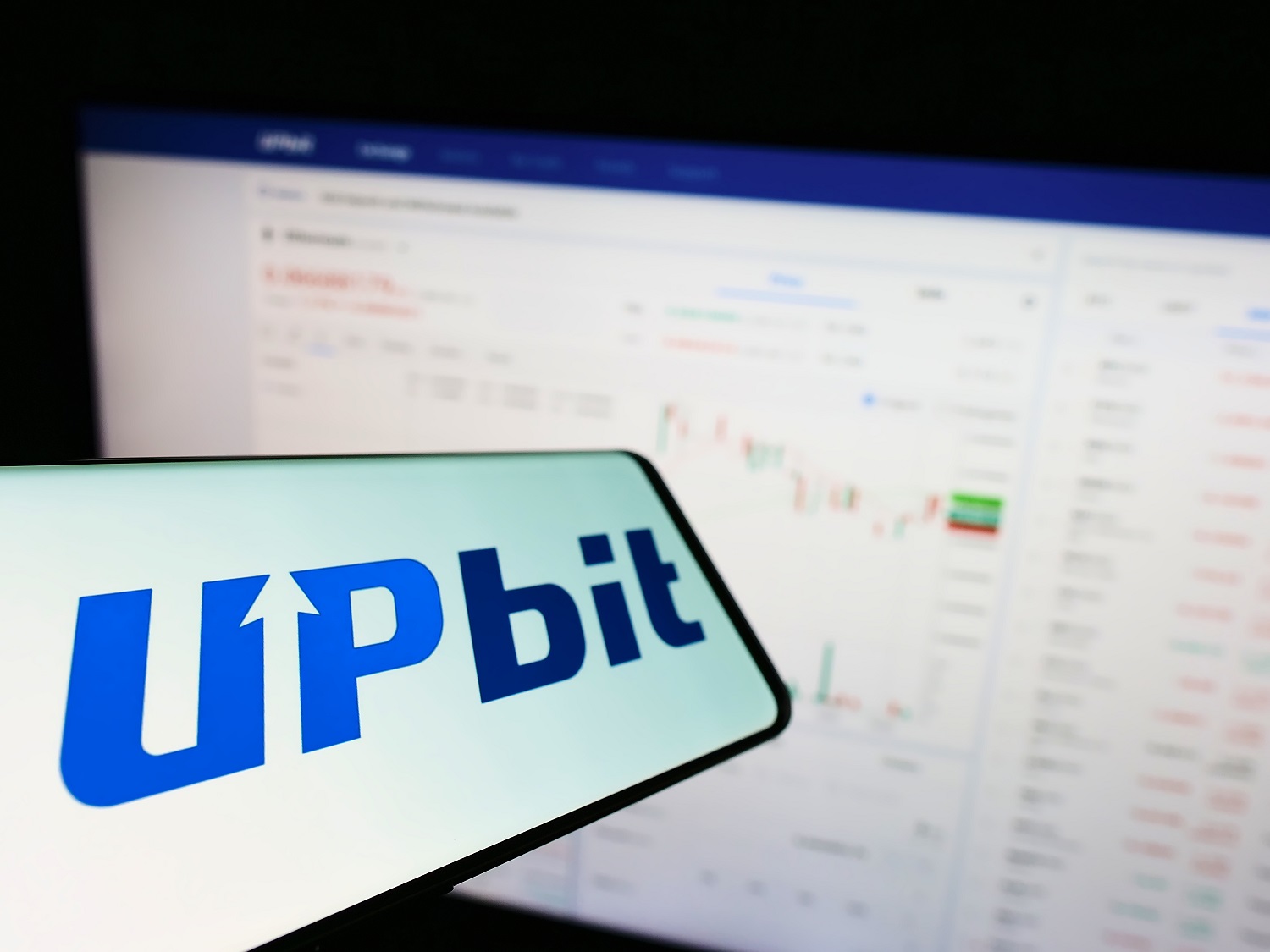 Upbit, South Korea's biggest crypto exchange, has published a full, translated text of the EU's MiCA crypto regulation laws, a suggestion that Europe's new rules could be impacting other nations.
Officially known as the Markets in Crypto-Assets (MiCA), these regulations have already served as the basis for similar policies in nations such as Ukraine.
But Upbit's publication of a complete, 489-page Korean-language version of MiCA could suggest that exchanges in the nation are keenly aware of the EU's laws, and could be preparing for Seoul to adopt rules based on MiCA.
South Korea has previously looked to the US and other nations for inspiration on crypto regulation.
But with Washington's stance on crypto currently mired in confusion, Seoul could well turn to Brussels in its benchmarking efforts.
Will South Korea Adopt EU-style, MiCA-inspired Crypto Laws?
South Korea already has a number of crypto-releated laws in place.
But as the controversy surrounding the Coin Gate scandal continues to rumble on, lawmakers have vowed to further tighten the laws governing the crypto sector.
Upbit's Investor Protection Center also began uploading a series of detailed MiCA explanatory videos to its YouTube channel last month.
ZDNet Korea quoted the center's head Lee Hae-bung as stating:
"MiCA is a [legislatory framework] that has many implications for countries all over the world."
Lee added:
"As South Korea must go beyond its basic virtual asset user protection law and prepare the next phase of legislation, it will be necessary to closely refer to MiCA."
Lee concluded that MiCA had already "become an international standard" for crypto regulation.
---