Former FTX Co-CEO Ryan Salame Considering Guilty Plea Talks – Here's the Latest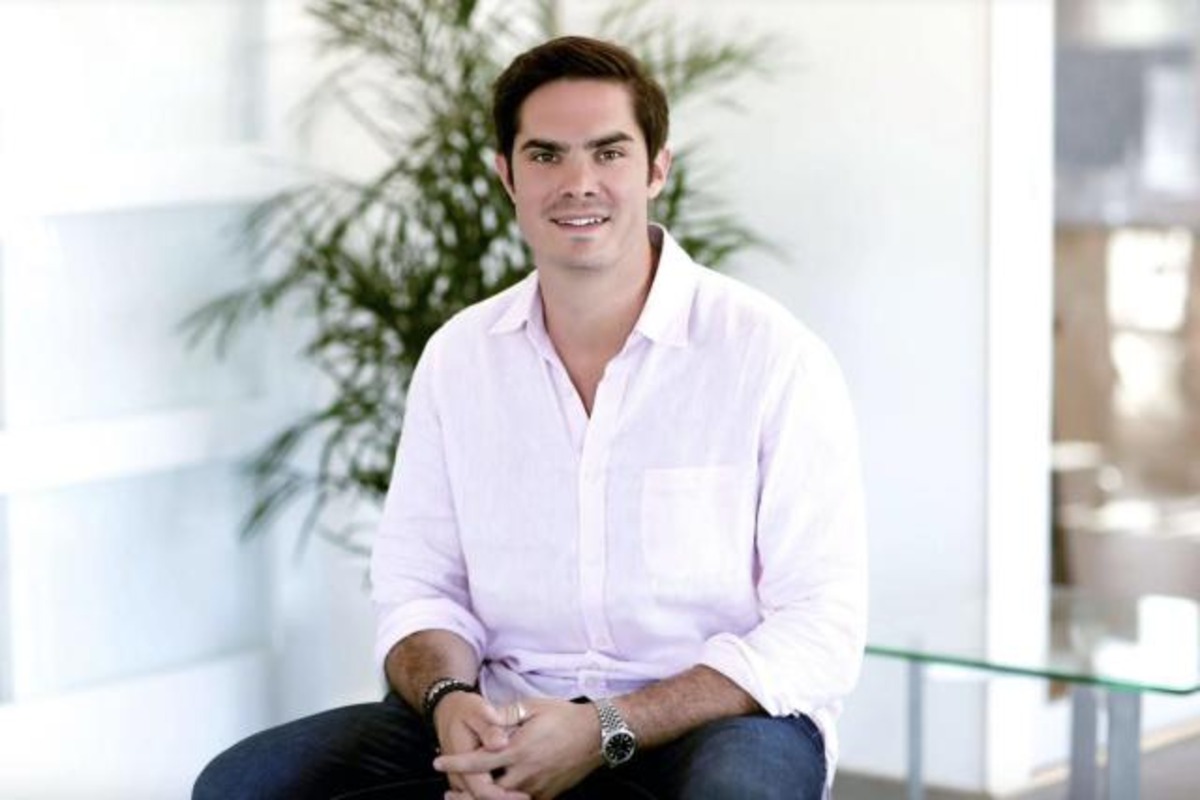 Ryan Salame, the former co-CEO of FTX Digital Markets, is reportedly discussing a potential guilty plea with U.S. authorities.
Salame, a prominent figure at FTX, who emerged as a central figure in what U.S. prosecutors are now labeling as "one of the biggest financial frauds in American history." Before Sam Bankman-Fried, the disgraced founder of FTX, filed for Chapter 11 bankruptcy, Salame had reportedly alerted regulators to suspected wrongdoing within the cryptocurrency empire that was once valued at $32 billion.
As outlined in a Bloomberg report on August 8, Salame, a well-known Republican donor responsible for managing FTX's political contributions, is reportedly considering entering a plea in September. This plea would be related to various charges, including violations of campaign finance laws.
Salame had been investigated for suspected violations of U.S. campaign finance laws, particularly concerning his girlfriend Michelle Bond's congressional campaign. Allegedly, both individuals exceeded the established federal limits on contributions.
However, Salame has not previously been charged with FTX, and details of a potential plea deal have not been finalized, the report added. Salame could potentially become a witness in either of Bankman-Fried's trials.
These legal proceedings consist of a trial starting in October 2023 that involves seven counts and another one beginning in March 2024 that encompasses five counts.
Currently, Bankman-Fried is maintaining his plea of not guilty in response to the 12 charges he is facing. While he asserts his innocence, key figures in the FTX case have taken a different route. In December 2022, former Alameda Research CEO Caroline Ellison and FTX co-founder Gary Wang entered guilty pleas for fraud charges.
Despite recent exposure of personal details about her relationship with the former CEO in a New York Times article, Ellison is anticipated to testify as a witness for U.S. prosecutors against Bankman-Fried, with the trial set to begin in October.
Prosecutors Reintroduce Campaign Finance Charge Against FTX Founder Sam Bankman-Fried in Ongoing Legal Battle
Federal prosecutors in New York are reasserting their commitment to holding Sam Bankman-Fried accountable for alleged campaign finance violations.
Despite dropping the campaign finance charge last month due to a technicality, the prosecutors plan to incorporate this accusation into a superseding indictment alongside seven existing charges.
Sam Bankman-Fried, the former founder and CEO of FTX cryptocurrency, faced a series of charges last year centered around allegations of a multi-billion dollar fraud against investors in the company.
The charges included the claim that he misused customer and investor funds for political donations, aiming to gain influence in both Washington and state capitals.
The original campaign finance charge was dropped after the Bahamas, where Bankman-Fried was arrested, declined to extradite him based solely on that count. However, prosecutors intend to address this matter by incorporating it into the existing charges.
They plan to highlight that Bankman-Fried's alleged campaign finance scheme was intertwined with the wire fraud and money laundering schemes initially put forth in the indictment.
This strategic move underscores the prosecutors' determination to address all aspects of the case and seek justice accordingly.
In November 2022, Sam Bankman-Fried stepped down from his role at FTX, a cryptocurrency exchange, following a swift collapse that culminated in the company's declaration of bankruptcy.
Subsequently, the following month, Bankman-Fried was charged with a range of alleged crimes concerning a scheme aimed at defrauding investors.
---