Financial Giants Fujitsu & Nomura to Launch Digital Asset Trading on Blockchain
Japanese tech giant Fujitsu has signed a deal with major securities company Nomura that will see the duo co-launch an interoperable blockchain platform for trading "digital assets" such as securities.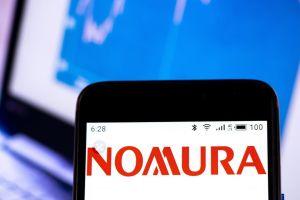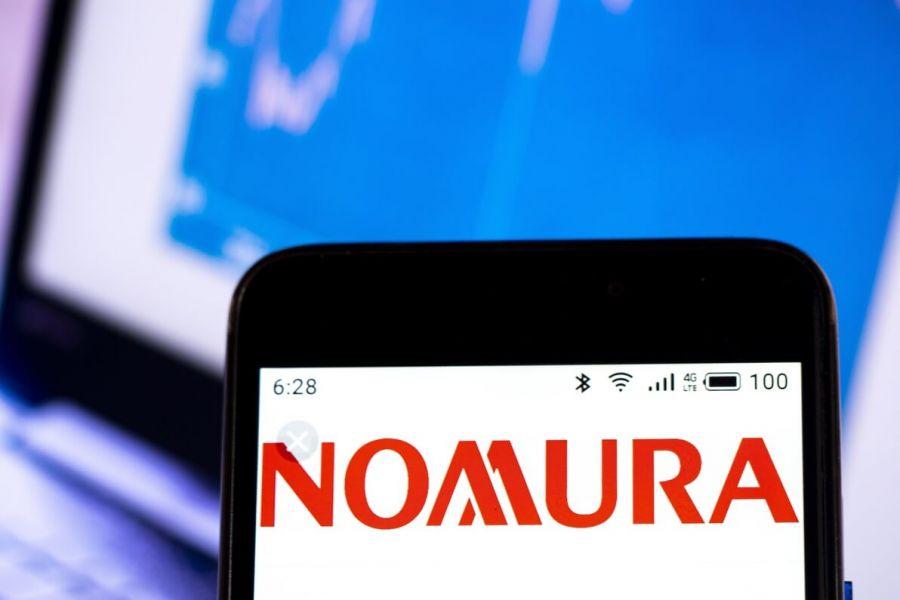 Per a report from Nikkei, Fujitsu is working on the project with Nomura's Boostry blockchain affiliate, and the parties have already completed a number of tests on their new platform, which they say will be ready to roll out in the second half of the current financial year.
The companies believe that "digitalized financial products" are set for a boom in the near future, and says the platform will act as a service that connects and enables transactions conducted in "digital assets" between different blockchain networks.
The parties claim their platform will be suitable for use across a range of industries, but singled out the agriculture, real estate and entertainment sectors for note.
Nomura Group companies Nomura Holdings and the Nomura Research Institute set up Boostry last year with USD 11 million worth of capital.
The news comes hot on the heels of another blockchain interoperability-related deal for Fujitsu, whose America-based Fujitsu Laboratories earlier this month said it was jointly developing a blockchain interoperability solution named Hyperledger Cactus with Accenture. The solution, the companies said at the time, can link private and public blockchain networks.
And in January, Cryptonews.com also reported that Fujitsu is now working with Japan's largest credit card company, JCB, on a payment platform that will likely be able to use both cryptocurrencies and stablecoins.
Boostry became the first company to issue blockchain-based digital bonds directly to Japanese investors in March this year.
Nomura, meanwhile, is also one of the founding members of the Japanese Securities Token Association.
---