NFT and Token Airdrop Fuel Enthusiasm for New Trending Meme Coin $COPIUM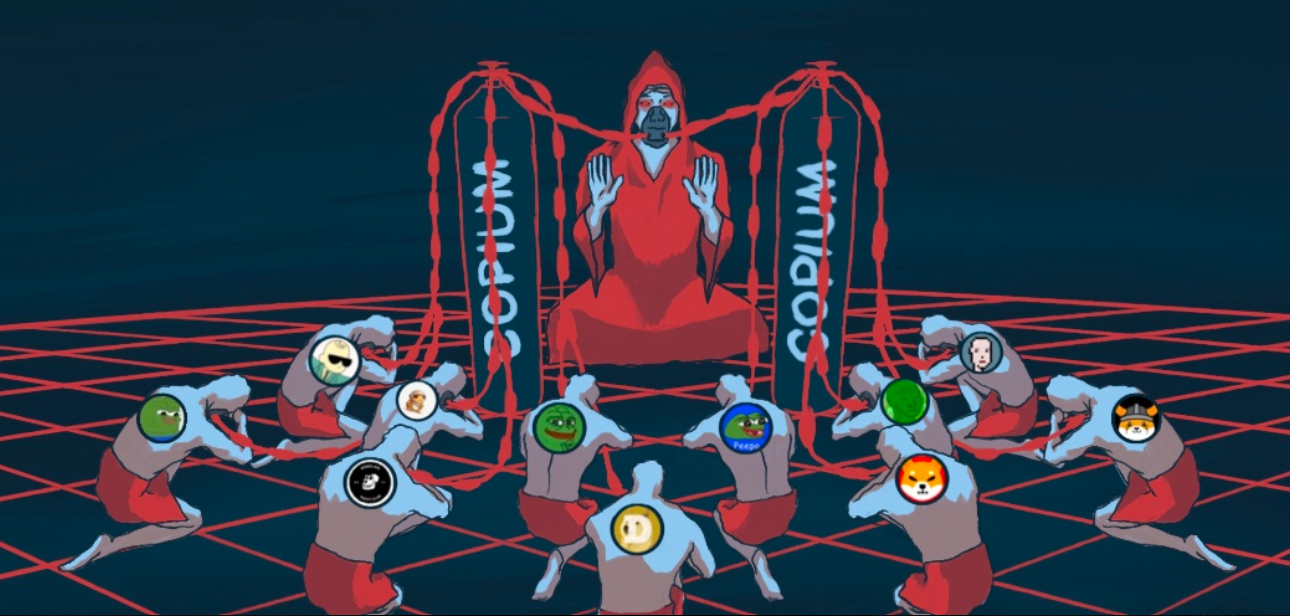 There's a new player shaking up the meme coin vertical, $COPIUM, poised to disrupt the market, packing the punch with an exciting NFT and token airdrop event on the horizon.
This captivating event is drawing the gaze of crypto enthusiasts, particularly with the unique utility and lucrative prospects it presents.
$COPIUM is an audacious meme coin that doesn't shy away from the spotlight.
Fresh off its launch on Uniswap on May 18, 2023, the coin is already sparking a buying frenzy.
The price has skyrocketed from $0.005072 to $0.06993, a stunning 36% increase, positioning itself on a bullish trendline.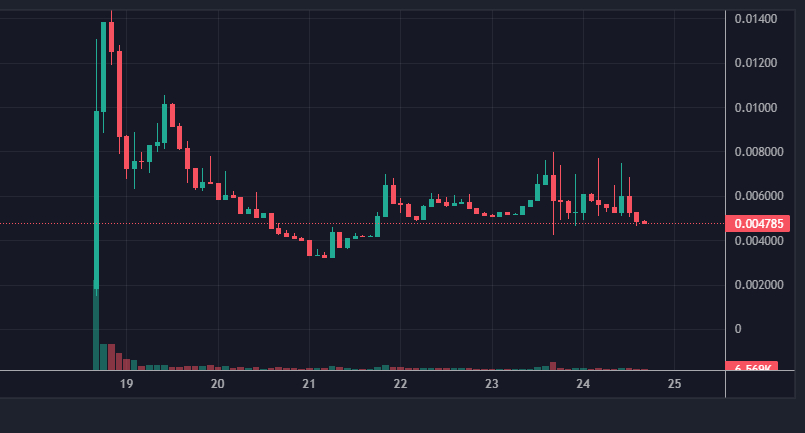 Unveiling the Insane $COPIUM Burn: Turning up the Heat on Price Action
This impressive rally owes much to the planned token burn event yesterday - a staggering 30% of the total $COPIUM supply was incinerated, significantly reducing the number of tokens in circulation, thus increasing the value of remaining coins.
But $COPIUM isn't stopping at yesterday's burn - with more burns planned - the team plans to lock liquidity shortly after the event, signalling a strong commitment to long-term success.
This move not only injects confidence into the project but also secures it against potential 'rug pulls,' reinforcing stability in the market.
Simultaneously, $COPIUM is catching the eyes of influential figures on crypto Twitter, with Faze Banks, DeeZe, Cozomo de' Medici, and Foobar among the growing list of backers.
A Unique Meme Coin Initiative: Fueling the NFT Copium Tank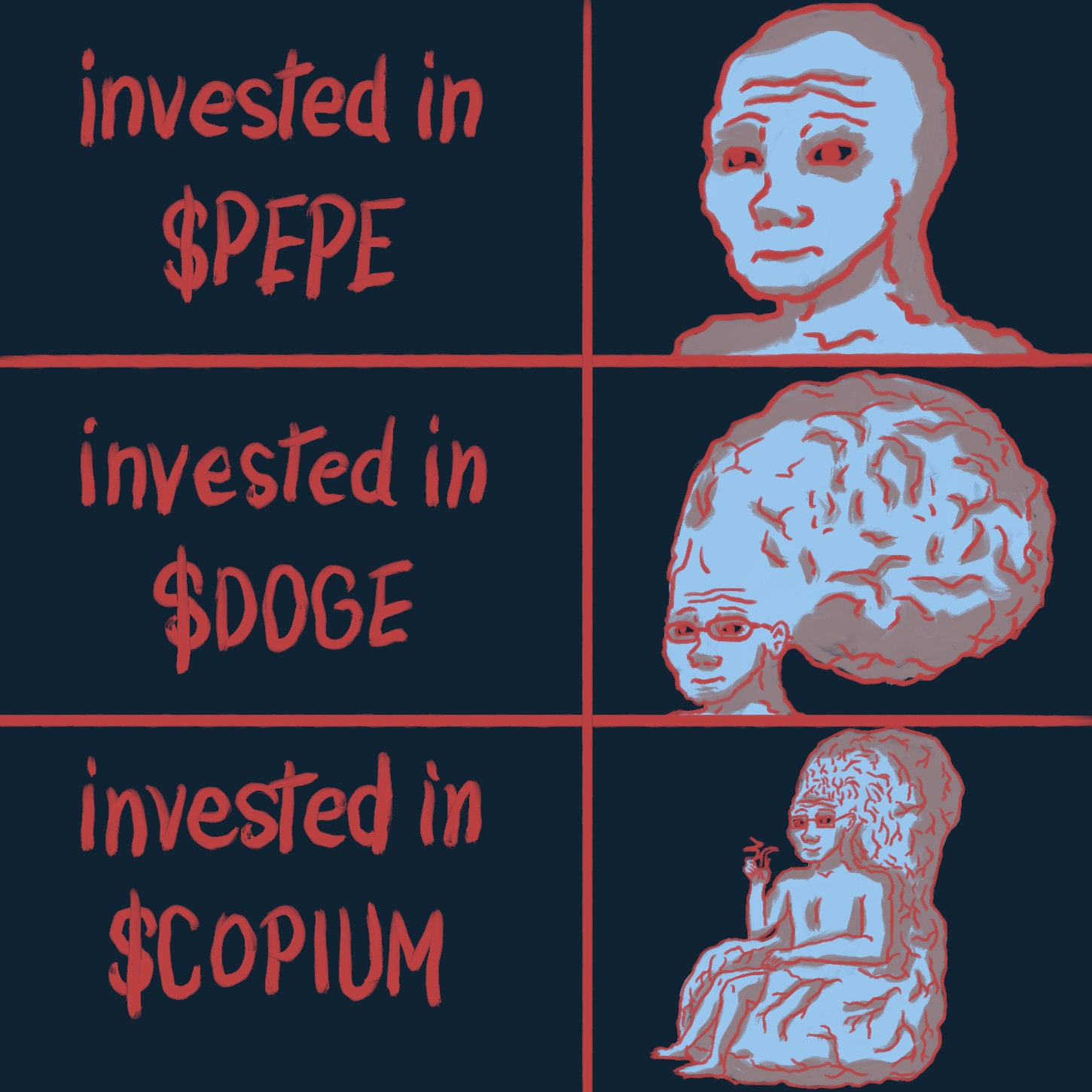 However, $COPIUM doesn't solely ride the meme coin wave; far beyond just hype - it brings tangible utility to the table.
Unlike other meme coins that merely rely on community engagement and short lived traction, $COPIUM is the native asset of an NFT reward airdrop ecosystem, complete with exclusive giveaways and product deals.
This unique dynamic sets it apart, painting a promising picture for its future.
And testament to that, $COPIUM's burgeoning community is another feather in its cap, boasting over 18,000+ followers on Twitter and 2,250+ members on Telegram.
These growing numbers signal a robust community that's invested in the coin's long-term success.
Intrigued yet? Here's how you can acquire $COPIUM:
1. Open a Wallet: You'll need a digital wallet. Metamask and Trust Wallet are two popular options.
2. Buy Ethereum (ETH): You'll need to acquire ETH, which you can purchase from exchanges such as Binance or Coinbase.
3, Connect to Uniswap: Link your wallet to Uniswap and enter the $COPIUM token contract address.
4 Swap for $COPIUM: Use Uniswap to swap your ETH for $COPIUM.
5. Verify the Transaction: Make sure you've received your $COPIUM tokens in your wallet.
You can also buy directly from Copium.Club.
Remember, $COPIUM is not just a meme coin—it's a new era of blockchain creativity with the backing of a strong community and visionary team.
Join the $COPIUM journey today and be part of the next big thing in the crypto space.
Don't miss out yet again.
---