Ex-CIA Analyst: Beijing Blockchain Network May Spark Chinese Net Dominance
Disclosure: Crypto is a high-risk asset class. This article is provided for informational purposes and does not constitute investment advice. By using this website, you agree to our terms and conditions. We may utilise affiliate links within our content, and receive commission.
The Chinese Blockchain Service Network (BSN), already active in all major Middle Kingdom cities and continuing to add interoperability options, could pose a major threat to America's dominance in the digital realm, said a security expert and former CIA official – raising questions over the project's possible implications for the crypto sector.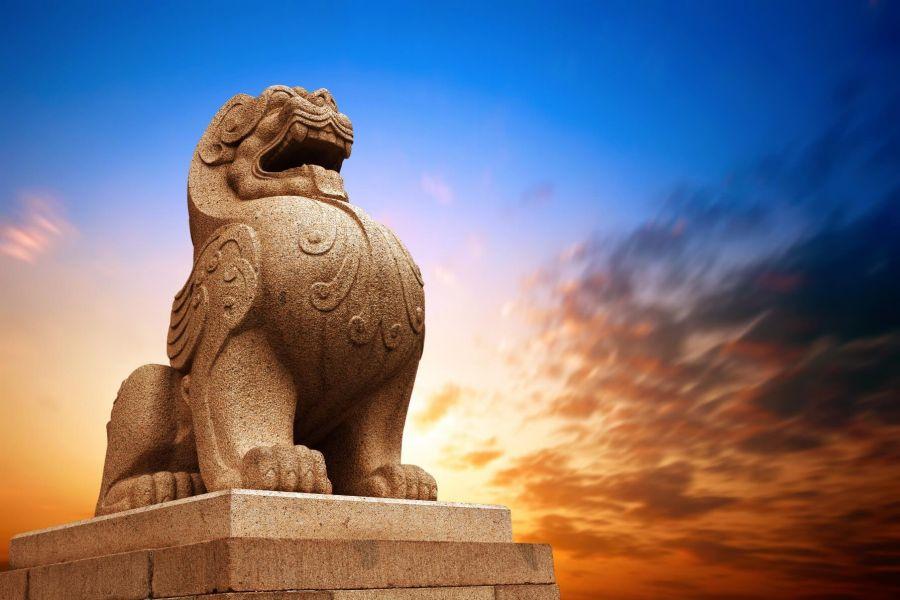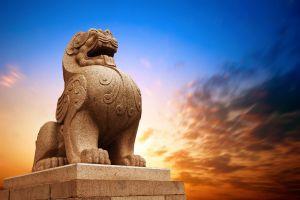 The opinions were put forward by Yaya J. Fanusie, an Adjunct Senior Fellow at the Center for a New American Security (CNAS) think tank in Washington, DC. In a recent analysis piece for Lawfare, Fanusie claimed that while the BSN is being touted as a "system of low-cost backend architecture on which software developers around the world can build blockchain applications, including digital assets such as cryptocurrencies," it is also seen as a tool that will serve the core cyber policy interests of the Chinese Communist Party (CCP).
Fanusie claimed that American financial authorities "have benefited from the ubiquity of US computer infrastructure in global business," but thinks that the BSN is "trying to challenge that norm."
He wrote,
"The CCP leadership believes that blockchain technology offers a foundational infrastructure for future technological innovation and that China should set the global standards in that arena. To begin doing so, China is inviting blockchain developers to build decentralized software applications on the BSN's Chinese-run servers, even though some of the servers are located outside China."
The network is overseen by an entity under the National Development and Reform Commission, one of the government agencies responsible for China's macroeconomic planning.
And while the former CIA official stated that America may not feel the effects of the BSN's successes full-on, its existence is indicative of a new approach from Beijing in the struggle between the two powerful nations.
He wrote,
"The BSN is not going to upend the US domination of the internet anytime soon. But it indicates a new, and sensible, Chinese strategy. […] The good news is that while China's blockchain internet is in its infancy, the US has time to follow its development and respond accordingly."
But there could be pressing dangers ahead for the USA and its allied, he warned.
Fanusie opined that the BSN "could undermine movements for human rights and political freedom," and added that "Much of the blockchain developer community has strong libertarian leanings, promoting decentralized applications as means for censorship resistance and to fund protests against authoritarianism and state brutality."
It is an irony, he added, that the BSN's decentralization effort is "authoritarian-owned."
The analyst cautioned that the "elusiveness of global blockchain adoption is exactly why China's strategy deserves attention."
He elaborated on this point, writing,
"The BSN is trying to significantly reduce the input costs of blockchain development, which would increase cost-savings and help keep blockchain projects alive as they seek users and profitability."
And Fanusie believes that China's "outsized role" in bitcoin (BTC) mining may have taught its leaders a thing or two.
He opined,
"Chinese computer processing companies dominate the bitcoin mining industry largely because they operate in Chinese provinces where hydroelectricity is cheap, allowing them to sustain wider profit margins even when bitcoin's volatile price drops."
Fanusie concluded that American decision-makers should "watch out for the BSN's potential to hinder future investigations and enforcement actions relating to digital currencies."
Set up in 2007, the CNAS specializes in national security issues, and claims to be a bipartisan group that develops policy solutions for the American political mainstream.
__
Learn more:
Chinese Blockchain Network Integretes Ethereum, Tezos, NEO, and More
A Chinese Gold Refinery Is Making 'Blockchain Gold Bars' on BSN
It's Official: China's Digital Yuan To Target US Dollar Dominance
---