Ethereum Price Prediction as SEC Chair Gary Gensler Refuses to Say if ETH is a Security – Bullish for Ethereum?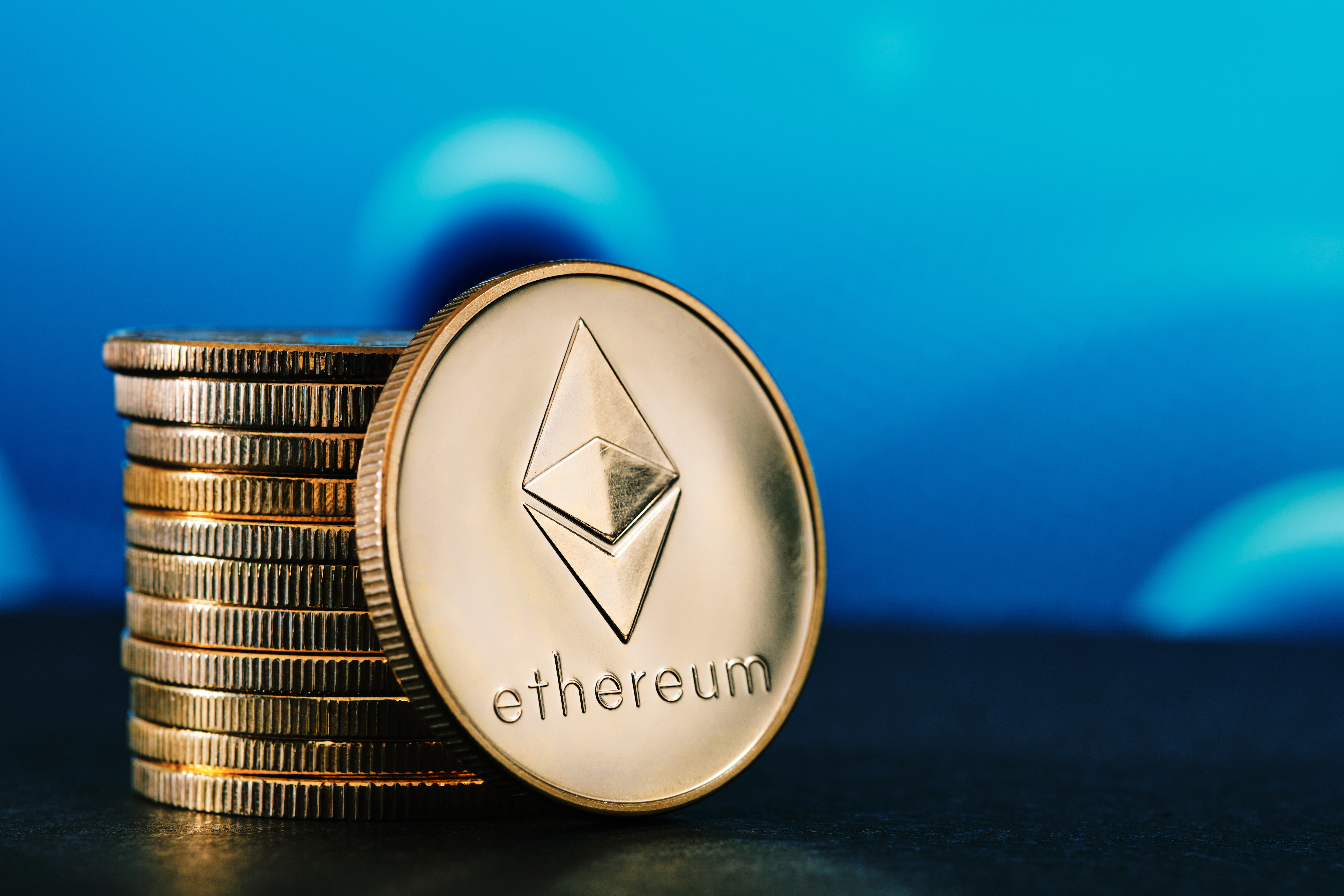 A combination of rising US bond yields, concerns about what hotter-than-expected UK inflation might mean for the US inflation outlook and an aggressive liquidation of long positions has seen the price of Ether (ETH) drop sharply on Wednesday.
But price predictions still remain upbeat.
The token, which powers the smart-contract-enabled Ethereum blockchain and is the second most valuable cryptocurrency by market capitalization after Bitcoin, was last trading just to the south of the $2,000 level, down around 6.0% on the day, as per TradingView.
That means ETH is down around 7.5% versus the multi-month highs it hit in the mid-$2,100s last week.
The drop on Wednesday has triggered a sharp spike in liquidations of leverage long ETH futures positions, as per data presented by crypto derivatives analytics website coinglass.
Long positions worth close to $45 million have been wiped out so far this Wednesday, the highest since the 8th of March.
SEC Chair Gensler Refuses to Say Whether ETH a Security or Not – Bullish?
Some cited analysts cited uncertainty about the outlook for regulation in the US as also weighing on the ETH price.
SEC Chairman Gary Gensler, whose agency has been pushing for more oversight over crypto markets and cracking down on crypto firms operating in the US in recent months, appeared before Congress on Tuesday.
Congressman Patrick McHenry, who chairs the House Financial Services Committee, pressed Gensler to be specific about whether he views ETH as a security or not.
Despite the SEC having already taken out enforcement action against US-based crypto firms based on the view that it is a security, Gensler avoided the question and refused to give a definitive answer about ETH.
But in the past, Gensler is on record as having said he does view ETH as a security.
Some have suggested Gensler's reluctance to label ETH a security before Congress might be bullish for ETH, given that it leaves the door open to the agency potentially backing off from trying to regulate ETH as a security.
The market reaction suggests this isn't the consensus view.
Indeed, the market seems to have not liked the lack of clarity from the SEC chairman.
Investors in ETH and other similar cryptocurrencies will remain on edge about what enforcement action could be coming from the SEC in the coming months.
Price Prediction – Where Next for ETH?
Ether is approaching a key area of short-term support where the early April highs (at $1,940, 21-Day Moving Average (at $1,927) and an uptrend from the late-March lows all intersect.
A bounce here would be a strong vote of confidence in the market's near-term bullish momentum and would probably result in a swift rally back to annual highs in the mid-$2,100s and perhaps on towards the next major resistance area just above $2,300.
Notably, the latest drop has seen Ethereum's 14-Day Relative Strength Index (RSI) fall out of overbought territory, meaning a reduced risk of ongoing profit-taking/long-liquidations.
Post-Ethereum blockchain upgrade optimism, coupled with the ongoing dual deflationary tailwinds of more ETH moving into the staking contract and continually being burnt means that, in the medium to long term, ETH's trading bias is likely to remain to the upside, so long as the macro picture doesn't sour to drastically.
Technical tailwinds may also continue to lift the cryptocurrency, such as ongoing support since ETH's powerful bounce from the 200DMA last month and from the "golden cross" in early February.
---