Ethereum 2.0 Phase 0 Medalla Testnet Goes Live
Disclosure: Crypto is a high-risk asset class. This article is provided for informational purposes and does not constitute investment advice. By using this website, you agree to our terms and conditions. We may utilise affiliate links within our content, and receive commission.
What is being called the final multi-client testnet before Phase 0, or the Beacon Chain, of Ethereum (ETH) 2.0 has been launched. The team behind it calls it a success but doesn't seem to be completely satisfied with its start.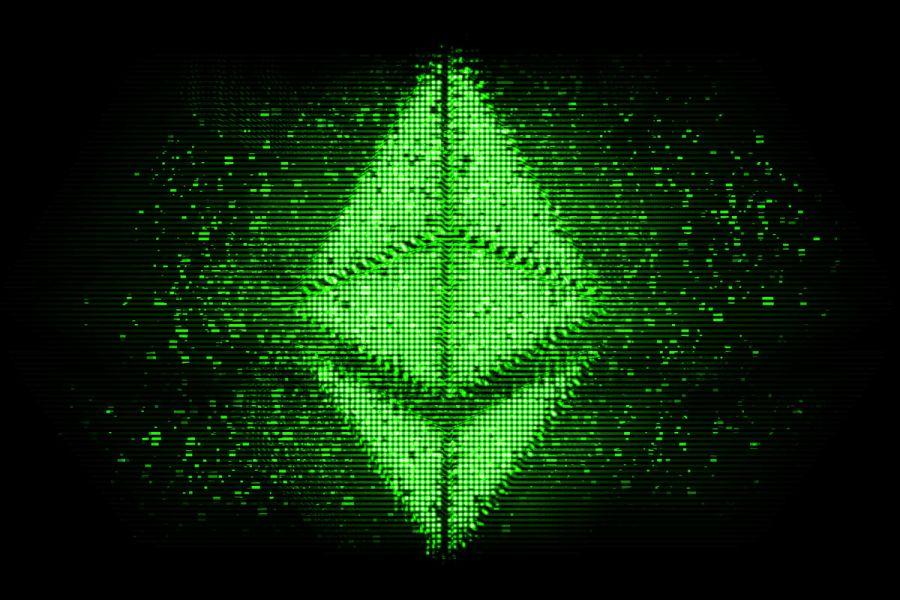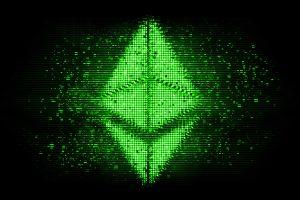 The testnet, Medalla, is running nominally, with a few expected missed slots, as well as with less than expected participation.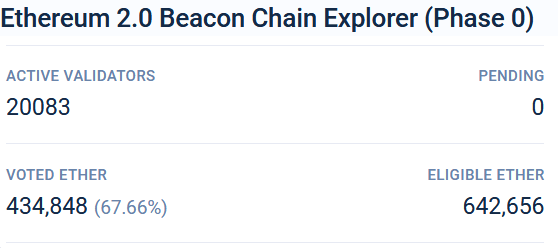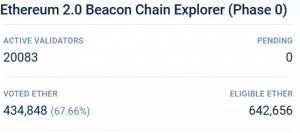 "The main reason people are so excited about this testnet in particular is because, if no critical issues or bugs are found, this will be the final testnet that is run before a mainnet date is set for the launch of ETH 2.0 Phase 0. Medalla is expected to run for about 2-3 months before that date is set," Anthony Sassano, SetProtocol product marketing manager and author of the Ethereum-focused newsletter The Daily Gwei, wrote in the newsletter today.
Upon the launch, the Ethereum Foundation and client developers immediately started looking for a new block, to see if any of the validators are having connectivity issues. Seconds after the launch, the first block was observed.
Following this, other aspects of the testnet have been monitored as well, observing chain explorers and running local metrics as well, searching for possible red flags, as Ethereum Core developer Danny Ryan explained.
However, "less than expected participation by validators" was noticed, as well as certain issues. The development team said they believed that this might be resolved in several hours.
Ryan said that, though the participation is not what they expected, with the need to get the percentage up and finalize the chain afterward – the issues can be resolved in the next "handful of hours." He said that the testnet is actually working as it should: they had the genesis block and the testnet is live. Now it's the matter of resolving the noted issues.
Ethereum co-founder Vitalik Buterin added that "if a client is not working plus 30% of people are lazy, that's the sort of situation that the network's going to have to deal with anyway. The ETH 2.0 design rationale deliberately doesn't assume that everyone is hyper-professional, because we want to be accessible in all of those things."
Many updates are expected in the following hours.
Per Medalla's GitHub, Lighthouse, Nimbus, Prysm, and Teku are all active clients, with Lodestar and Trinity marked as 'in-progress.' Per the video, Lodestar will go up likely today.
As previously reported, in April, Prysm and Lighthouse released the multi-client testnet Schlesi, which was followed by Witti and then Altona, launched in early July.
Also as reported, Afri Schoedon, release manager at blockchain infrastructure company Parity Technologies, said that November could be the possible Phase 0 launch time, provided that no critical issues are found.
Currently (14:39 UTC), ETH is trading at USD 387. It's down by 1% in a day and up by 21% in a week.
__
Learn more: Ethereum Starts Training ETH 2.0 Validators
---