El Salvador President Says Country Will Buy 'One Bitcoin Every Day', Billionaire Justin Sun Joins Him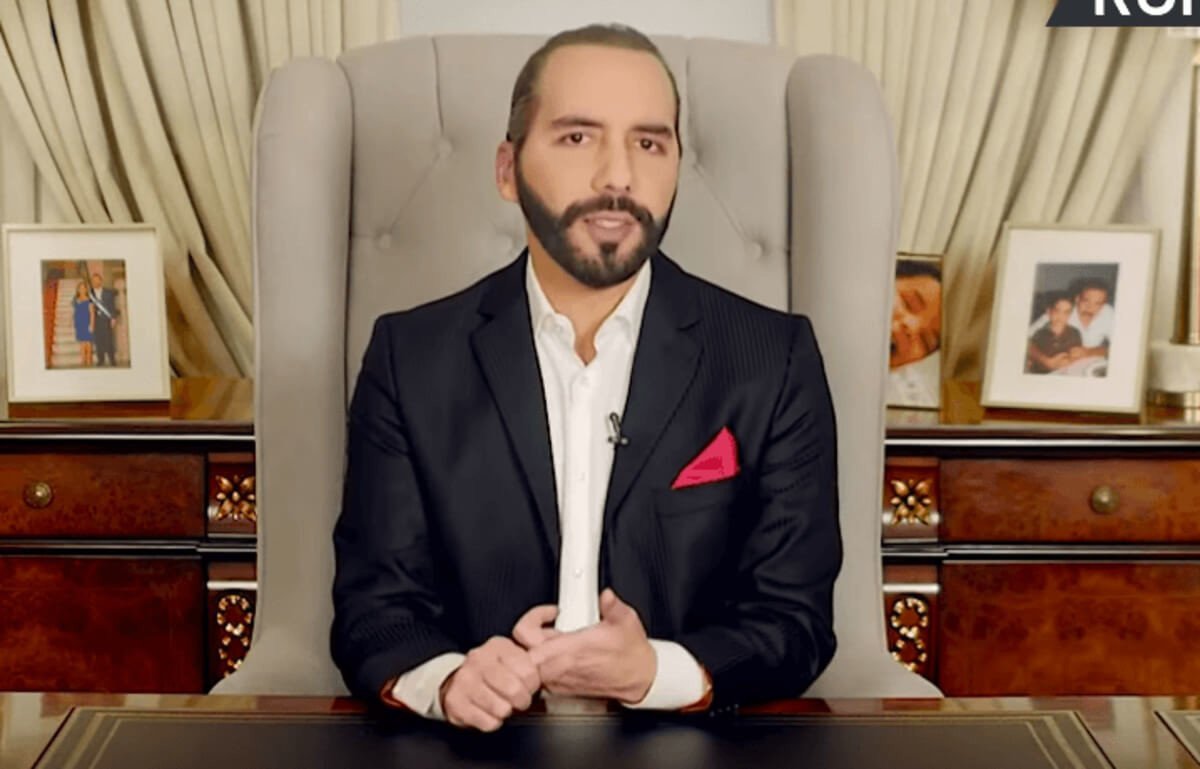 In a bid to take advantage of the recent crypto meltdown, El Salvador's President Nayib Bukele and Tron Founder Justin Sun plan to buy Bitcoin at a pace of one coin per day starting today.
In a tweet, President Nayib Bukele announced the news, pledging to acquire one BTC per day starting Friday, November 8.
In response, billionaire Justin Sun revealed that he would also join Bukele in acquiring BTC. "We echo Nayib Bukele's initiative in buying Bitcoin daily. We will also buy one Bitcoin every day starting tomorrow!"
The strategy to acquire BTC at regular intervals, regardless of its price performance, is called dollar cost averaging (DCA). In short, DCA is an investment strategy that aims to apply value investing principles to regular investment.
One specific advantage of the practice is that it removes the emotional component of decision-making and minimizes the impact of volatility, thus reducing investment risk while allowing investors to end up paying less in dollar terms for the investment.
Notably, both Bukele and Sun did not identify a cap for how many BTC coins they would acquire or for how long they might stick to the strategy.
Bukele's move to acquire more BTC should not come as a surprise. Over the past month, he has become a full-fledged Bitcoin enthusiast. His country, which adopted Bitcoin as legal tender in June last year, has also directly invested millions in the coin.
As per public records, El Salvador currently holds 2,381 BTC purchased at an average buying price of $43,357. With Bitcoin currently trading around the $16,500 mark, El Salvador's BTC holdings are worth $39.4 million. Since the country has spent nearly $103.23 million on its BTC purchase, El Salvador is down by more than $63 million on its BTC investment.
Bitcoin Price Crashes Amid FTX Fallout
Bukele and Sun's plan to acquire more BTC comes as the flagship cryptocurrency has tumbled to two-year lows amid the recent collapse of cryptocurrency exchange FTX.
As reported, FTX announced that it had filed for Chapter 11 bankruptcy in Delaware last week after a week of speculation around the health of the company. Notably, FTX US was also included in the proceedings, despite claims by the former CEO that the US exchange was fine.
Reports have revealed that the exchange had lent as much as $10 billion worth of customer assets to fund risky bets by its affiliated trading firm, Alameda Research. Since FTX had $16 billion in customer assets, the exchange had lent more than half of its customer funds.
More recently, the US House Financial Services Committee announced that they would hold a hearing on the collapse of FTX. They asked all the companies and individuals involved, including FTX founder Sam Bankman-Fried, Alameda Research, Binance, and more, to participate.
---