FTX Used $10 Billion of Customer Funds to Prop Up Alameda Research, Lost it All – What Happens Next?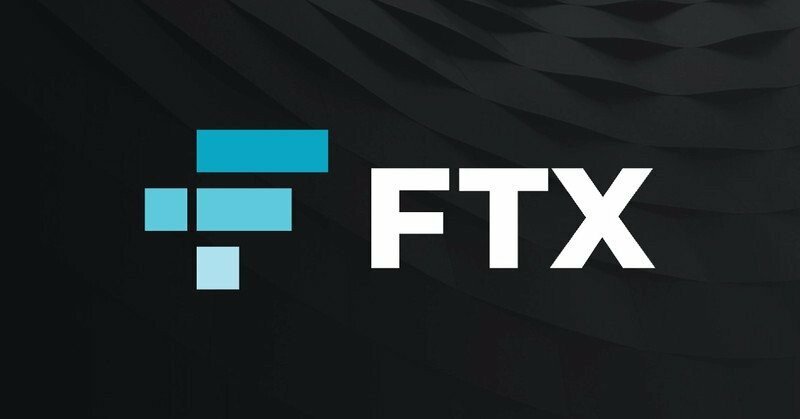 Sam Bankman-Fried's troubled cryptocurrency exchange FTX lent billions of dollars in user funds to its sister company Alameda Research to fund risky bets.
According to a recent report by The Wall Street Journal, the exchange provided up to $10 billion in loans using money that customers had deposited. Since FTX had $16 billion in customer assets, the exchange had lent more than half of its customer funds.
Aside from FTX, Alameda had to take out additional loans from other financial firms too, which totals $1.5 billion, the report said, citing people familiar with the matter. Frances Coppola, a U.K.-based economist said
"An exchange really shouldn't have problems getting its customers their deposits." "It shouldn't be doing anything with those assets. They should literally be sitting there so people can use them."
The platform paused customer withdrawals earlier this week after speculations around a potential liquidity crunch started to wear away customer confidence in the platform.
As reported, FTX users rushed to withdraw $6 billion in crypto tokens in just 72 hours, while daily withdrawals normally totaled tens of millions of dollars. The pace of withdrawals made the situation dire. After failing to find a backer or sell other assets on short notice, SBF contacted CZ, asking for help.
On Wednesday afternoon, Binance announced that it has decided to back out of the deal, claiming that FTX mishandled users' assets and also cited allegations of regulatory probes. "Our hope was to be able to support FTX's customers to provide liquidity, but the issues are beyond our control or ability to help," Binance said.
Regulators Across the Globe Come After FTX
The WSJ report claimed that the Securities and Exchange Commission (SEC) and Justice Department (DOJ), two top-tier regulatory agencies, are investigating FTX following its sudden implosion this week.
The announcement comes shortly after the Securities Commission of the Bahamas froze the assets of FTX Digital Markets Ltd, the Bahamian subsidiary of the platform. The agency said it believes the freeze is "the prudent course of action" and is intended to stabilize the company and secure assets.
The Bahamas Securities Commission is also requesting that the Supreme Court appoint a provisional liquidator for FTX to "obtain the best possible outcome for the customers and other stakeholders of FTX." Among its reasons, the Commission cited the reports of potentially unlawful handling of users' assets by the company.
Meanwhile, SBF has claimed that he is seeking new partners and plans to raise funds in an attempt to keep the crypto exchange afloat. "There are a number of players who we are in talks with, LOIs, term sheets, etc. We'll see how that ends up," he said in a recent tweet.
---