Eco-Friendly Crypto Presale Raises $12 Million – Microsoft and Netflix Affiliate Partners?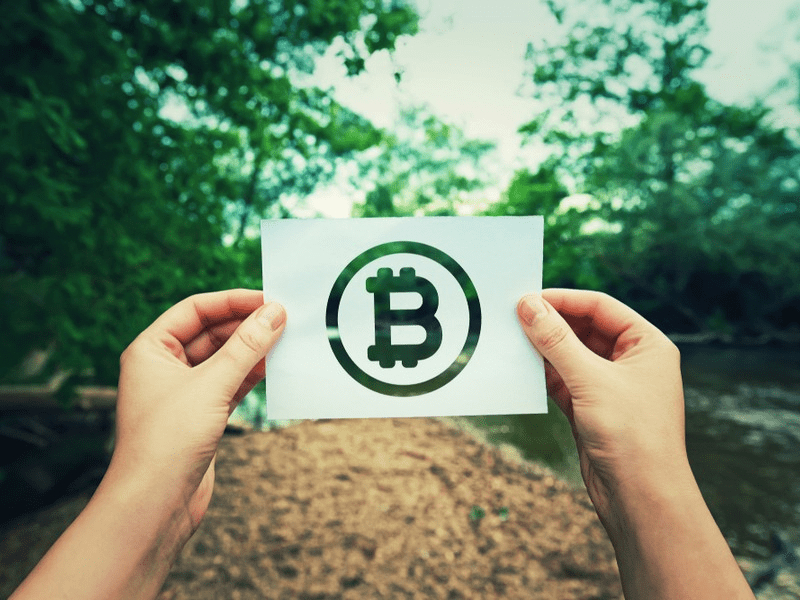 Impact Project has now raised $12 million in one of the crypto market's hottest presales. And with its developers onboarding more partners, this could just be the beginning.
Stage 1 Presale Over
Less than a week after crossing the $9 million mark, IMPT, Impact Project's utility token, has upped the number to $12 million.
This presale number means that IMPT has now crossed the first stage of its presale. The Impact Project is now set to allocate 660 million tokens for the second presale stage and a further 540 million in the third stage.
The token's stage 1 presale price was $0.018, while the second stage is set at $0.023 per unit. In the third stage, IMPT will sell for $0.028.
The Impact Project's Ambitious Aim
Impact Project launched earlier this year and has already secured partnerships with several big names across multiple sectors. Over the past month, companies like Microsoft, Amazon, and Netflix have joined its network of affiliates. These companies will commit a portion of their resources and revenues towards fighting climate change, with the Impact Project as their conduit.

Growth like this is why IMPT's presale has become one of the most sought-after in the market.
The blockchain project has set out to consolidate environmental sustainability projects across the world, providing a simple way for users to fund them. In addition, the project allows all users to buy carbon credits, which can then be used to offset their carbon footprints.
Impact Project is a blockchain-based tool that harnesses the technology's power and uses it to tackle the growing climate change problem.
The team behind IMPT has set a lofty goal of connecting brands with individuals and businesses looking to offset their carbon footprint. To achieve this, the platform is using blockchain to improve accessibility to carbon offsetting and trading.
Each retailer will donate a percentage of the sales transacted through the IMPT widget or app. They can decide how much they want to donate to the audited environmental, social, and governance (ESG) projects on the platform.
Consumers can also select their favorite brands by comparing sales margins for green projects that each retailer offers. When an investor shops online with the IMPT widget or via the app, they will be given IMPT tokens, which they can exchange for more carbon credits.
High-Value Gains Available in D2T
While IMPT is currently delivering some impressive gains, there are other assets that could present interesting purchase opportunities.
One crypto asset that is drawing massive attention is D2T. It is the native token for Dash 2 Trade, a research and analytics platform that looks to capitalize on the growth of the crypto market.
Dash 2 Trade is looking to become the "Bloomberg terminal of crypto," offering high-quality information to crypto investors. The platform's native token, D2T, is now available on presale. And with the crypto market expected to see significant growth in the near future, D2T could be a massive buy opportunity right now.

---