Dubai Virtual Assets Regulator Imposes Enforcement Action Against Crypto Exchange BitOasis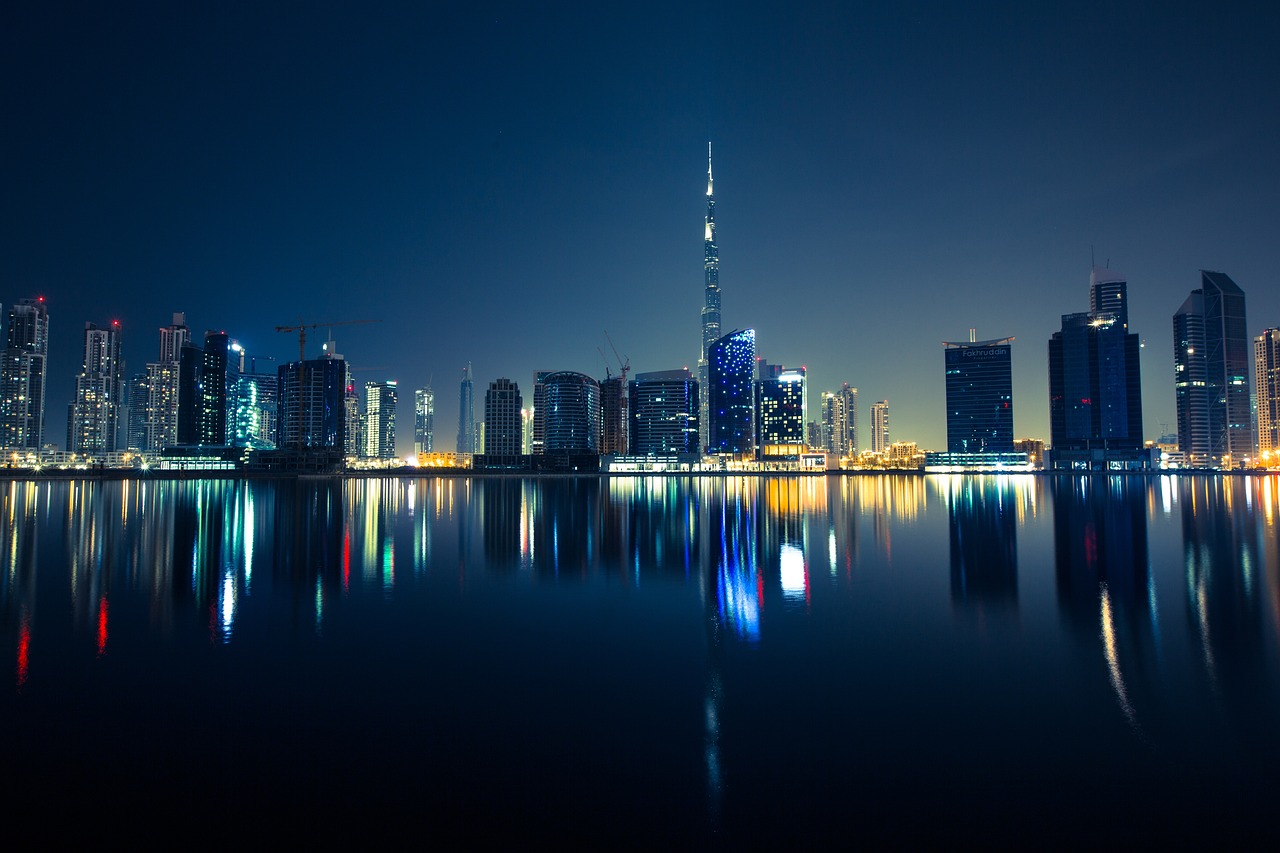 Dubai-based cryptocurrency exchange BitOasis, which received a minimum viable product (MVP) operational license from the UAE's crypto regulator in April, is now facing enforcement actions from the authority.
Dubai's Virtual Assets Regulatory Authority (VARA) issued a market alert on July 10, indicating that BitOasis' conditional MVP license has been suspended as the firm failed to meet mandated conditions set forth by the regulator.
The market alert informed investors and customers of BitOasis regarding ongoing supervisory controls and enforcement actions against the exchange.
"BitOasis is under review for not meeting mandated conditions, required to be satisfied within 30-60 day timeframes prior to being permitted to undertake any VARA regulated market activity."
"Unfortunately, BitOasis failed to meet these conditions within the given timeframe, prompting VARA to take warranted regulatory actions," Sheetal R Bhardwaj, a Dubai-based Risk & Compliance professional and a certified crypto investigator (CCI) told Cryptonews.com.
Furthermore, the regulator noted that BitOasis's License for Institutional and Qualified Retail Investors remains 'non-operational.' "VARA shall continue to monitor the situation for regulatory compliance remediation."
As a result, BitOasis is forced to sort out the issue with the regulator, before applying for the Full Market Product (FMP) license. Currently, VARA hasn't issued an FMP license to any company.
"This regulatory action against BitOasis, coupled with VARA's determination to maintain a robust regulatory framework within Dubai's virtual asset industry, highlights the end of preferential treatment for the platform," Sheetal added.
She further noted that the action does not need to be a major punitive measure. The regulator's announcement of the cancellation of MVP license "seems like time has run out and BitOasis didn't meet the criteria for a full license within the timeline."
VARA started accepting applications for licenses from crypto-related firms in April.
Dubai's Both Permissive and Strict Crypto Regulatory Environment
Dubai has been one of the most progressive crypto jurisdictions in the world, attracting major players in the crypto space. Binance, for instance, had opened three offices in Dubai last year, after securing the necessary licenses to operate.
The latest crackdown on BitOasis comes after Dubai sent an unrelated reprimand to the OPNX crypto exchange in April, accusing the platform of operating as an unlicensed and unregulated entity. VARA issued a cease-and-desist order against the exchange at the time.
Dubai's crypto regulator has issued MVP licenses to companies including Bybit, Crypto.com, Binance and OKX. These crypto firms are currently permitted to operate in the region.
---